Boca Raton is a true south Florida gem with 5 miles of powdery beaches and Mediterranean Revival and Spanish Colonial Revival influence introduce by the original city architect, Addison Mizner. In the 1920s, Mizner was the best-known living American architect. And his work continues to influence south Florida today.
Situated on the northwest side of Boca Raton is Les Jardins, an exceptional gated community featuring easy-living amenities, oversized lots, and lush tropical foliage.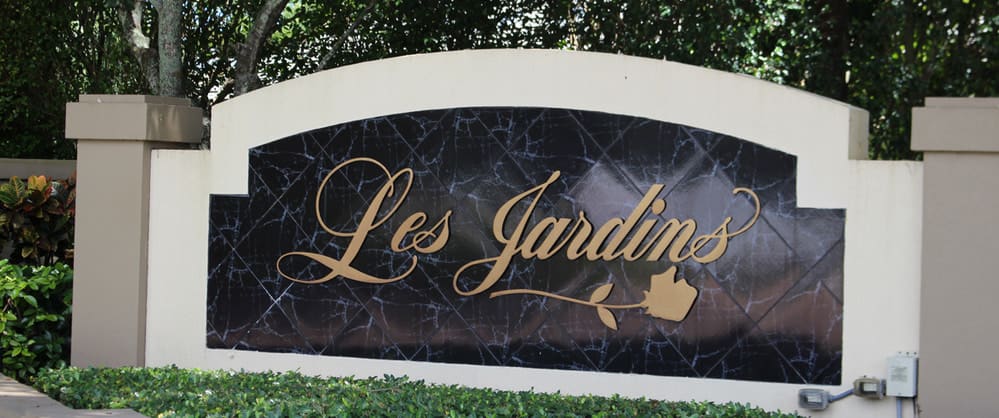 Les Jardins Home Renovation
The original kitchen layout had a single island and no pantry space. So, on functionality alone, this space was ready for an overahaul.
The new exterior and outdoor design inspired a two-tone classic contemporary design. The fresh footprint of the big space now holds 2 working islands, a hidden pantry, floating dining banquette, and dog-feeding area. To maximize the storage all upper tier cabinets were designed with automatic hydraulic mechanisms that would help our clients open and close those doors easily.
Living Area with Tequila Bar
The understated luxury living area becomes incredibly intriguing once you start exploring the custom features on its walls. Upon a second look, you realize it is the ultimate room for entertaining. The media wall boasts an impossibly long floating bench for extra seating or for displaying objet d'art and favorite mementos when not in use for seating. The corner wall is filled with convenient storage, but most importantly, a tequila bar. A custom cabinet for the owners' extensive collection of fine tequilas that adds interest in a contrasting dark color.
Learn More about eggersmann Solutions
"*" indicates required fields