about eggersmann & german cabinetry
How long have you been in business?
Still a family-owned business, eggersmann, was founded in 1908. More than 100 years later, our team of designers and craftsmen continue with the personalized touch and attention to detail that founder, Wilhelm Eggersmann, insisted on in his small cabinetry shop though our craftsmen create in a state-of-the-art precision-driven factory.
Why a German kitchen?
Germany is respected globally for the efficiency, ergonomics, and luxury of the designs and products of its industries. Consider its automotive brands such as BMW and Mercedes-Benz, Porsche, and Volkswagen that are revered for their style, innovation, and durability. A similar approach to German kitchen design and manufacture are followed to deliver the same high-end and precise product.
German kitchens are built by artisans and craftsmen in state-of-the-art factories for exceptional quality control. Other countries' cabinetry production have similar styles, but rarely rival a German kitchen's durability and functional style.
custom cabinetry design
What rooms does eggersmann design?
Any room inside your home is a potential canvas for an eggersmann design using our versatile cabinetry and finishes. We have a wide variety of specialty organizers and other innovations that make gracious, elegant living and entertaining more enjoyable and exciting in every room, no matter its function.
Do you offer in-home consultations?
Our experience is that our first meeting at our showroom offers you a better understanding of our products and wide variety of finishes. After the initial meeting in one of our showrooms to learn about your goals, your designer is happy to visit with you in your home to discuss your dream room. Call the showroom closest to you to schedule a design session.
How does the design process work?
Will I see drawings of my cabinetry before it is ordered?
Absolutely! This is all part of the eggersmann German cabinetry design experience. Your design retainer entitles you to detailed plans with elevations and 3D renderings. These drawings become part of your purchase agreement and are reviewed in detail with you by our design team to ensure you receive what you expect.
Will there be 3D renderings to help us see color combinations to finalize the finishes?
Absolutely! This is all part of the eggersmann German cabinetry design experience. Your design retainer entitles you to detailed plans with elevations and 3D renderings. These drawings become part of your purchase agreement and are reviewed in detail with you by our design team to ensure you receive what you expect.
What is the design retainer?
This is a non-refundable fee that covers design consultations, drawings, and renderings of the design process. It is collected at the start of the design process and later credited back to the final project amount. Our design retainer starts at $10,000 per room.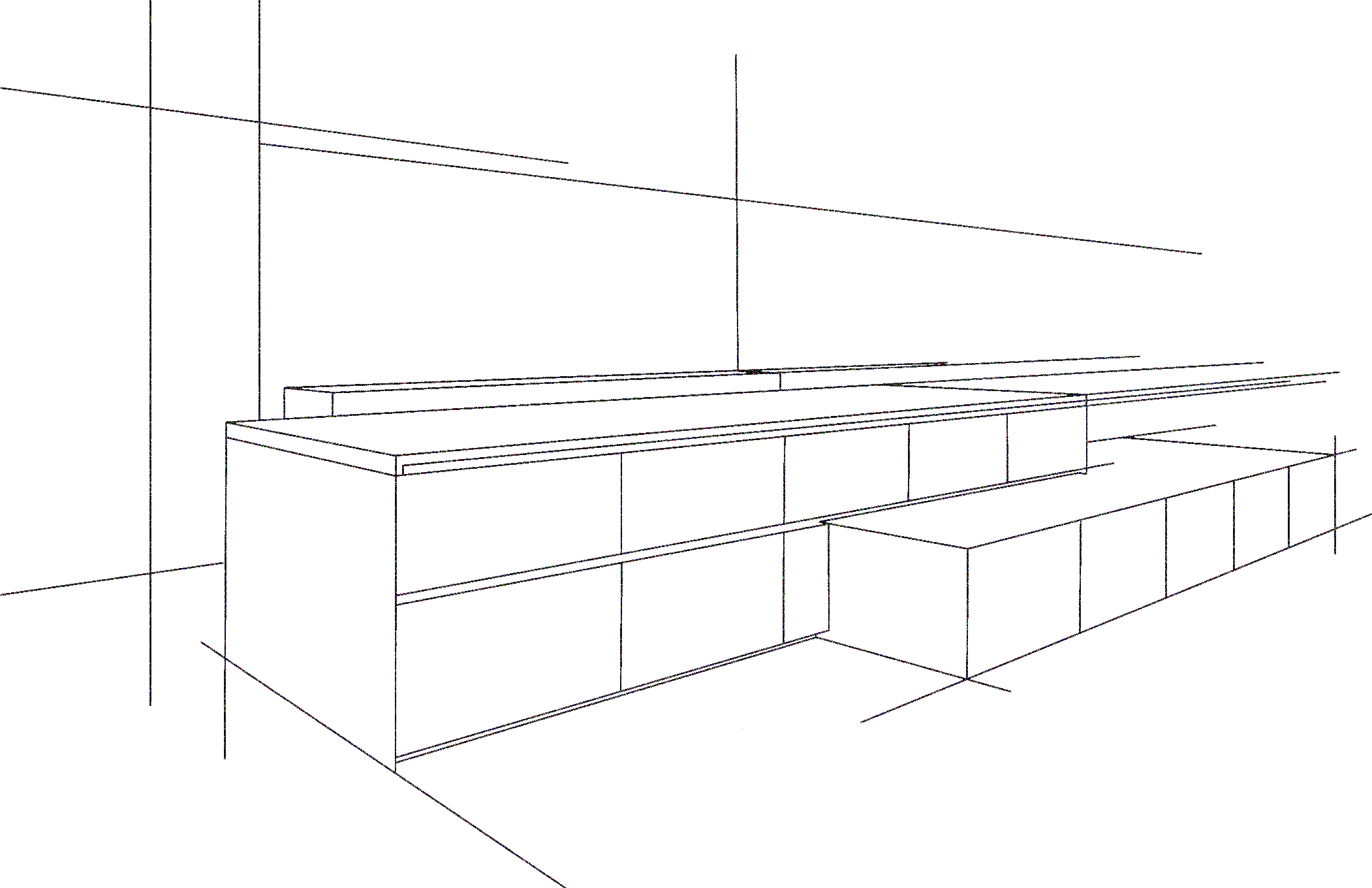 How long does it take to design my room(s)?
It depends on you and how fast you like to make decisions. A small bathroom or small kitchen can be thoroughly and thoughtfully designed in one week. A larger space can take two to three weeks and an entire home can take months. Remember there are textiles, fabrics, hard surfaces, cabinet and drawer interior accessories, lighting, and so many other considerations that must be selected and reviewed.
Can I use my existing appliances?
Definitely. We need the make and model of the units you plan to reuse in your new design. We will customize the cabinetry to fit.
Is a two-tone kitchen trending or 1-tone?
While we work with clients to create the designs they prefer, for a small kitchen, your designer may suggest a monotone palette for it to appear larger and more elegant. Larger spaces can utilize more colors and patterns. We recommend that clients bring their design boards or pictures of rooms they love.
luxury cabinetry cost
How much will my project cost?
Each project begins with our preliminary renderings based upon room dimensions and basic requirements for cabinetry, appliances, lighting, accessories, and finishes to determine price. Your designer will assist you with understanding the price ranges of your choices to provide the information you need to make your selections while staying within your desired project budget.
Do you have linear footage pricing?
As each project is unique with a wide variety of finishes and options, it is impossible to state the price of an average kitchen or wardrobe or estimate based on linear feet.
care, cleaning, & warranty
How long is your warranty?
Our commitment to quality workmanship and superior customer service experience extends beyond installation. We are proud to warranty our cabinetry parts for 5 years and labor for 2 years. See our luxury cabinetry use and care page for full warranty details.
How do I clean and care for my cabinetry?
At completion of your cabinetry installation, we leave behind a luxury cabinetry cleaning kit that contains the specialty cleaners for the finishes included in your rooms. We offer replacement cleaning products for purchase. If ever you have a question about preserving the beauty of your cabinetry, just call a showroom near you.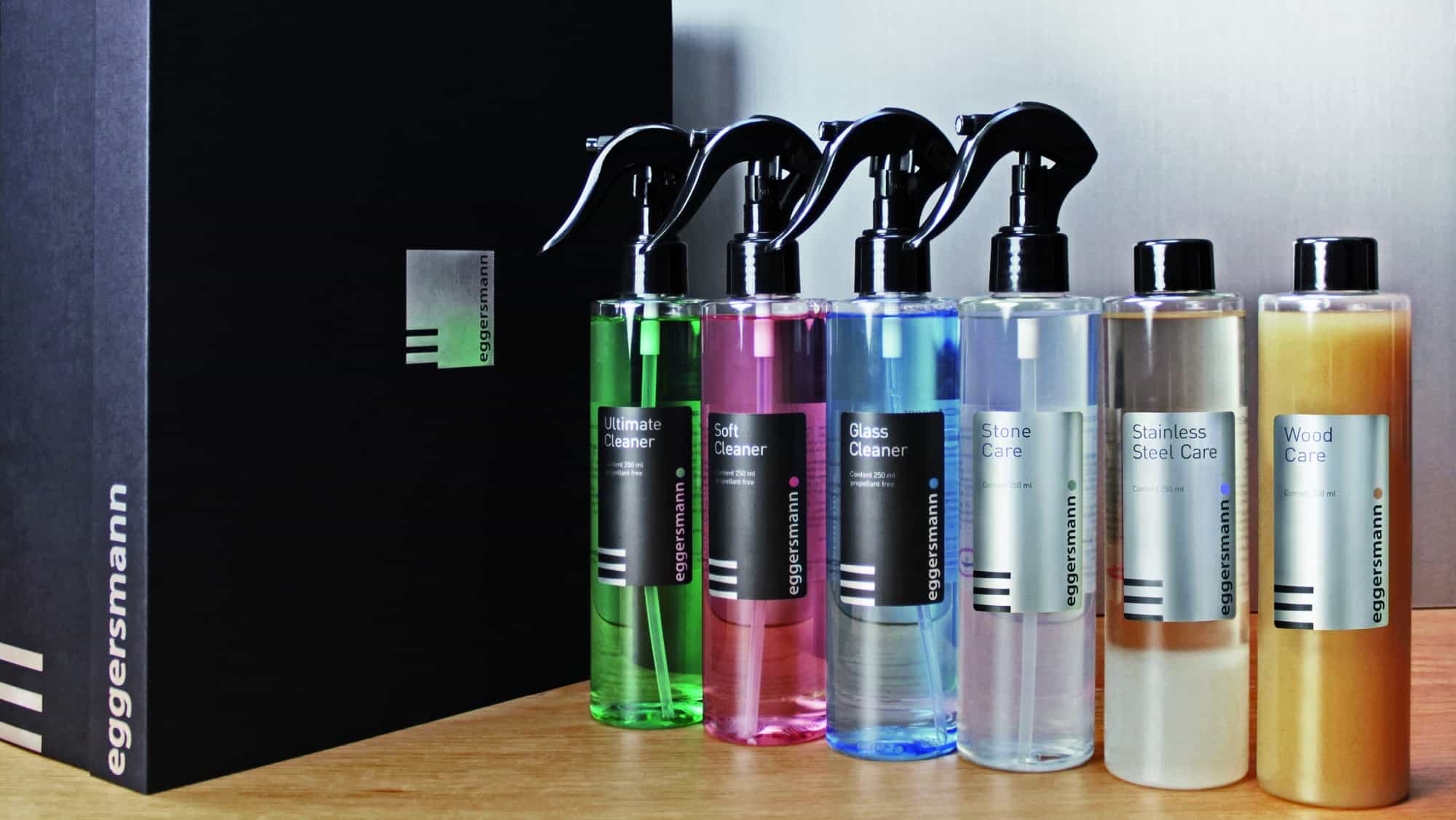 working with the trades
Do you work with interior designers, architects, or builders? Do you have special trade pricing?
Yes, we collaborate with your designer, architect, and/or builder. We provide an allowance or concession for our most exclusive relationships. Please consult your designer.
Do you work with multi-family developers?
Yes, we collaborate with some of the most prestigious luxury high-rise and townhome community developers in the world. We welcome a discussion about how we can bring the excitement and quality that your discerning clientele expect.
delivery & Installation
How long does it take to receive my cabinetry from Germany after designs are finalized?
Lead time from time of order to delivery to your home can vary based on where you live and your material selections. But in the contiguous United States, manufacture and delivery time is approximately fourteen to eighteen weeks.
How long does it take to install my cabinetry after arrival?
Installation and fitting is provided by our experienced and factory-trained technicians who work meticulously to millimeter precision. Installation and fitting can take one week for a small space and two to three weeks for a larger kitchen or wardrobe.
What if the site is not ready for installation when the cabinets arrive?
No worries. We have warehouses where we can store your cabinetry. If your account is paid and up-to-date, we waive the first month of storage. Following months' storage fees start at $350 per month depending on how many bays are required to store your boxed cabinetry.