Modern German Kitchens
kitchens are living spaces that invite us to indulge our senses; places that help to bond us with others and the heart of the modern home.
Future ideas from over 100 years of experience…ever since Wilhelm Eggersmann founded this company in 1908, we have asserted that only the best will do. Every kitchen should be as individual as its owner. Our design foundation is built on key Bauhaus architectural elements – smooth surfaces, cubic shapes, neutral palette, and open floor plans. eggersmann's modern German kitchens and home living solutions are distinguished not only by Unique stone cabinet fronts and exotic veneers, but also technological feats in cabinetry composition and ergonomics.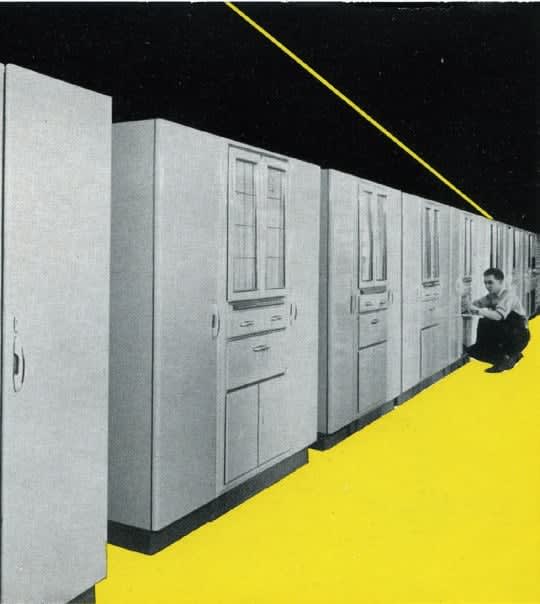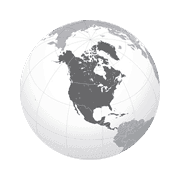 eggersmann USA, a family business, is the exclusive distribution for eggersmann modern German kitchens and as well as Schmalenbach wardrobe luxury closet systems & home living furniture exclusively in the United States, Eastern Canada, Bermuda, Caribbean, and South America. Please contact us for more information or visit our Kitchen | Home Living showrooms near you.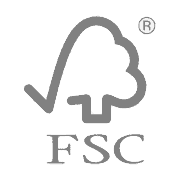 FSC Certified
eggersmann is the first modern German kitchen cabinet manufacturer to receive Forest Stewardship Council (FSC) Certification. The FSC certification system provides internationally recognized standard-setting, trademark assurance and accreditation services to companies, organizations, and communities interested in responsible forestry. Established in 1993 as a response to concerns over global deforestation, FSC is widely regarded as one of the most important initiatives of the last decade to promote responsible forest management worldwide. License: FSC-C051230, Certificate BV-COC-141015.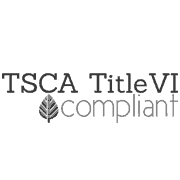 CARB Certified
Air pollution accounts for the biggest percentage of pollution across the globe. With so many chemicals and air pollutants circulating, a non-compliant product is undoubtedly hazardous to the environment and ultimately everyone's health. eggersmann is proud to be TSCA Title VI Compliant (Toxic Substances Control Act). This requirement pertains to the quantity of formaldehyde our product includes. CARB (California Air Resources Board) compliant includes: attaining and maintaining healthy air quality, protecting the public from exposure to toxic air contaminants, and providing innovative approaches for complying with air pollution rules and regulations.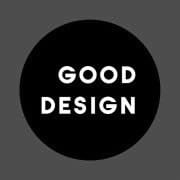 Good Design 2016
The WORK's luxury kitchen collection from Eggersmann received the coveted GOOD DESIGN award 2016 from The Chicago Athenaeum Museum of Architecture and Design. The newest vision for the modern home offers features such as an entire wall that morphs into multi-functioning accessories and hidden storage perfect for everyday cooking for the most discerning home chefs. Designed on the basis of an ergonomically perfect and incredibly flexible workshop; all tools and utensils in are easily accessible from each work station.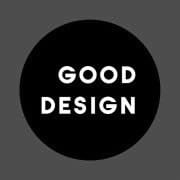 Good Design 2010
Eggersmann received the very prestigious GOOD DESIGN award 2010 from The Chicago Athenaeum Museum of Architecture and Design. One of the most prestigious recognitions worldwide for contemporary design was presented to Eggersmann for innovative application of the Unique "Silver Touch®" hot rolled stainless steel. This special surface finishing process gives a warm organic look and feel to the stainless steel while creating a tough scratch resistant surface. The island features crisp lines with integrated handle design and is fabricated entirely from the Silver Touch® material.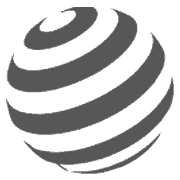 Red Dot
The Red Dot Design Award is an international product design and communication design prize awarded by The Design Zentrum Nordrhein Westfalen in Essen, Germany. There are prize categories for product design, design agencies, and design concepts. eggersmann was recognized for their BoxTec drawer organization system and the WALL system.