To learn more about eggersmann, download a catalog or visit your nearest eggersmann studio for a complimentary copy.  Adobe Reader is required to view the PDFs.
finish & style collection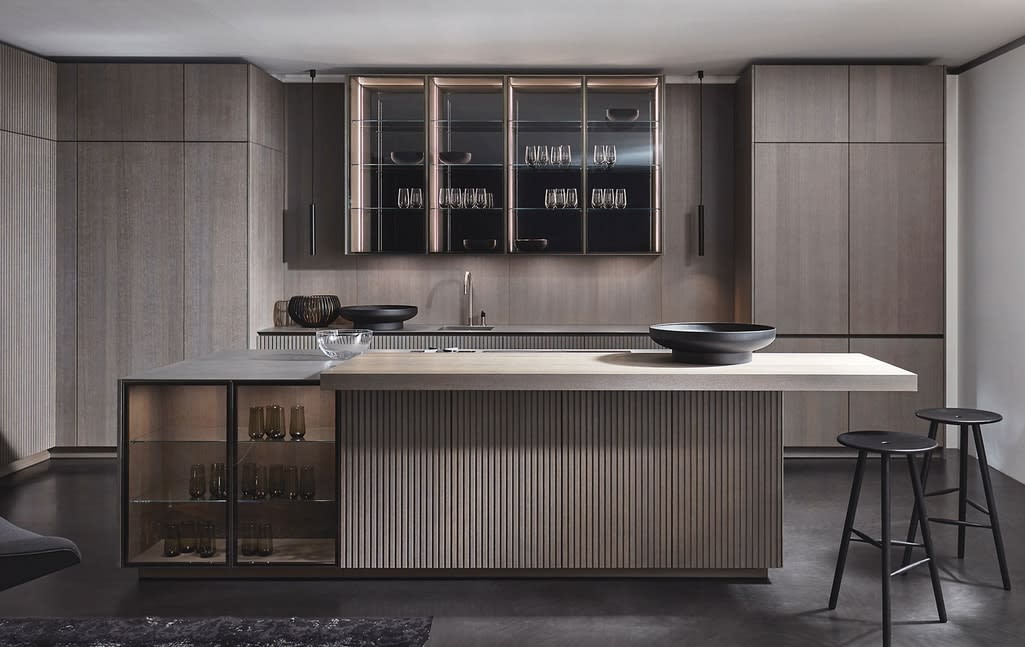 luxury kitchens since 1908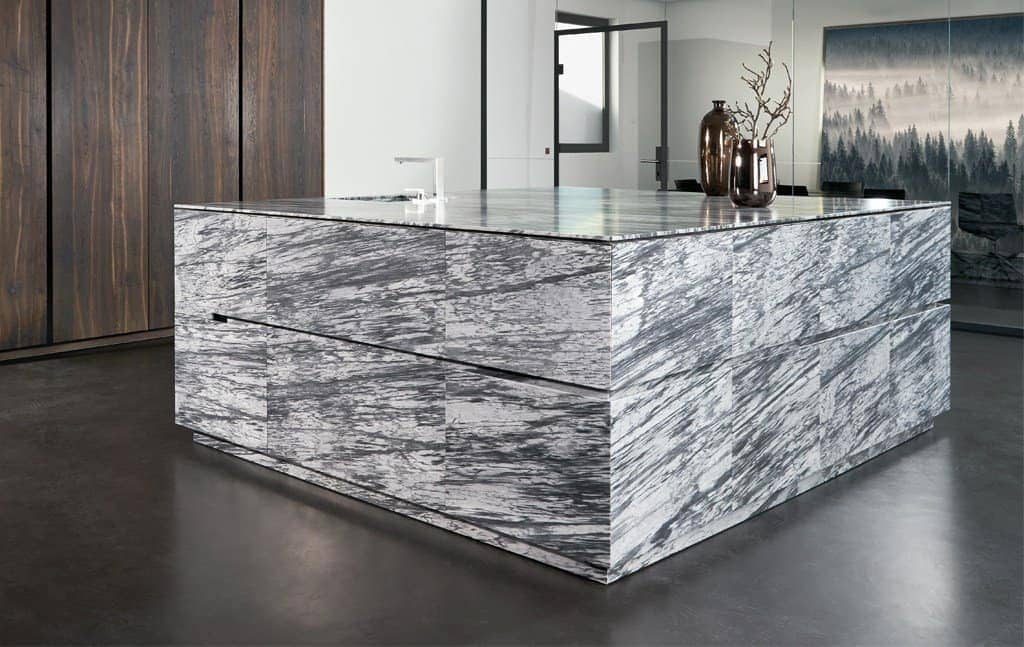 NOTE: THERE ARE ELEMENT IDs ON THE COLUMN DEFINITIONS HERE. BE CAREFUL IF YOU COPY A ROW OR COLUMN AS IT WILL DUPLICATE THE ELEMENT ID AND THE ANCHOR WILL NO LONGER WORK.