eggersmann Florida Showroom
erika clifford, showroom manager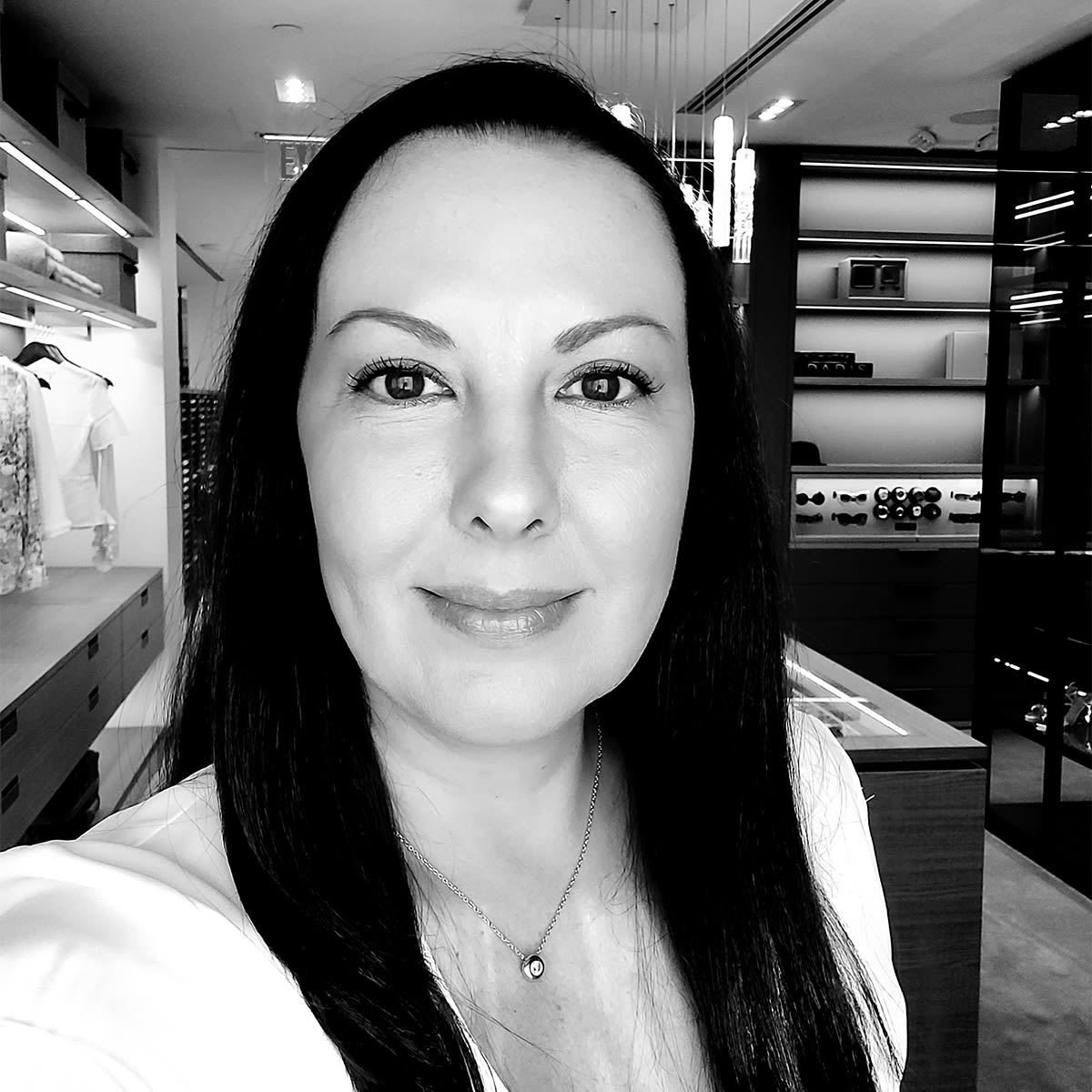 Subscribe to our YouTube Channel
Design Center of the Americas
1855 Griffin Rd Suite C262
Dania Beach, FL 33004
954.342.4009
Monday – Friday: 9-5
Saturday: Closed
Sunday: Closed
Enter DCOTA for nominal fee. Proceed to last building on right. Self-park or valet (M-F, 9-5) at North Main Building entrance.
4100 square foot German cabinetry design studio:
3 complete kitchens
1 bedroom
1 large wardrobe
1 media room.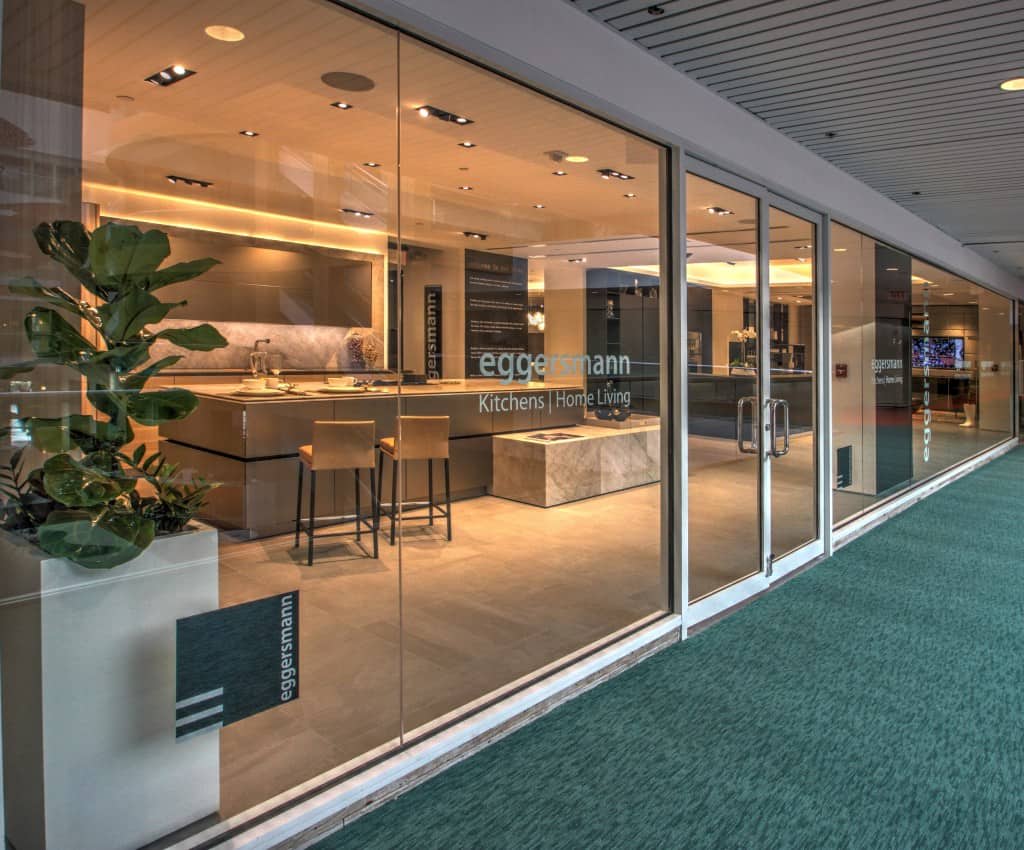 "*" indicates required fields
florida luxury german kitchens+
Superior Quality, Completely Custom, Unique Finishes
Visit our Fort Lauderdale-area luxury kitchen and home living showroom to experience for yourself our fresh, inventive designs and high quality construction with flawless finishes that can only come from a controlled environment.
The showroom located in Dania Beach's Design Center of the Americas is open to homeowners, designers, architects, and builders. Our designers also collaborate with multi-unit developers to offer luxury furniture and whole home solutions for townhouses, high-rises, and other multi-unit communities.
eggersmann is known worldwide for its completely custom German-made kitchens. But as you will see in our Florida showroom, eggersmann's contemporary aesthetic and quality can be designed into any room in your home making us unique among other German cabinet makers..
Our kitchen furniture collections, home living solutions, and Schmalenbach wardrobe systems offer diverse  storage and practical applications. They create a comfortable, convenient daily life in your home that maintains the modern, clean style you want. Collaborate with our designers to bring your design dreams to reality.
Founded in 1908, eggersmann is the oldest family-owned German kitchen manufacturer. We continue to innovate while building timeless contemporary style with completely custom cabinetry.
Visit our showroom to browse or enjoy a complimentary design consultation.
The eggersmann Florida team is eager to hear about your project.