evan soltoff, showroom manager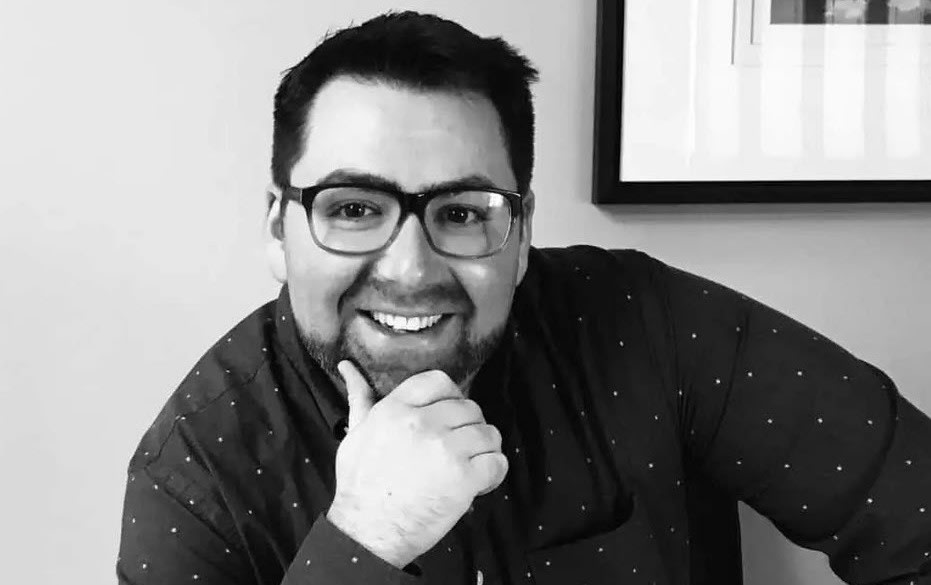 Subscribe to our YouTube Channel
Monday – Friday: 9-5
Saturday: 10-2
Sunday: Closed
Meet with an eggersmann designer at your location.
We work with homeowners, designers, architects, builders, and developers to create custom, highly functional spaces in every room. Bespoke cabinetry and the hottest innovations from the oldest family-owned German cabinet manufacturer.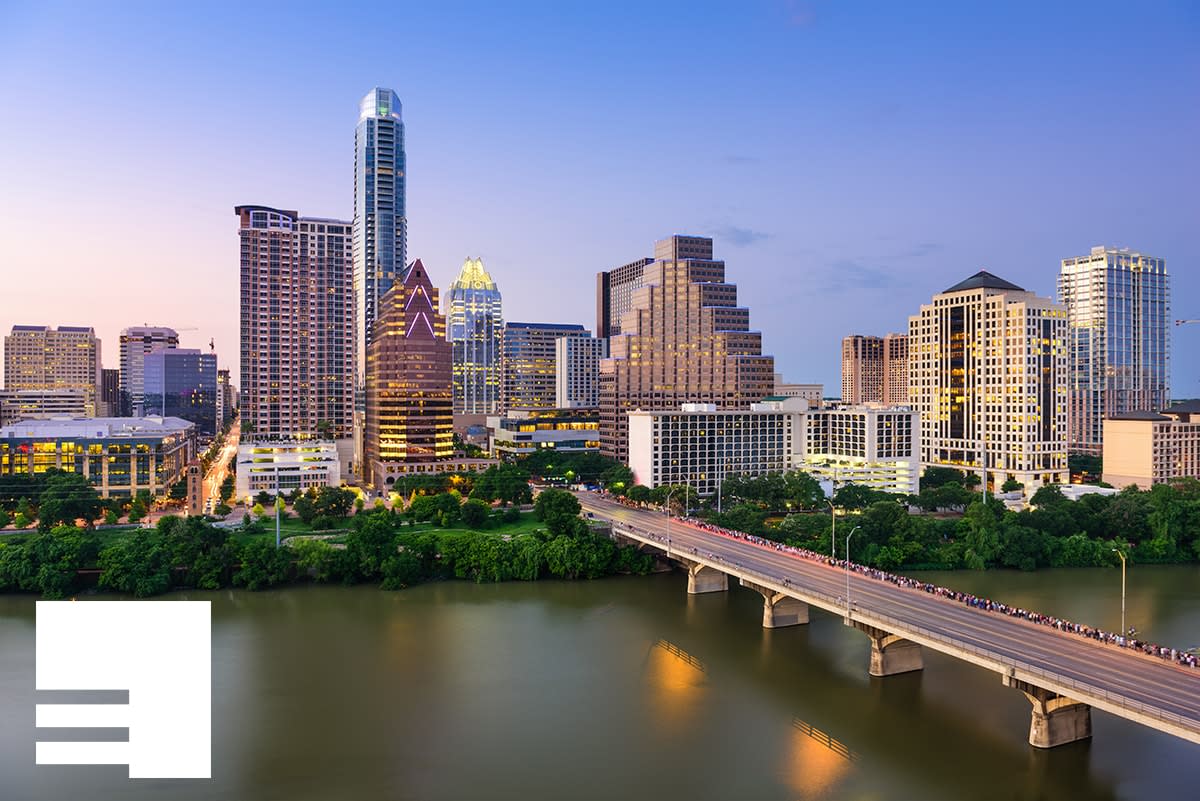 "*" indicates required fields
austin luxury german cabinetry design
Innovative Solutions. Impeccable Design. Unique Finishes.
We invite you to make an appointment to get to know eggersmann. We work with homeowners or their interior designers or architects as well as builders and multi-family developers to create personalized luxury home solutions for residential homes, townhouses, high-rises, and other multi-unit communities.
We are most well-known for our custom German-made kitchens, but our cabinetry, accessories, and products from our partners can add stylish functionality throughout your entire home.
Our kitchen cabinetry collections, home living solutions, Schmalenbach wardrobe systems, and bespoke furniture lines feature a wide array of convenient organizational solutions to bring comfortable, convenient living in your home maintains the contemporary style you want. Bring your dream to reality by working with our designers to select from thousands of choices in finishes, colors, configurations, and edges.
Schedule a a complimentary design consultation at your location. If, after your initial meeting, you want to experience the quality and amazing feel of our finishes, we will welcome you to our nearest German cabinetry showroom in Houston or if you are visiting Dallas, our luxury cabinetry showroom in the Dallas Design District is available. See and feel for yourself the innovative designs and high quality that can only come from custom finishes created in a controlled environment.