eggersmann Dallas Showroom
evan soltoff, showroom manager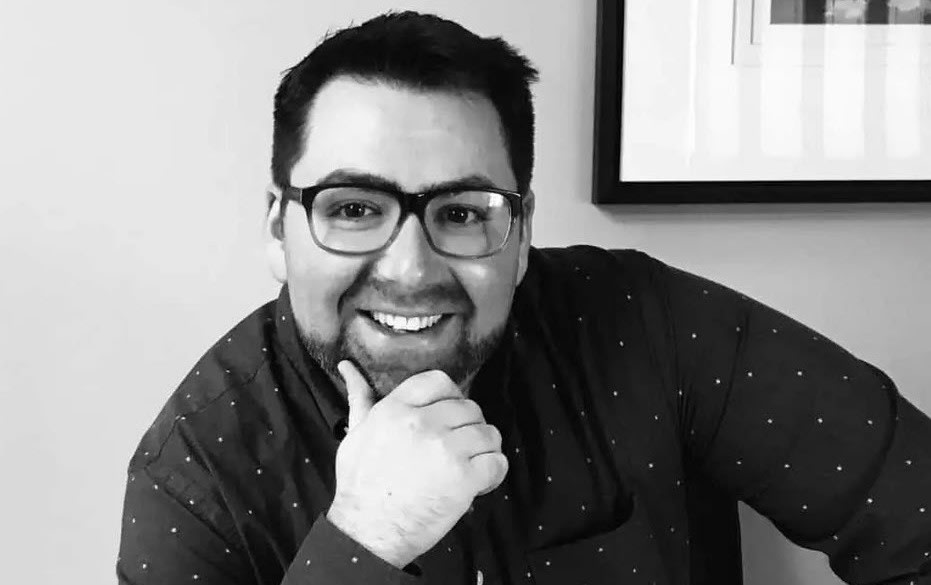 Subscribe to our YouTube Channel
Dallas Design District
1616 Hi Line Dr, Suite 100
Dallas, TX 75207
Monday – Friday: 9-5
Saturday: 10-2
Sunday: Closed
4100 square foot custom German cabinetry showroom with 5 vignettes:
3 kitchen displays
1 wardrobe
1 media area.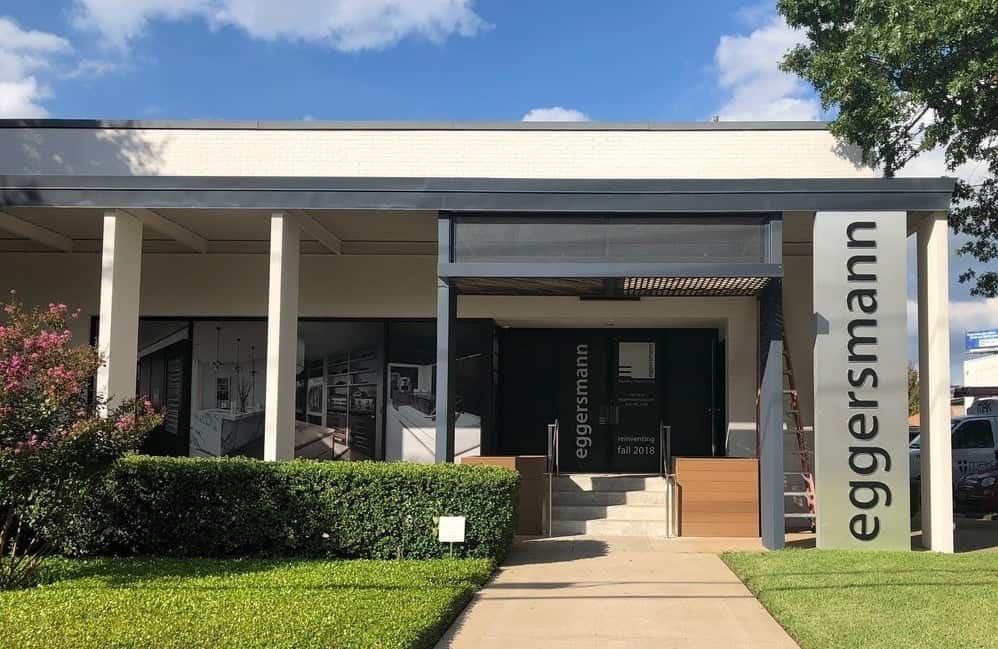 "*" indicates required fields
dallas luxury german cabinetry design
Completely Custom, Unique Finishes, Most Choices in Industry
We invite you to visit our Dallas luxury kitchen and home living showroom. See and feel for yourself the innovative designs and high quality that can only come from custom finishes created in a controlled environment.
The showroom located in Dallas' Design District is open to homeowners, designers, architects, and builders. We also collaborate with multi-family developers to offer luxury home solutions for high-rises, townhouses, and other multi-unit communities.
We are known for our completely custom German-made kitchens, but in our Dallas showroom, you will experience how eggersmann quality can add a modern style and thoughtful function to your entire home.
Our kitchen furniture collections, home living solutions, and Schmalenbach wardrobe systems feature a wide array of storage and functional solutions so that comfortable, convenient living in your home maintains the modern style you want and deserve. Working with one of our experienced designers will help you navigate the path from your dream to reality selecting from thousands of choices in finishes, colors, configurations, and edges.
Founded in 1908, eggersmann is the oldest family-owned German kitchen manufacturer. We continue to innovate while building timeless contemporary style with completely custom cabinetry.
Visit our showroom at your leisure or schedule a complimentary design consultation.
The eggersmann Dallas team awaits your arrival.