eggersmann florida showroom gets a makeover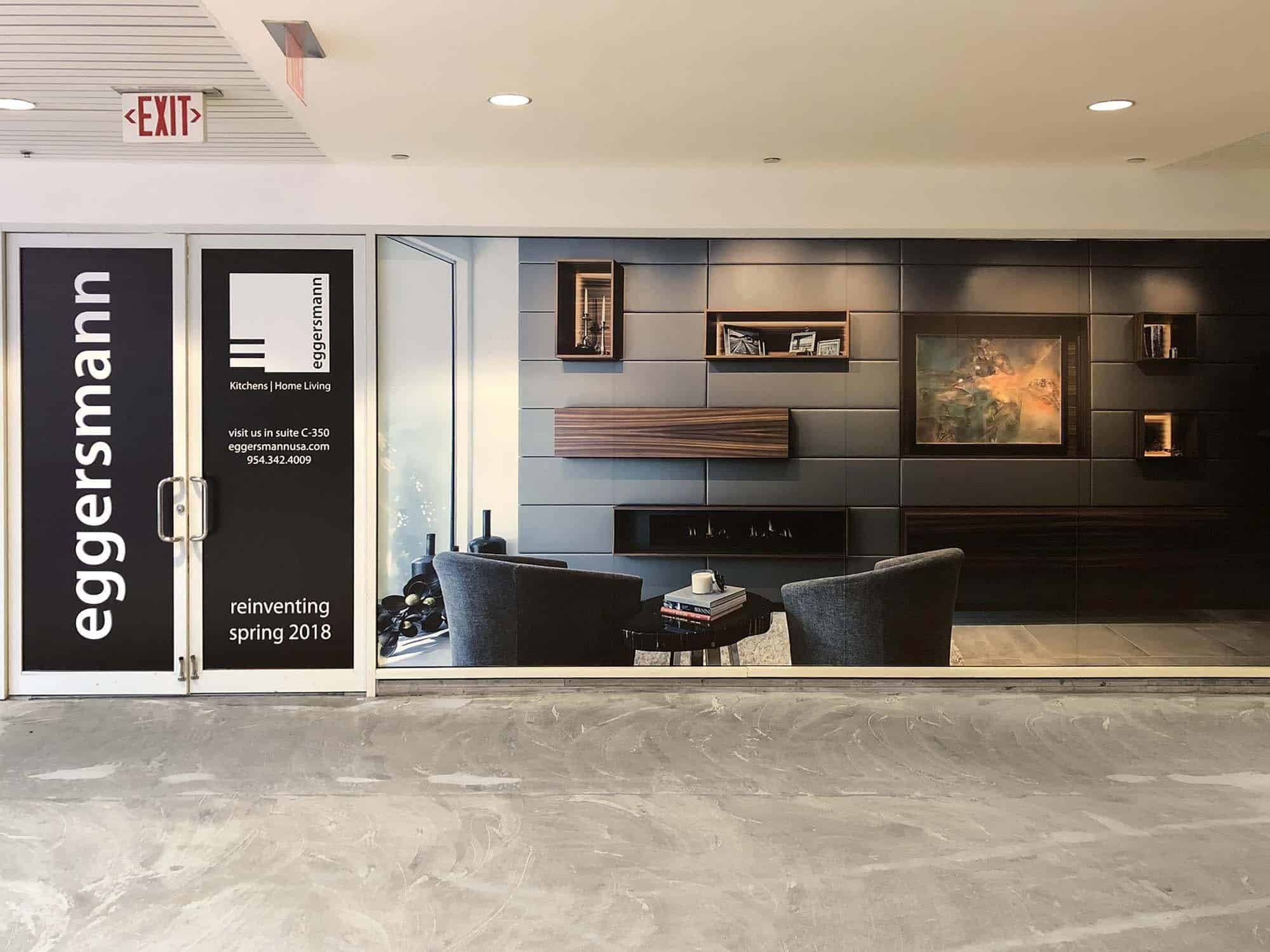 Can you believe it's been 10 years since we first opened our luxury German cabinetry and custom furniture showroom in the sunshine state? In celebration of our 10 years in South Florida and backed by popular demand we have started reinventing our DCOTA location. Our new state of the art showroom will feature our latest repertoire of materials and products including the new Works and 15 Square systems plus many more completely innovative solutions to fill your homes with. We are adding nearly 2000 square feet, which is a whole lot more eggersmann to love! Construction is underway and we anticipate to be open for business late spring 2018. Check back with us soon for more updates.
In the meantime please come visit us in our PopUp Shop on the 3rd floor at the DCOTA Suite C-350.