celebrate eggersmann dallas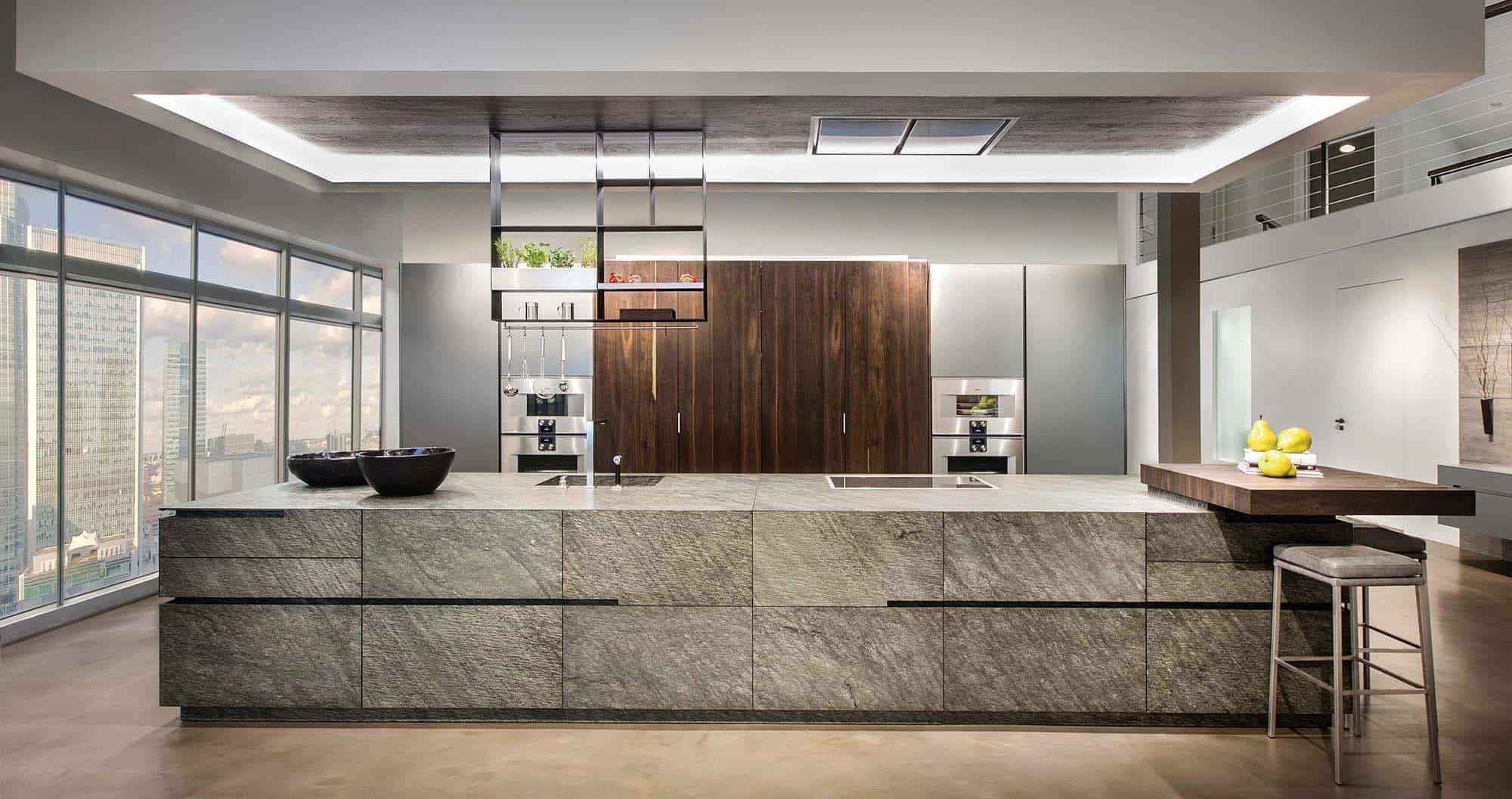 We are excited to celebrate the Grand Opening of eggersmann Dallas on October 10th!
about eggersmann Dallas 
Selecting a new location for an eggersmann showroom is always a challenge. It includes extensive research into the marketplace and the region to ensure we can bring the products and services to clients in need. Our Dallas German cabinet showroom is no exception. The Dallas-Fort Worth Metroplex has a massive design district with products and showrooms from around the world. It was very important to us to stand out by showing our product in a pure and passionate way.
We enlisted the amazing talented design and architectural team of Corgan, Inc. to achieve not only a showroom of our products, but more importantly, an environment that our customers can envision themselves living in. Our goal was to create a warm, inviting living space to show our cabinetry and functional solutions in a way that our customers can truly feel comfortable bringing our cabinetry into their home. To achieve this feat, we used a residential home automation system, installed fixtures and lighting normally found in a home, and carefully selected the the highest quality fabrics, tile, carpet and décor that fits the idea of a modern home.
Our showrooms are a creative muse for our clients' inspirations. We want them to have a fresh view on what their personalized solution could be. We keep our spaces free of clutter with just enough warmth to call them home. Here are some of the newer innovations you will see in our Dallas showroom.
15 Square Shelf/Room Divider
Our Dallas Design District location will feature some of the latest in technology and design innovations. Our new 15 Square room divider creates the perfect transition between living spaces with a floor to ceiling free-form concept. The true beauty of this product offering is its flexibility with capability of 12' heights freestanding in your home. The flexible 15 Square shelving can be completely customized placing each planned cube and niche exactly as you need or want it.
Closets and Beyond
A few of the exhibits in the Dallas showroom will exhibit are helpful for wardrobes, closets, and other storage needs in your contemporary home. We will feature a revolutionary new adjustable shelving concept with integrated lighting. You can adjust the illuminated shelving with power integrated into the casework the light makes contact and can be positioned virtually anywhere. Especially for our Dallas market, we launched a new integrated hat or cap tower that effortlessly spins and stores your caps or hats. Our home living collection will showcase all of the extensive options our clients have come to expect.
From Stone to Metal to Lacquer
Our eggersmann design team spends months delving into the finest details of the design process for the showrooms. Selecting finishes is one of the most challenging as there are virtually a limitless set of options. Each marketplace has its own unique flare and, as such, materials for cabinetry differ among them. For Dallas, we chose to showcase many of our unique and natural exotic wood materials, specialty lacquer and metal finishes, as well as our pride and joy the Unique cabinetry series with our natural stone collection. The materials work homogeneously with a wonderful flow from each individually crafted space to the next.
Experience the Dallas Showroom
The feeling of being connected is an understatement in today's society. While we value our personal space and privacy, we want to ensure we incorporate the technology you love into your home in a safe, convenient, and soothing way. Our focus on functional cabinetry that assists you in opening, closing, viewing, and accessing your belongings you use daily is always at the forefront of our designs. Imagine coming home to prepare your family meal for the evening and opening your food larder, hands-free, as a soft warm light gradually illuminates and casts a wash of clarifying light onto your food and dry goods.
Put on your best apron and rotate your Works panels around to reveal all of your kitchen accouterments at the ready. Pop a cork of your favorite wine from the integrated bottle rack and enjoy the symphony of cooking in a space that just works. This is what we do, this is what we love.
See you soon, Dallas!
1616 Hi Line Dr, Suite 100 | Dallas, TX 75207 | 214.741.1100