visit the paramount houston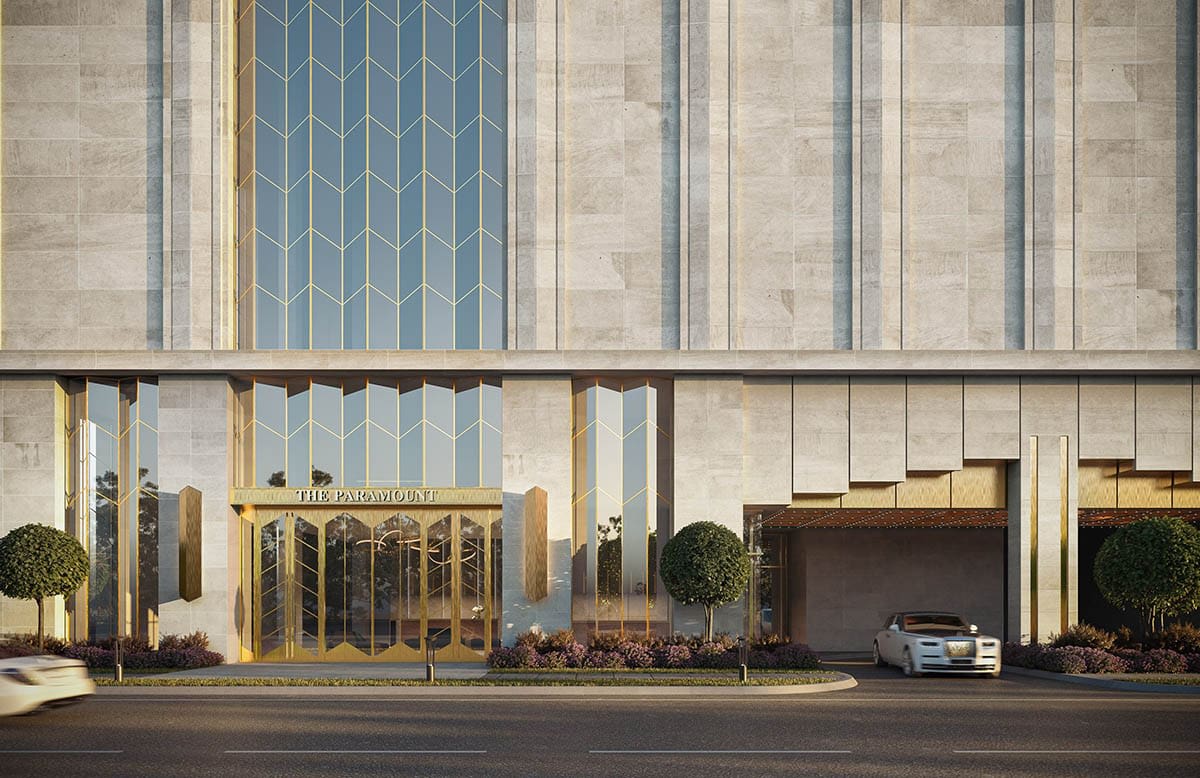 UPDATE: Regrettably, The Paramount project has been indefinitely postponed by the developer. But a new project, London House, is on the horizon. Stay tuned.
Visit The Paramount Sales Center to be entranced in luxury and design your new home! The new 20-story high-rise residential building planned to be constructed in a convenient location between Houston's Galleria and River Oaks neighborhoods will be one of the most exclusive addresses in Houston with only 50 lucky condominium owners.
The condominium project will be a marvel with world-class finishes and Art Deco features. Building amenities at The Paramount include 24/7 concierge, valet parking, dog run and pet grooming salon, grand lobby, indoor and outdoor pools, resident lounge, fitness center, and more. Each epicurean residence will feature two parking spaces, terraces with gas grill connections, private climate-controlled storage, eggersmann cabinetry (of course!) and Gaggenau appliances.
a sneak peek
With The Paramount, Randall Davis Company continues its innovating and forward-thinking ideas that consistently produce architectural design excellence, inside and out. We are honored to be a part of another iconic luxury high-rise project with the Randall Davis team. We want to share a sneak peek of the stunning plans with some photos of The Paramount Sales Center that include a glimpse of what residents will experience in their new homes in the sky.
We especially want to share what BeDESIGN is offering the residents as the offer is almost as amazing as their furniture collections. The well-curated furniture, lighting, and rug designs complement the aesthetic of the building and eggersmann cabinetry and home living solutions.
The Paramount Sales Center awaits your visit to see what eggersmann, BeDESIGN, Sotheby's International Realty, and Randall Davis Company have to offer those looking for the convenience and enjoyment of luxury high-rise living.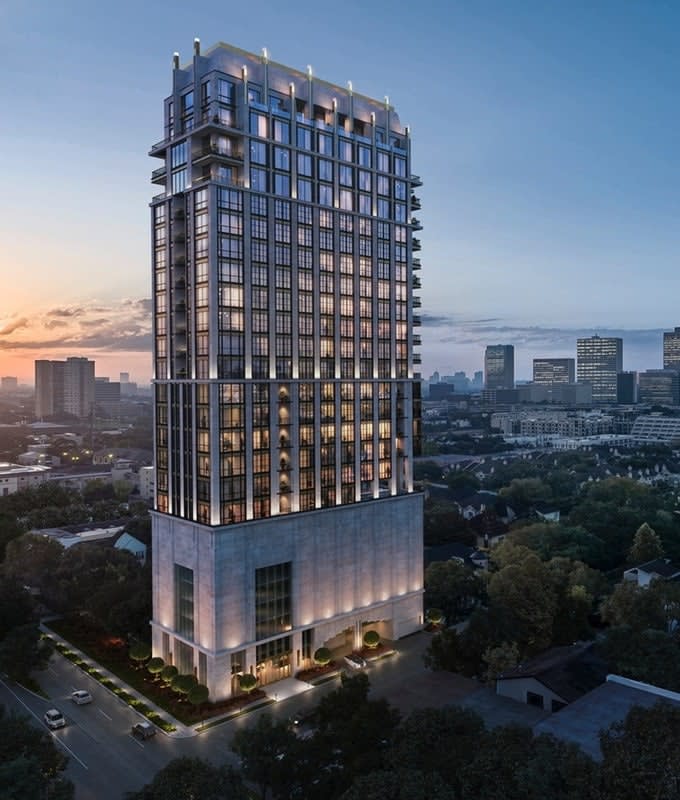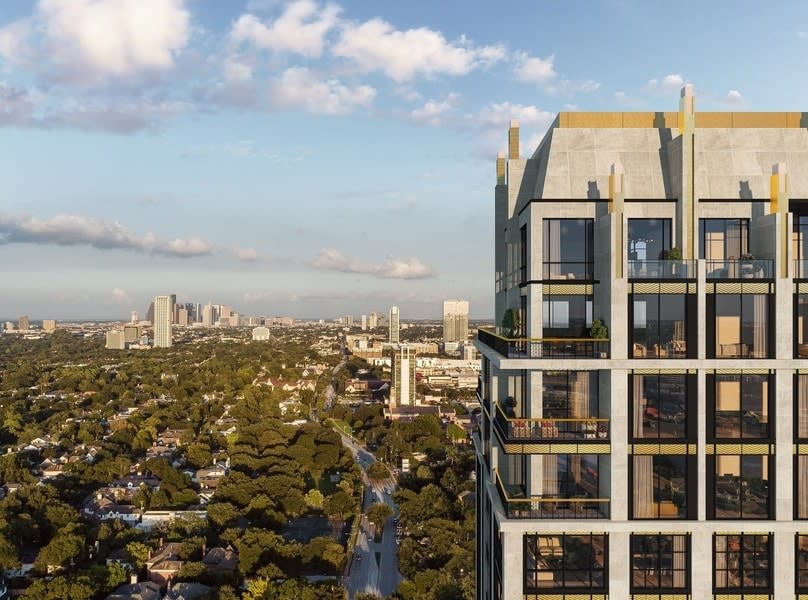 BeDESIGN Offer for The Paramount Residents
The Paramount Residents receive designer furniture packages with preferential pricing as well as cash incentives applied to closing costs on a new residence.
about BeDESIGN
Open to the trade and retail clients. Our Houston showroom specializes in design furniture Made in Italy. We furnish exclusive homes and commercial projects and offer staging services for high-end events and premier properties of recognized builders and developers. Work with a designer one-on-one to select unique furniture, rugs, lighting, and more for your luxury home.
eggersmann Offer for The Paramount Residents
Receive preferential pricing on custom German cabinetry and upgrade options for innovative luxury throughout your new home. Complimentary consultations.
about eggersmann
Every room should be as individual as its owner. Our design foundation is built on key Bauhaus architectural elements – smooth surfaces, cubic shapes, neutral palette, and open floor plans. eggersmann's modern German kitchens and home living solutions are distinguished craftsmanship, luxurious unique finishes, ergonomics, and technological feats. Check out our Innovations!
gourmet kitchen
Your eggersmann designer works with you to create your dream kitchen with custom cabinetry and innovative functional solutions. BeDESIGN's creative team find just the right furniture to complete your kitchen in an artful and useful way.
home living furniture
Your BeDESIGN consultant will introduce you to sophisticated furniture, rugs, and lighting options featuring high-end Italian brands. Their space-planning process makes your choices easy and each furnishing project a personalized experience.
When you're ready to design cabinetry for your media center, office, and library, explore eggersmann's custom home living solutions.
boutique wardrobe
Your eggersmann designer will craft a custom walk-in wardrobe personalized to your style and storage and display needs. Innovative solutions crafted by Schmalenbach. Your BeDESIGN consultant can find the perfect pieces for your luxury closet be it a vanity chair, settee, artwork, or whatever your heart desires.
luxury bed & bath
BeDESIGN luxury bedroom furnishings offer you plush comfort and unique style. Custom vanities by eggersmann will make the beginning and end of each day a spa experience.
your team at The Paramount