stay toasty with our modern fireplaces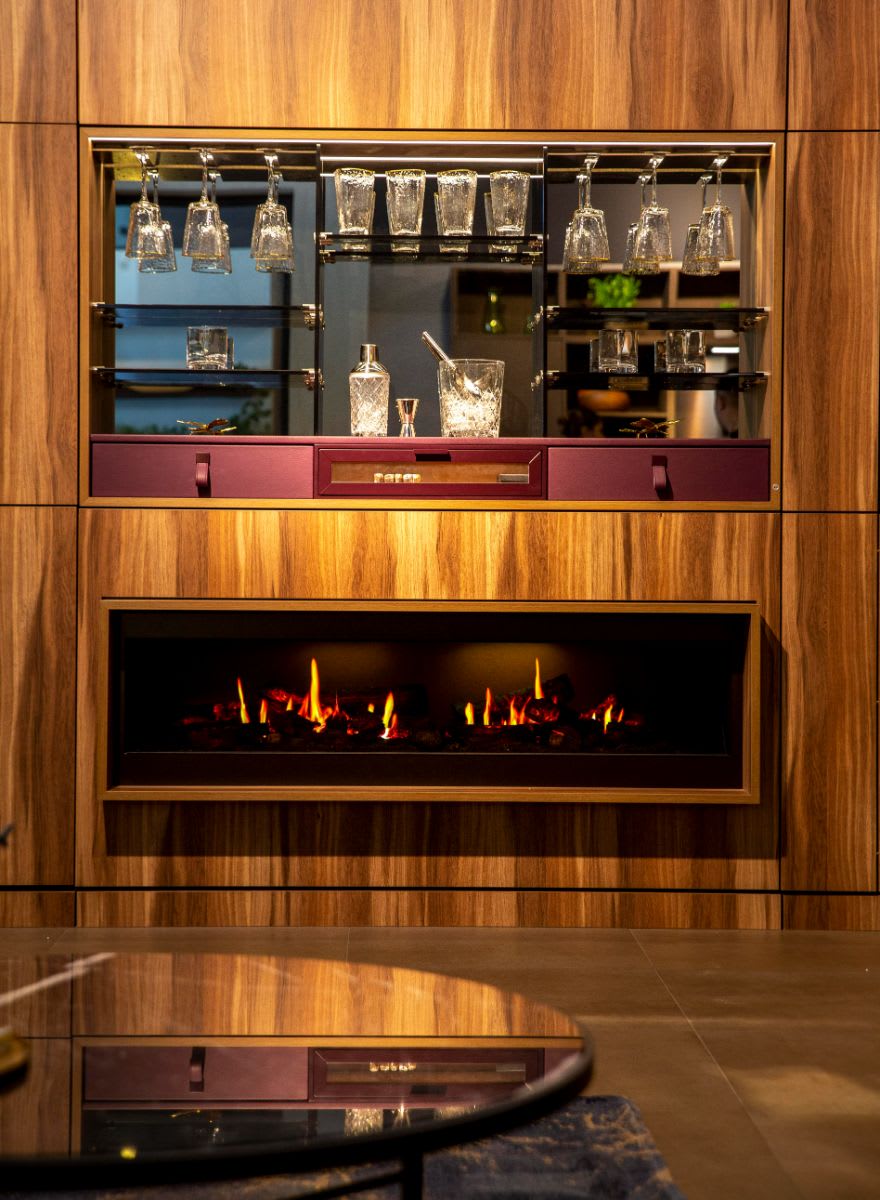 Winter is here. Even in our California, Texas, and Florida showrooms, the overnight temperatures are quite chilly.
So even in those warmer climates, a fireplace is the ultimate way to get that toasty feeling.
Fireplaces that fit a modern aesthetic are recent inventions, but are already popular features in the great rooms, media rooms, and master bedrooms that our clients want eggersmann to design for them.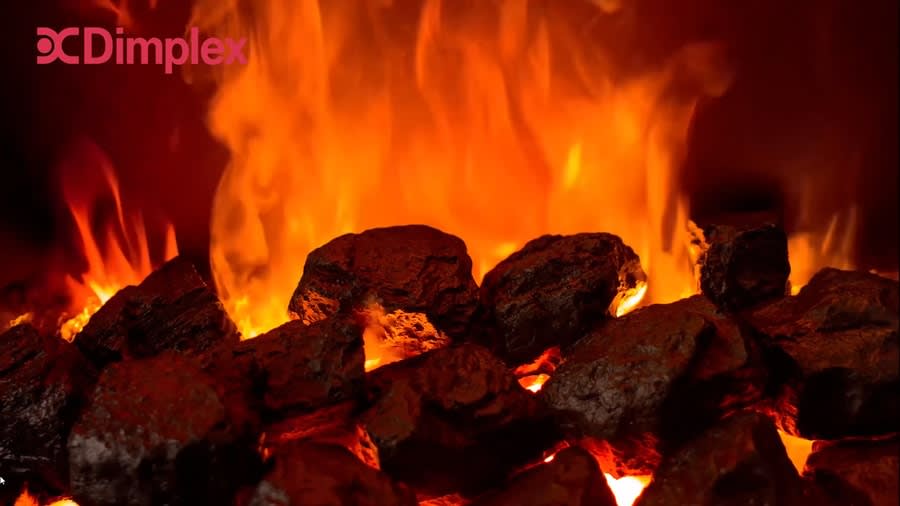 We frequently partner with Glen Dimplex for modern, stunning fireplaces with their Opti-Myst flames. We love the variety they offer and our clients love living with them because they not only get the look they want and a clean warmth, they also get safety. As demonstrated in the video above, the Opti-Myst flames are well…water or really mist. So they are safe for kids and pets. And give homeowners peace of mind because there are no possible sparks from burning real wood or on ceramic grates.
These fireplaces are also convenient in that they turn on with a flip of a switch or push of a remote button and no clunky, dirty fireplace implements are required.
versatile modern fireplaces for media walls
statement fireplaces for great rooms
custom fireplaces for master bedrooms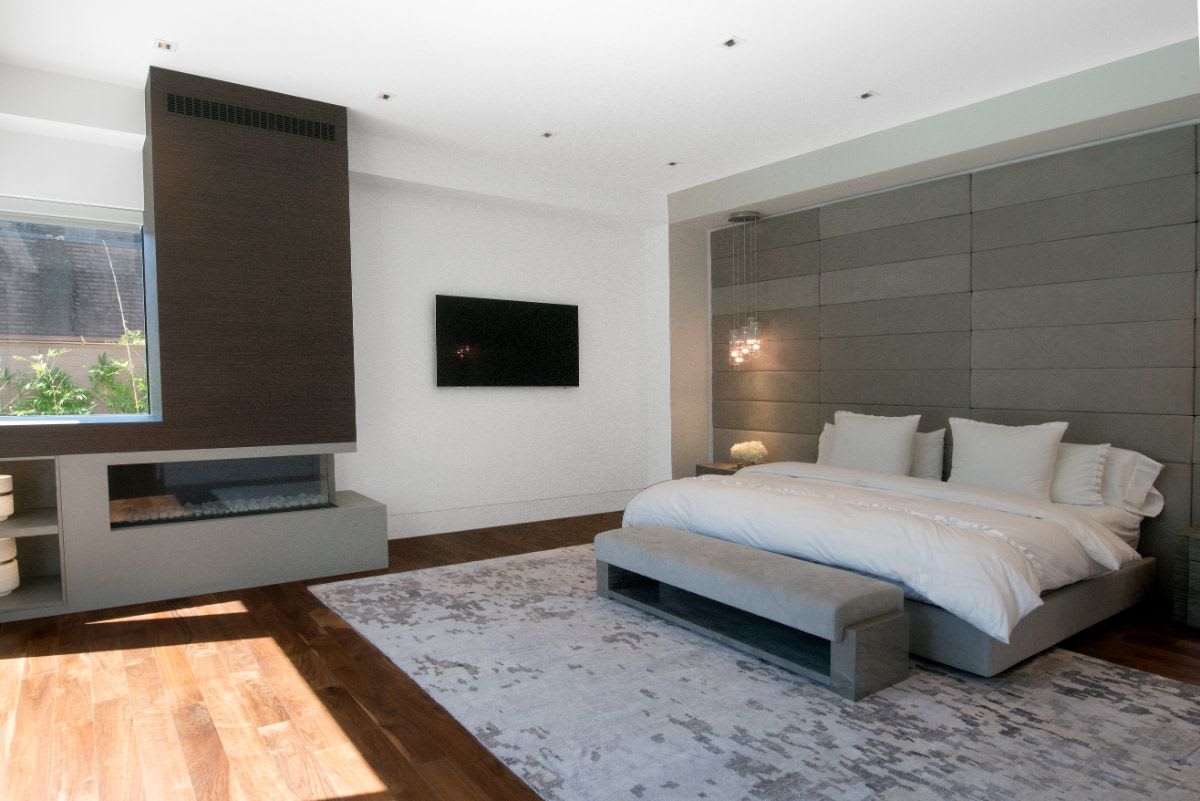 "*" indicates required fields