Luxury Realistic Electric Fireplace Solutions

Stunning, clever, useful…just a few words our clients use when describing their Dimplex Opti-myst® electric fireplaces. Customizable to complement any decor or application from traditional hearths to floating fireplaces to installation in modular walls. Quality, built-in look every time.
The unbelievably realistic Opti-myst® flame and smoke effects  of the Dimplex® Opti-myst® emits from revolutionary ultrasonic technology. As mist rises up through the logs, light reflects against water molecules creating the illusion of real flames and smoke. Even with the heat completely off, it appears as an authentic wood-burning fire.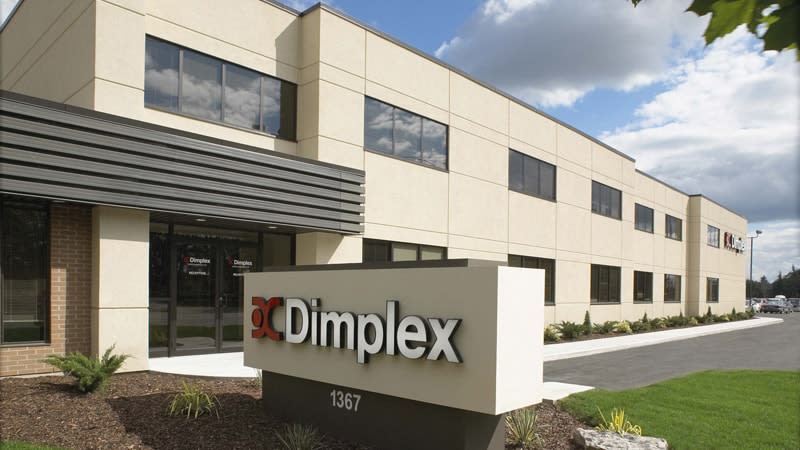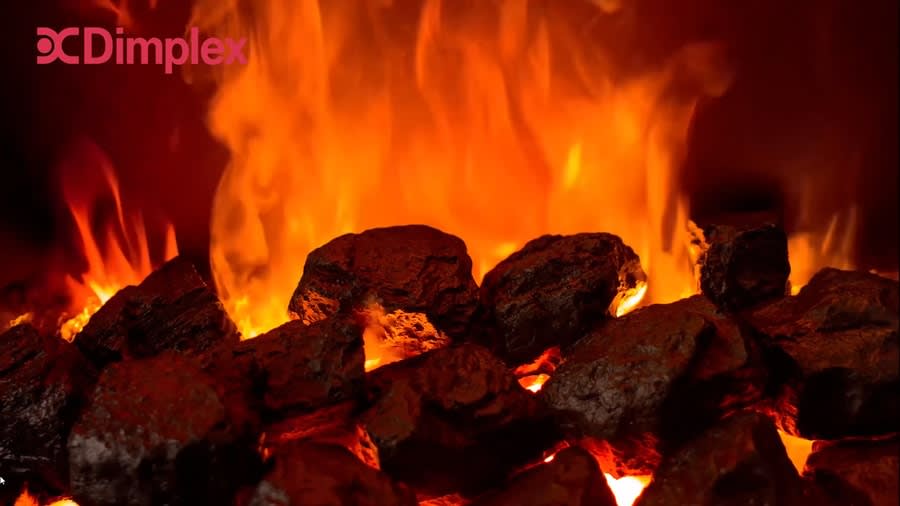 THIS ROW IS HIDDEN, INSTRUCTIONS ONLY. NOTE THAT THE GALLERY MUST BE CHANGED IN BOTH ROWS BELOW BECAUSE THE 2-COLUMN ONE IS HIDDEN ON MOBILE AND THE 1-COLUMN ON IS HIDDEN ON DESKTOP.
Share your email to get an occasional newsletter about all our amazing brand partners as well as innovations and other news about eggersmann. Want a designer to call you to talk about how The Galley sink and eggersmann can be a part of your project? Let us know!
"*" indicates required fields