Kosher Kitchen Design for Large & Small Homes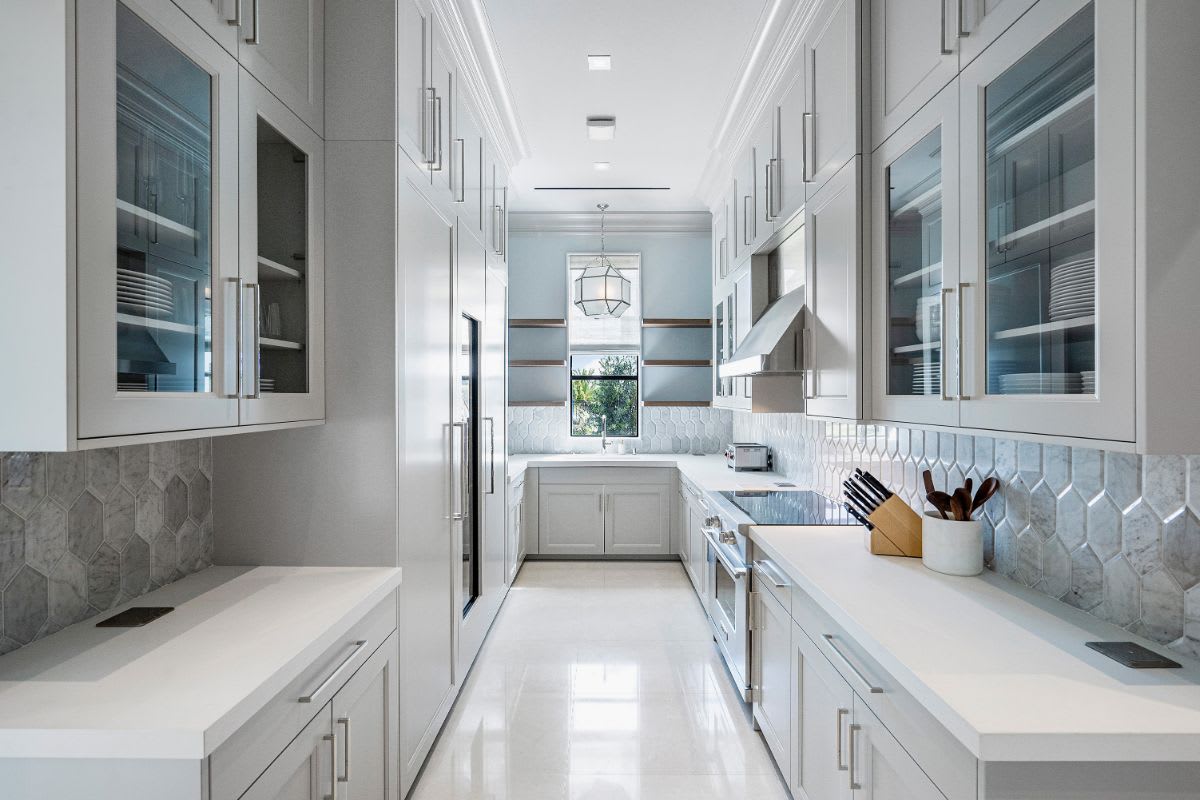 Kosher kitchen design is about making observance Jewish dietary laws easier and more efficient. Other cultures in addition to the Jewish faith utilize similar food storage, preparation, and consumption rules making dual functionality within a kitchen or having 2 separate kitchens useful for many. In fact, a luxury kitchen trend on the rise is to have a gathering kitchen in the home's great room for entertaining that stays clean and tidy with a separate catering kitchen or butler's pantry that keeps the mess of daily cooking or party preparations away from the great room.
But no matter the size or style of your home, it is possible to bring this dual functionality to your home. We share examples of eggersmann-designed kosher kitchens with a wide variety of sizes:
homes with the luxury of space that offers the opportunity for a full separate kitchen
creating a butler's pantry with duplicated full-sized appliances
designing a full kitchen but with a smaller footprint and full set of smaller appliances
utilizing a corner or other small area with downsized appliances to accommodate a kosher kitchen layout in a small space.
A kosher kitchen is a kitchen that is laid out and equipped with utensils and appliances that enable a person to follow the dietary laws of the Jewish faith, called the kashrut drawn from the traditional laws of the Torah. The food content and preparation rules are designed to ensure foods are fit for consumption for a Jew. Kosher-prepared foods often serve the needs of other faiths such as Muslims who follow halal rules and Seventh Day Adventists who have some similar food purity (not mixing types of foods) rules.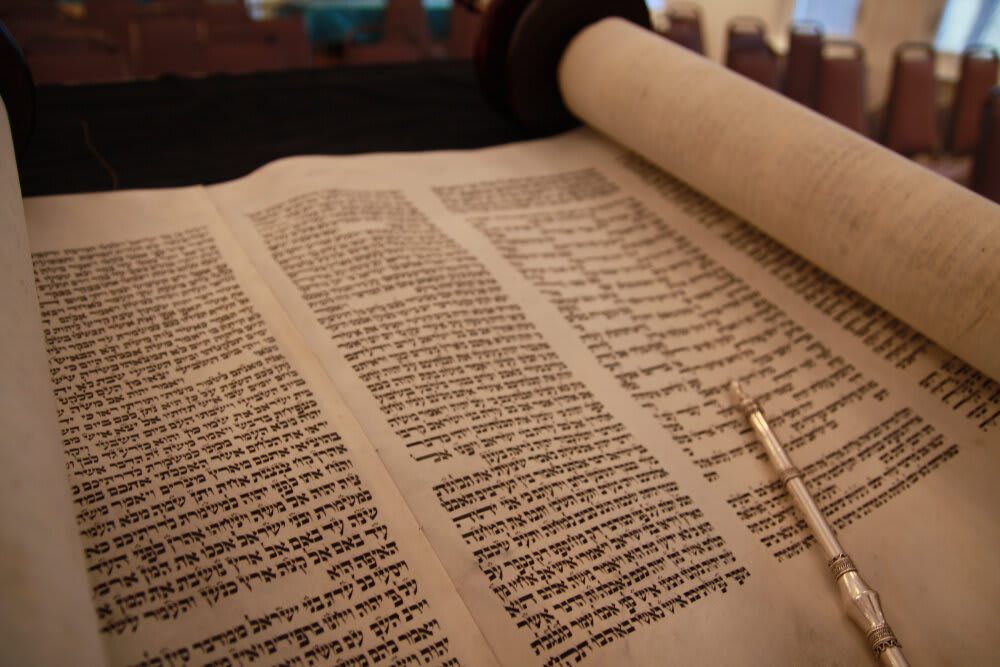 Basic kosher rules include:
Certain species of animals (and their eggs and milk) are permitted for consumption, while others are forbidden—notably pork and shellfish.
Meat and milk are never combined, touch one another, or come into contact with a utensil or appliance that has been used to prepare the other. Separate utensils are used for each, and a waiting period is observed between eating them.
Meat must come from animals that are slaughtered in a specific (and painless) manner known as shechitah, and certain parts of the animal (including the blood) must be removed.
Fruits, vegetables and grains are basically always kosher, but must be insect-free. One exception is that wine or grape juice must be certified kosher.
Since even a small trace of a non-kosher substance can render a food not kosher, all processed, prepared, or canned foods and restaurants require certification by a reliable rabbi or kashrut supervision agency.
Want to learn more about kosher kitchens and food? See:
Kosher Kitchen Design with 2 Full Kitchens
This method of implementing a kosher kitchen layout is the easiest to maintain with separate everything for meat and dairy…2 complete kitchens full of appliances, utensils, and separate food preparation surfaces and sink.
This eggersmann designs offer a main kitchen and a butler's pantry that is a full-size complete kitchen. In fact, these butler's pantries designed for our fortunate clients are larger than many people's main kitchens.
Kosher Kitchen Layout Using a Well-Equipped Butler's Pantry
Even if your home's layout or available space does not accommodate a massive second kitchen or butler's pantry to help your family stay kosher, you can achieve the same goal on a smaller scale. A well-equipped butler's pantry need not be large, just well-designed to enable your to make your daily life of kosher food preparation easier.
Important keys for designing a smaller scale secondary kitchen for kosher purposes include:
Separate appliances such as stove, oven, dishwasher, and refrigerator.
For limited space, a secondary kosher kitchen layout can utilized scaled down sizes of appliances.
Ample cabinet space must be planned as separate cooking pots, utensils, serving platters, and table linens must be used for meat and dairy so storage (as in all kitchens) is vital.
Small Kosher Kitchen Designs
If your home has even less space, consider designing a separate kitchenette area rather than a completely separate room or kitchen separated by and island. Utilizing innovative automated Eggersmann pocket doors or just carving out a corner to put mini-appliances with cabinetry for storing pots, serving platters, utensils, small appliances, and linens. Many kosher observants find that they can eliminated some equipment from a small kosher kitchen design such as:
many find the rules of utilizing the same refrigerator for storage of meat and cheese are not too difficult to follow on a daily basis
though a bit more complex, utilizing the same oven for meat and cheese may be worth the space-saving to eliminate it from a small kosher kitchen design
use of separate racks or tubs in a sink for meat and cheese can help you keep kosher without installing a separate sink.
Utilizing some of these guidelines can help you create the kosher kitchenette of your dreams to make daily life easier.
Ready to Design Your Dream Kosher Kitchen?
Visit an eggersmann showroom near you to discuss your vision or drop us a line below.
"*" indicates required fields