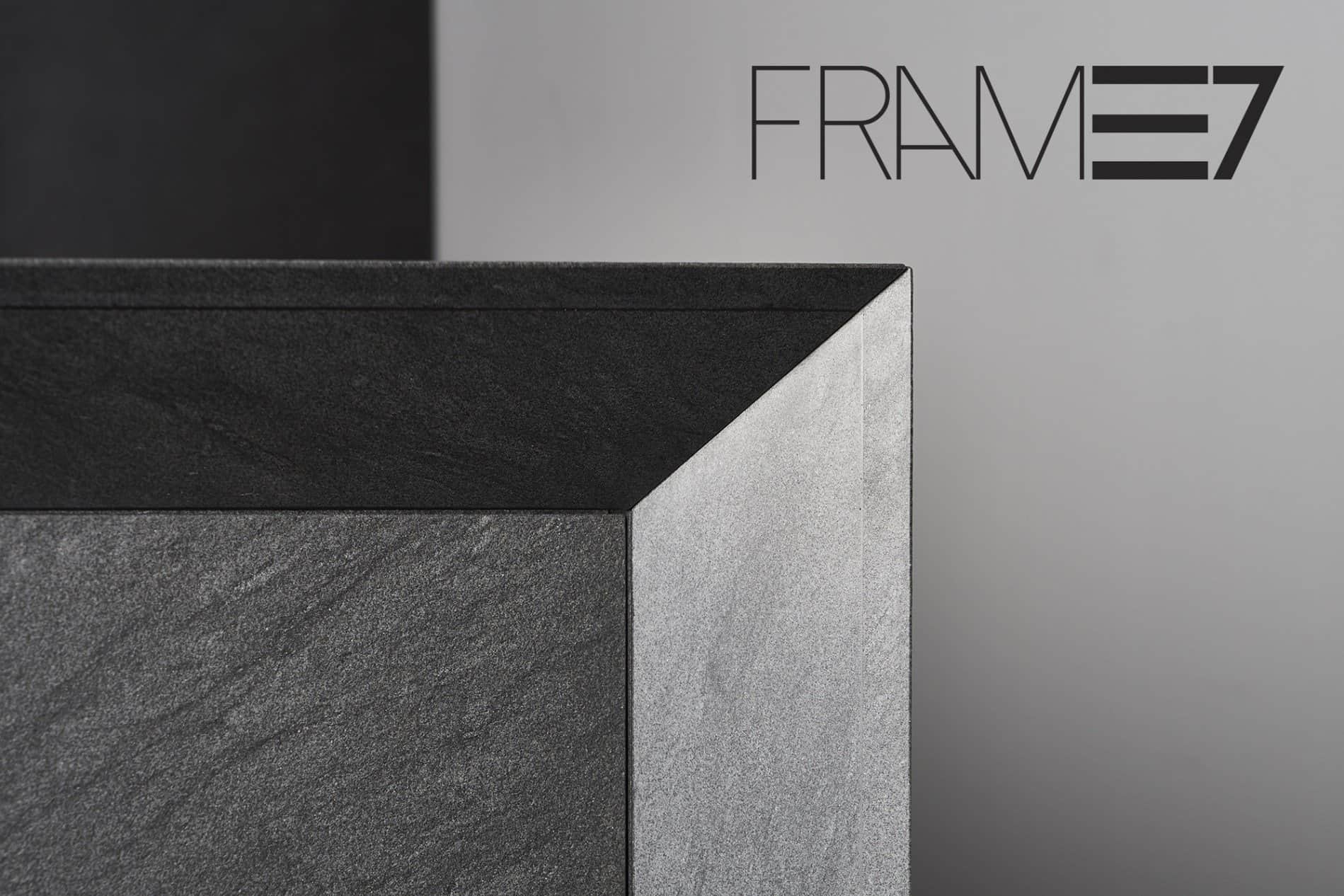 FRAME7 is the latest creation from the kitchen innovators at eggersmann. A new development in the Unique series that brings the entire collection to a new level.
The 7cm mitered edge frame is entirely original to the marketplace.  Angled and chamfered stone edges continue the Unique series line of elegance and homogeneous one material concept. We encourage you to stand out, be different, and let the visual masterpiece of FRAME7 be your muse.  Welcome to FRAME7, welcome to the kitchen and the rest of your contemporary home.
Visit an eggersmann showroom near you to experience this Unique detail for yourself.