eggersmann Dallas celebrates grand opening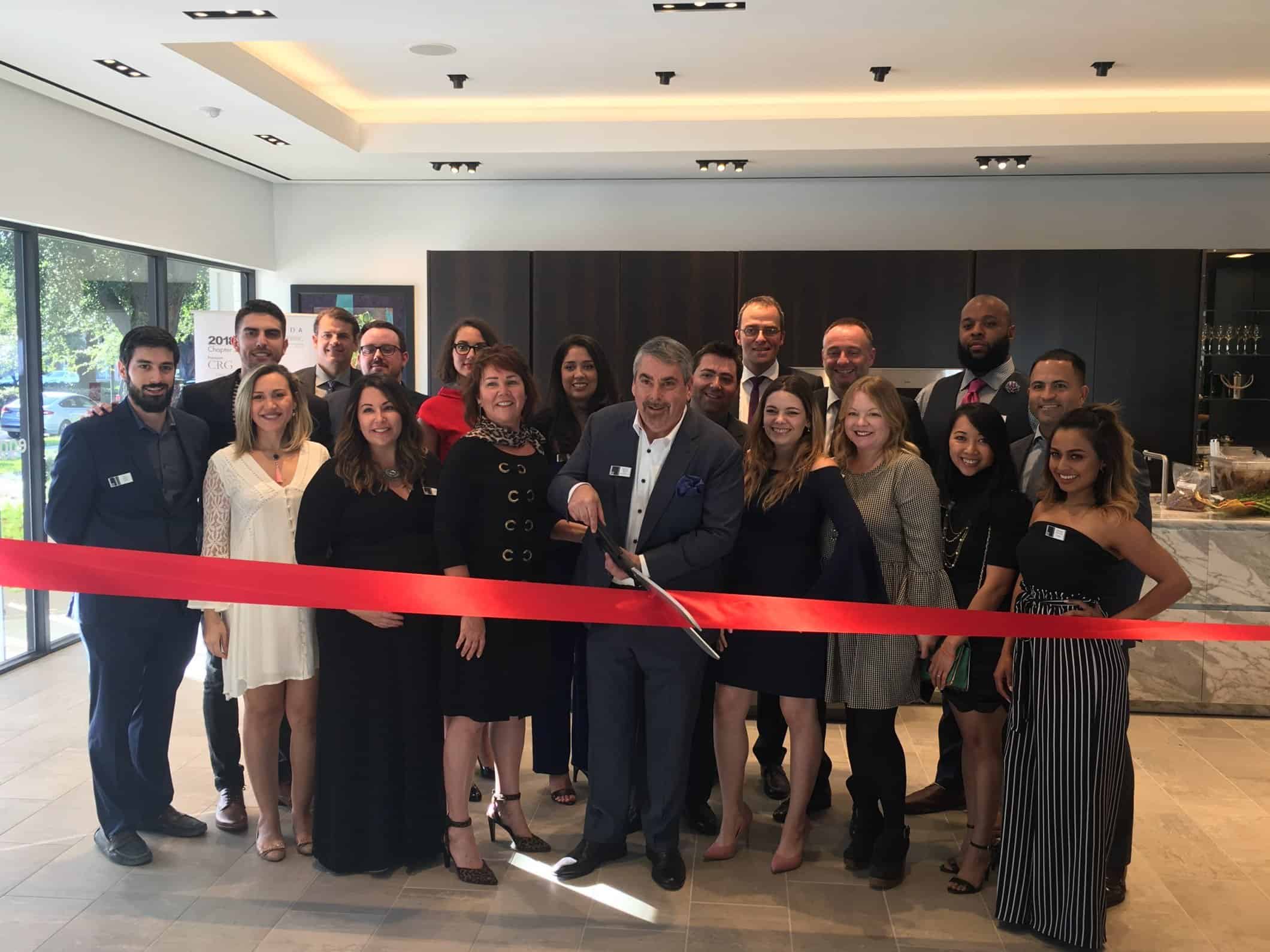 On October 10th, eggersmann Dallas celebrated the Grand Opening of its brand new Flagship German Kitchen & Home Living showroom in the Design District of Dallas, Texas with a ribbon cutting ceremony. The 4,100 sq ft showroom showcases eggersmann's Kitchen | Home Living concept with 6 lifestyle displays featuring kitchens, dining and living spaces, entertainment areas and a master suite wardrobe.
Three of Dallas' top restaurants competed in Modern Luxury Dallas' Chef's Night out. It was a very close call between Mille Lire, City Hall Bistro and Shinsei but Mille Lire took home the gold! Update: Mille Lire closed its doors mid-2020 as many other fabulous restaurants during the pandemic. We wish Chef Giuliano Matarese and the entire Mille Lire staff the best!
Between the wonderful guests, delicious food and live band, this was truly an unforgettable grand opening!
Special thanks to Modern Luxury Interiors Dallas and Modern Luxury Interiors Texas.
Check out event photos from this amazing night!