custom drawer organizers for every room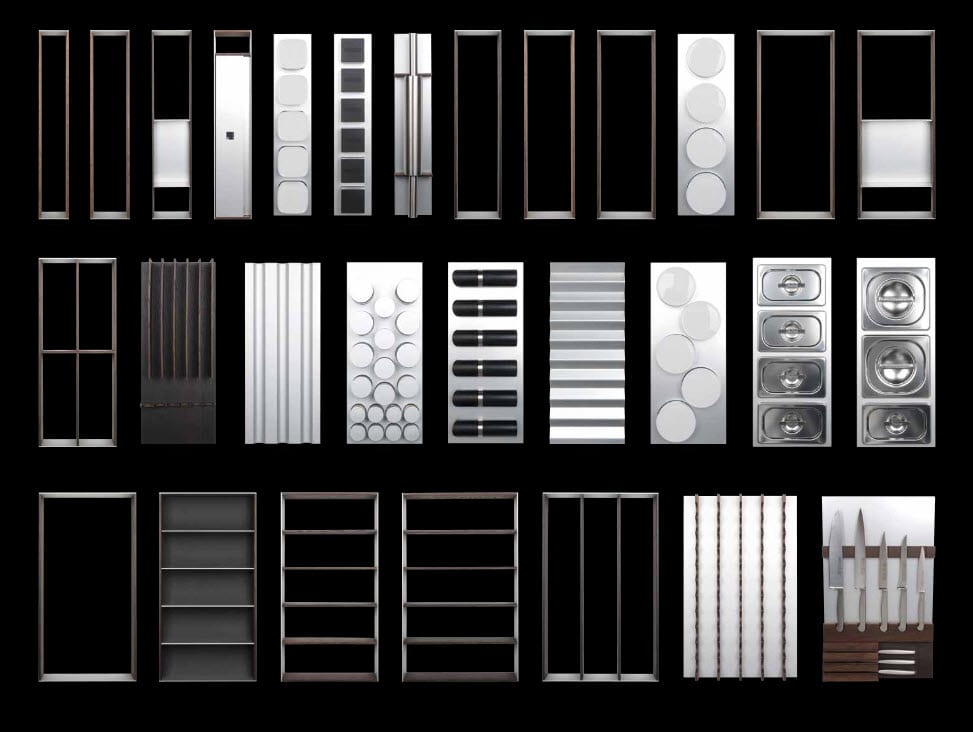 Most people tend to think of the kitchen when they think about drawer organization. So we want to expand your horizons by sharing some of the custom drawer organizing solutions for every room in your home.
Each drawer organization system is customized to your storage needs down to the millimeter. Many of our drawer organizing systems are configurable by you as your needs change. The video shares some of those options.
The examples we share below are only a few of the options that we offer and the options are continually innovated so there is always something new.