the ultimate uv germ-fighting solution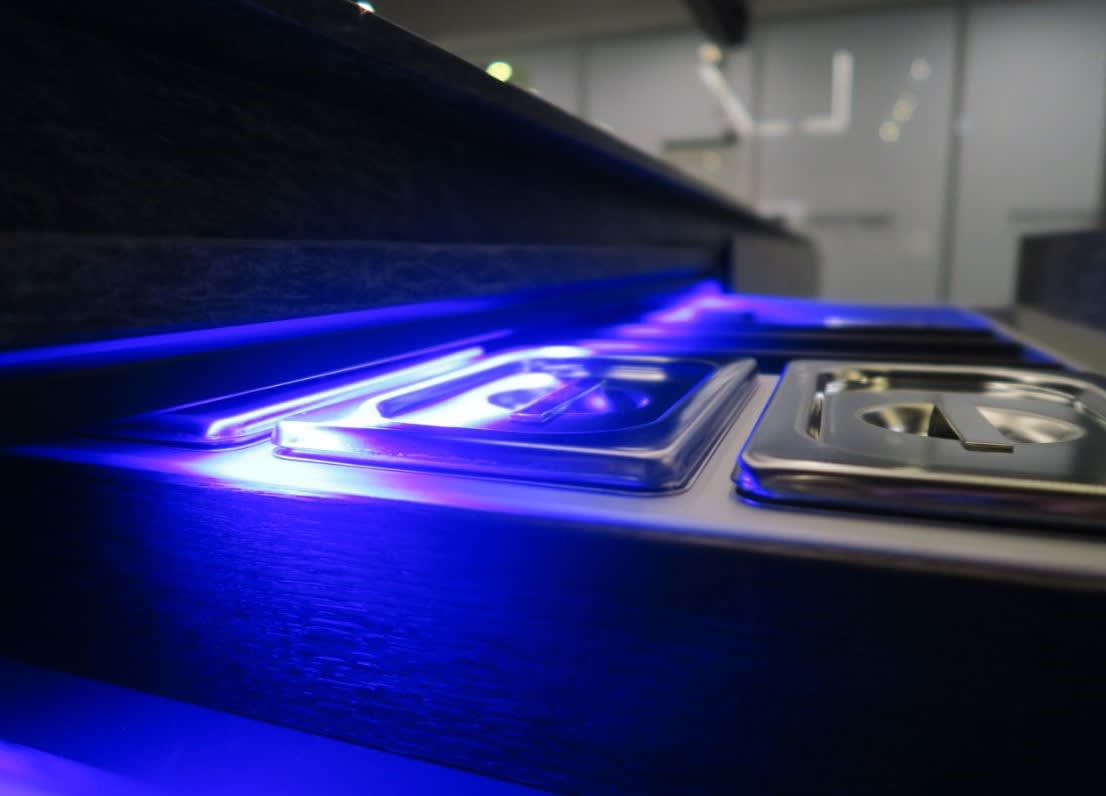 Lighting technology as a solution against bacteria and viruses.
Guest blog by L&S Lighting Intelligence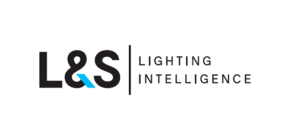 In 2020, sanitation and cleanliness has become the focus for many businesses and environments. At L&S, we have invested and researched an organism-fighting solution to integrate into our lighting systems. We extended the "Lighting Intelligence" program with a selection of linear lights equipped with the specific LED modules, which, in a single solution, enable alternating between white light and a bactericidal function.
What is the technology behind the sanitizing lights?
There are three different lighting technologies that kill bacteria:
Blue-light, with a minimum exposure of two hours, helps to reduce the presence of bacteria and unpleasant odors on fabrics and surfaces.
UV-A, a more advanced solution which, thanks to the action of ultraviolet rays, allows for a considerable reduction of microbes in about half an hour.
UV-C has a maximum antimicrobial effectiveness in professional and home environments. It eliminates bacteria and viruses in 60 seconds.
Is there any harm that comes with the UV lighting?
Blue-light is completely harmless to humans. UV-A light can be harmful to skin and eyes at longer exposure times. Exposure to UV-C light should be avoided as it can damage living organisms as well as viruses such as the COVID-19-causing SARS-CoV-2.
What type of applications can these lighting systems be used to guarantee safety for the end-user?
Blue-light can be installed almost anywhere such as shelves, underneath counter space, or in closets. A timer can be set to two hours to guarantee the effectiveness. Advanced UV-A light is mostly installed in drawers with an automatic sensor that switches from UV to white light when a drawer is opened. UV-C light can be helpful for certain environments that require the elimination of bacteria and viruses within a short period of time. Trash bins are a good example, a high concentration of bacteria and potential viruses can be eliminated by UV-C radiation. With a 3-way safety protection designed by L&S, our preinstalled under-cabinet trash bins are perfectly safe.
Which lighting fixtures are most popular with the Blue-light and UV lighting technology?
We currently offer the technology for 20 linear lights. One product we are very excited about is the Kiton. The fixture has a slim aluminum profile with light emission directed both inwards and outwards. It is ideal to light up the inside of kitchen drawers. The integrated IR sensor allows the light to be switched between white light and Blue-light or UV light when opened or closed.
Subscribe to our YouTube Channel
Is the Kiton available in the U.S.?
Yes, we are now able to produce the Kiton at our production site in Atlanta, fully customizable.
eggersmann USA is rolling out new kitchen designs with the Kiton light. What do you think of integrating Kiton lighting in high-end kitchens?
The Kiton is perfect for kitchen drawers or cabinets. The automatic switch function between white light and UV light is safe and creates a worry-free setting. The slim design of the light is the ideal fit for any sleek designed kitchen.
Are you currently working on new ideas that could include Blue-light or UV light?
We are testing lighting solutions combined with air purifiers to capture viruses and bacteria and prevent aerial transmission of diseases.
Do you think these methods are needed in the future?
The Coronavirus and other contagious viruses will also be present in the future. With the public's general awareness for sanitation and to further prepare for and prevent the spread of any virus contagious to humans or animals, we believe that integrated light solutions for sanitation can be helpful and will be needed.
About L&S Lighting
L&S Lighting was founded in Italy in 1977 and specializes in the design and manufacturing of technical lighting systems for residential, commercial, and industrial environments. Today, the company is among the top international leaders in the lighting industry. L&S operates in more than 50 countries, with over 400 employees and local offices in Italy, Germany, China, and the U.S. The highly innovative and technological character of the products, combined with extensive experience and skills, ensures that the company can offer specific consulting services and technical lighting solutions based on a wide range of requirements.
Contact
To learn more about KITON and other L&S UV light options, please contact L&S Lighting at email or call 770-800-1238.
L&S lighting is available at eggersmann USA.