aspire interviews michael soltoff at eggersmann nyc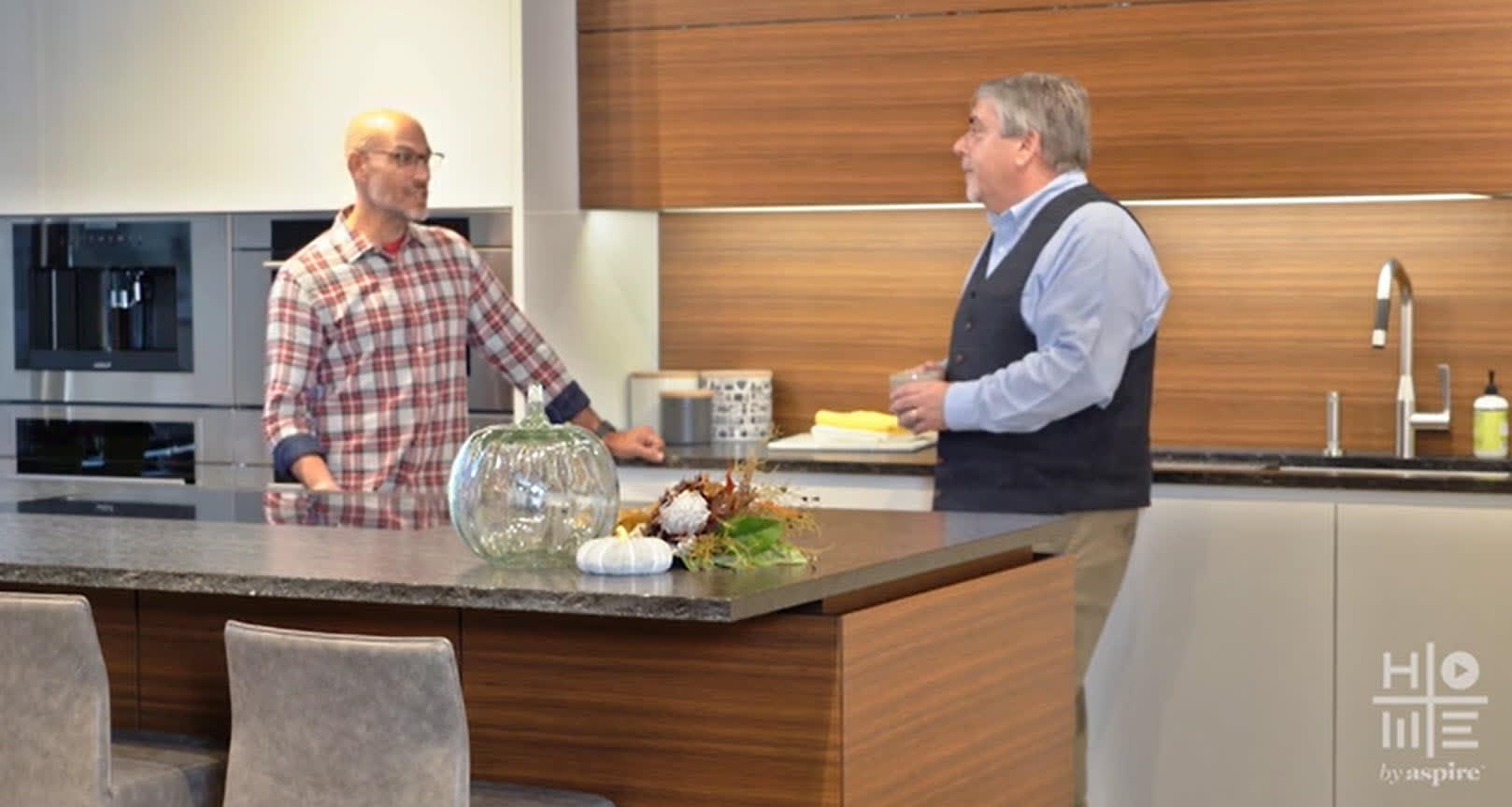 HOME TV by Aspire magazine featured HOME's Josh Cooperman interviewing Michael Soltoff, eggersmann usa's owner and CEO. The two discuss he history of the German family-owned company with more than 114 years of craftsmanship as well as the American company led by Soltoff since 2009.
The video features some of the innovations in design and cabinet engineering that help homeowners, designers, and architects bring their visions for spaces to life. In particular, they look at a few ways that eggersmann is leading the way for future thinking of how kitchens, wardrobes, and other living areas in the home function and excite.