eggersmann New York Showroom
joe louis, showroom manager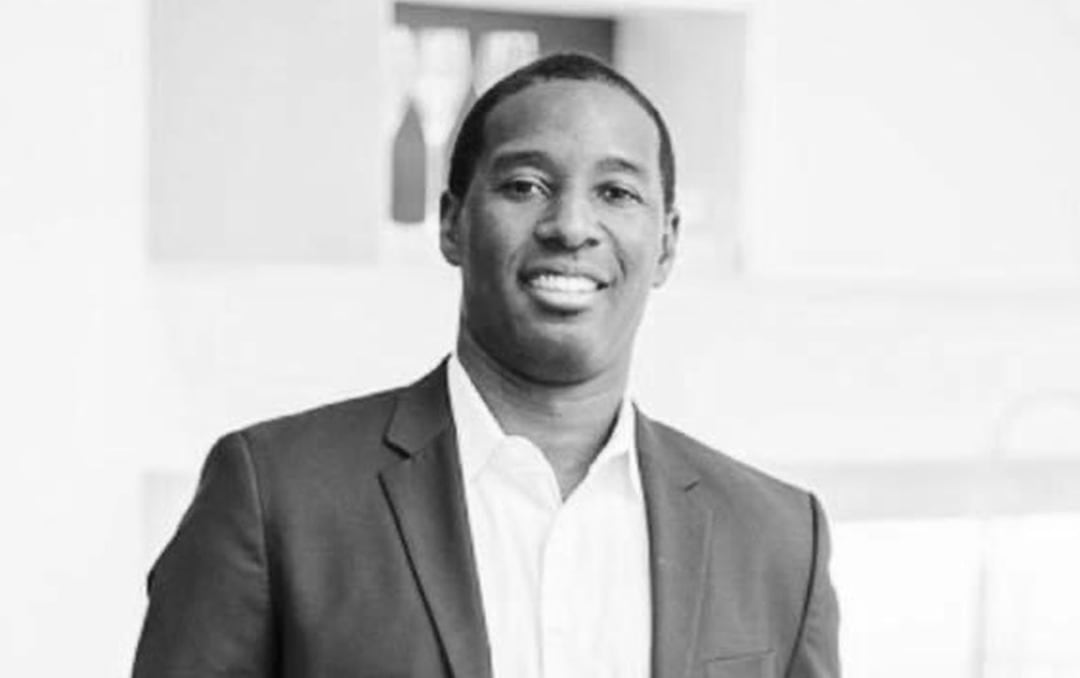 Subscribe to our YouTube Channel
Monday – Friday: 10-5
Saturday: Closed
Sunday: Closed
3400 square foot German cabinetry showroom:
kitchen displays
luxury closet
media area.
Located one block from East 59th & Lexington subway station. Underground Ikon parking garage under the building is available. See real-time availability and rates.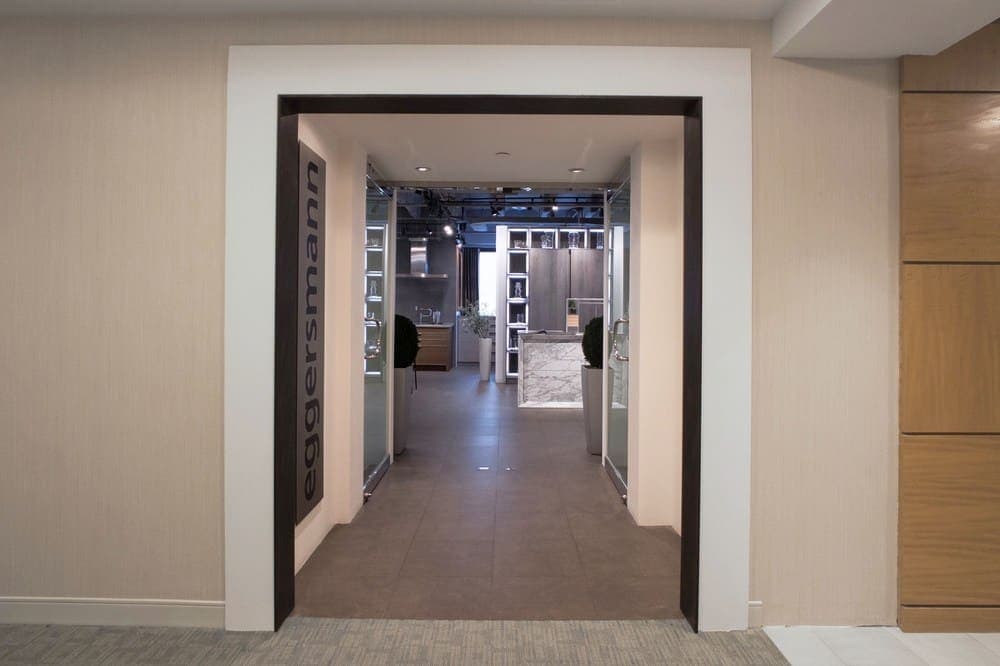 "*" indicates required fields
new york luxury modern cabinetry
Completely Custom, Limitless Colors, Peerless Quality
Our New York luxury kitchen and home living showroom will astound you. Innovative designs, unmatched quality of construction, unlimited choices of colors, unique veneers, 100% custom built cabinetry…you must see it for yourself.
The showroom located in Architects & Designers (A&D) Building in midtown Manhattan is open to homeowners, designers, architects, home builders, and multi-unit developers. The view alone, overlooking the Bloomberg Building, is worth a visit.
Our completely custom German-made kitchens are world famous, but your visit to our New York showroom may surprise you. You will discover not only kitchens but storage, display, and practical living solutions for every room in your house from the living area to media room to bath to closet. eggersmann quality adds modern style and thoughtful function to your entire home.
Our collections of kitchen furniture, versatile home living solutions, and Schmalenbach closet/wardrobe systems offer storage and functional solutions for comfortable, convenient living while easily maintaining a sleek modern style. Our experienced designers help you select from thousands of choices in finishes, colors, configurations, edges, and accessories to get the function you need and the look you want.
Founded in 1908, eggersmann is the oldest family-owned German kitchen manufacturer. We employ our traditions of skilled detailed casework while continually innovating to meet demands of modern day life. Our luxury custom cabinetry designs create timeless contemporary style filled with hidden storage and function.
The eggersmann New York team is ready to bring your modern design dreams to reality.