luxury living at tahoe beach club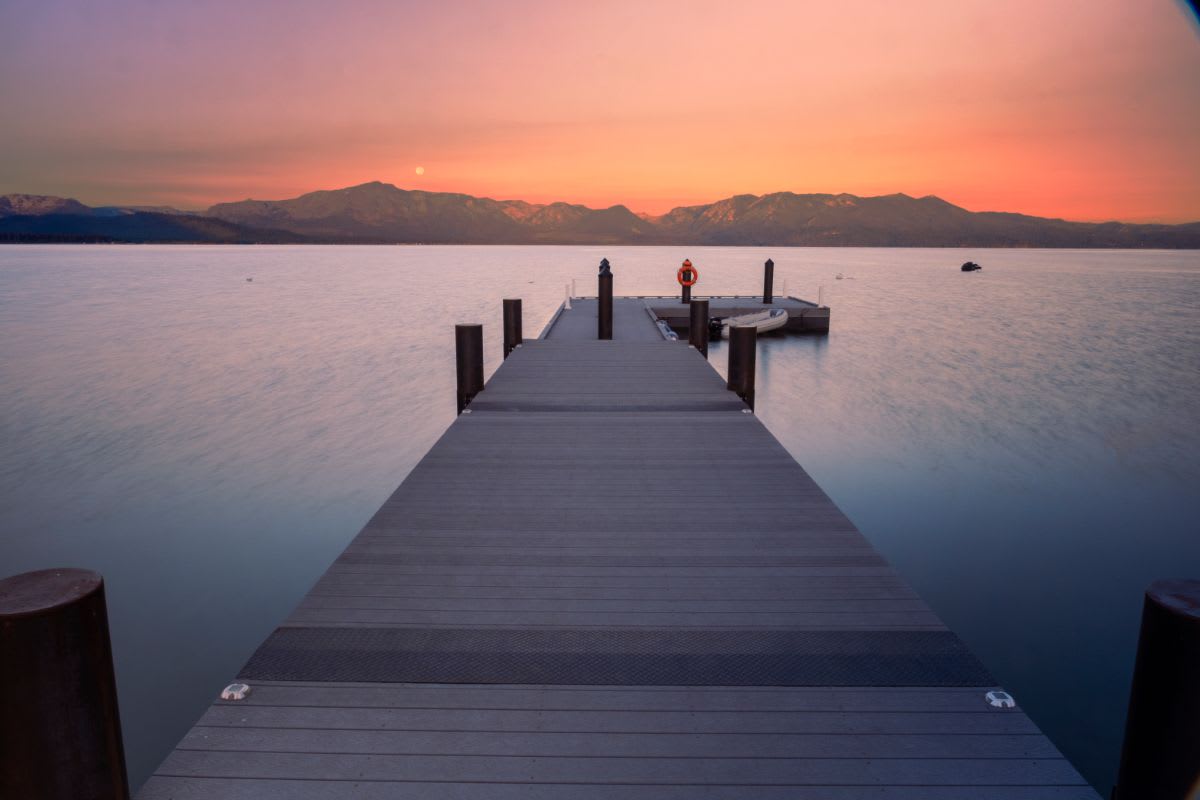 What better time to escape the busy city life and dive in to a luxury community. Tahoe Beach Club on the south shore of America's most iconic lake—a place that's modern and appealing to today's active families, yet respectful of the timeless style, natural beauty, and enduring legacy of Lake Tahoe.
outdoor adventures
Experience the best of the great outdoors without leaving the comforts and delightful conveniences of luxury living.  Tahoe Beach Club boasts a year-round 4-season pool and hot tub overlooking the majestic private beach and pier. Dive into a water adventure by kayaking, stand-up paddleboarding, or boating. Anchor up directly to your private pier with the assistance of your boating concierge. Back on dry land, explore the topography and terrain of the area with hiking and biking adventures planned at your convenience. If you prefer to take it easy, enjoy some rest and relaxation sitting in the lakeside lounge chairs, beachside cabanas, or a family gathering around the firepits.
incredible amenities
When you are not indulging in the beauty surrounding Lake Tahoe, take advantage of the world-class amenities offered at the Beach Club. Enjoy the 24-hour fitness center equipped with the latest in smart equipment and technology. Work out on your own, with the assistance of a certified personal trainer, or join your neighbors and friends in a fun group class.
Find your Zen with the on-premise spa and wellness center. Specialized treatments, equipment, and exclusive packages available only at Tahoe Beach Club.
Tahoe Beach Club is totally inclusive and family-friendly. Enjoy date night or a romantic evening with the kids close by and occupied at the on-site Kids Zone.
An on-site club suite accommodates groups for events, overnight stays, and gatherings keeping your family on property with you.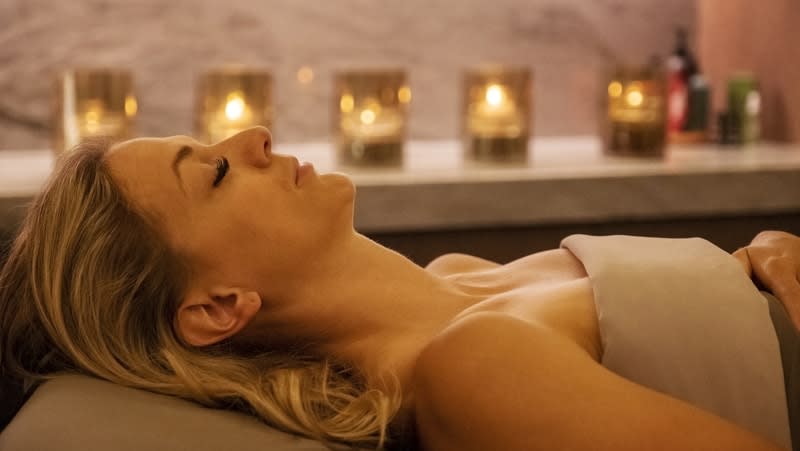 fine dining
general store
HOA
concierge
wine locker
valet parking
retail shop
conference room
advantages to living in Nevada
Nevada state taxes – no personal income tax, no corporate income tax, no inheritance tax, no estate tax and low property taxes
Mood boosting sunshine – 8 of out 10 days are filled with sun
Year-round activities from world-class snow sports to enjoying temperate summers to taking in the colors of Autumn
Breath-taking landscapes
Continuously growing economy and job opportunities