NY Post Features Hall Arts Residences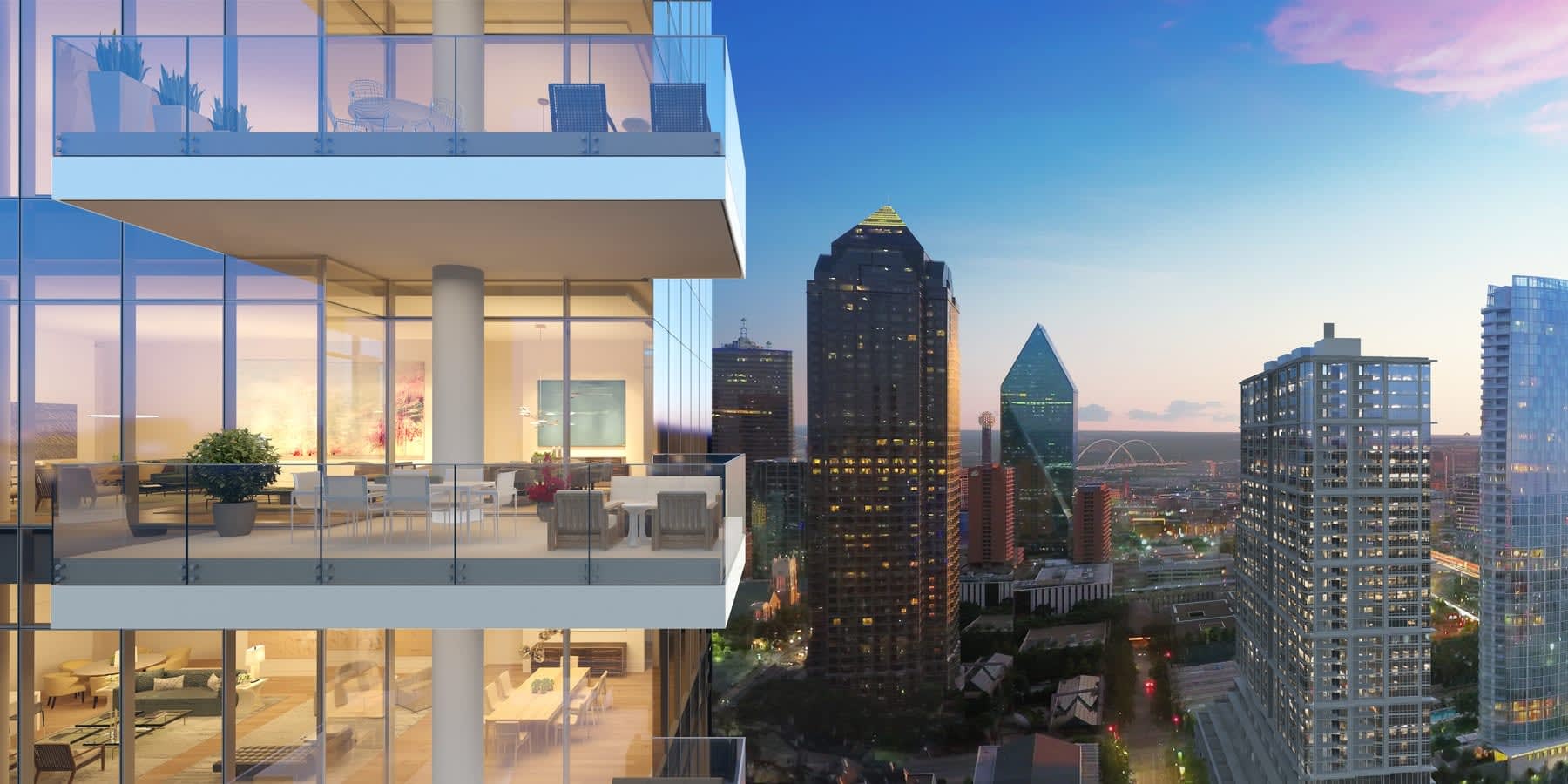 The HALL Arts Residences in Dallas is garnering a lot of attention from New Yorkers looking to relocate. A popular trend hastened by the work-from-anywhere trend heightened by the COVID19 pandemic has now resulted in Dallas being one of the favored landing spots. The New York Post reports that NYC residents find the $2 million price points for a 2-bedroom unit quite attractive give they start at $8 million in NYC. Plus, the high end finishes and amenities are right in line with New Yorkers' expectations.
We are thrilled to be a design partner for HALL Arts Residences' closets, living areas, baths, and more for custom German cabinetry and bespoke furniture. The closet shown here is an eggersmann design custom manufactured by Schmalenbach for a HALL Arts home.