eggersmann Laguna Showroom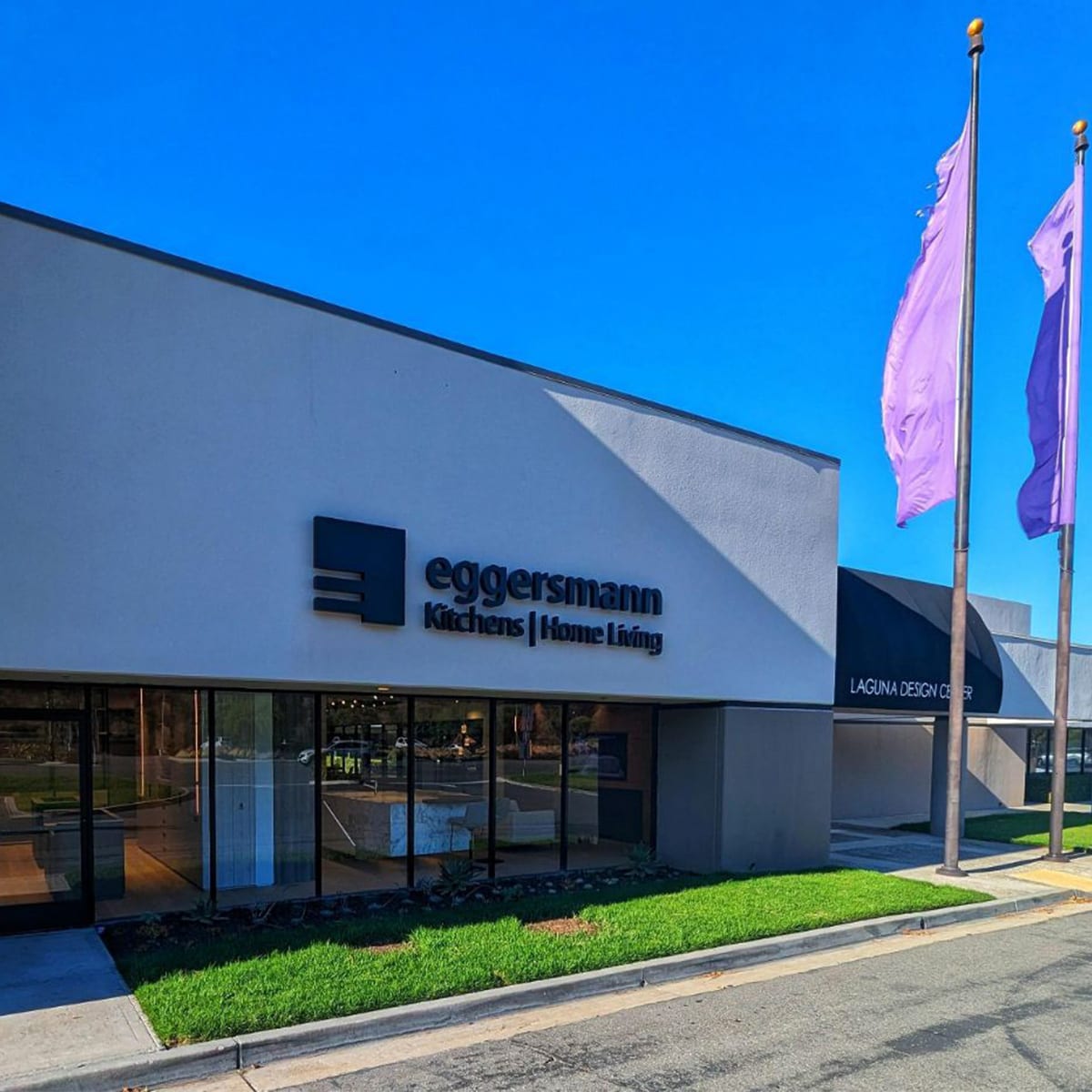 John Bichan, Showroom Manager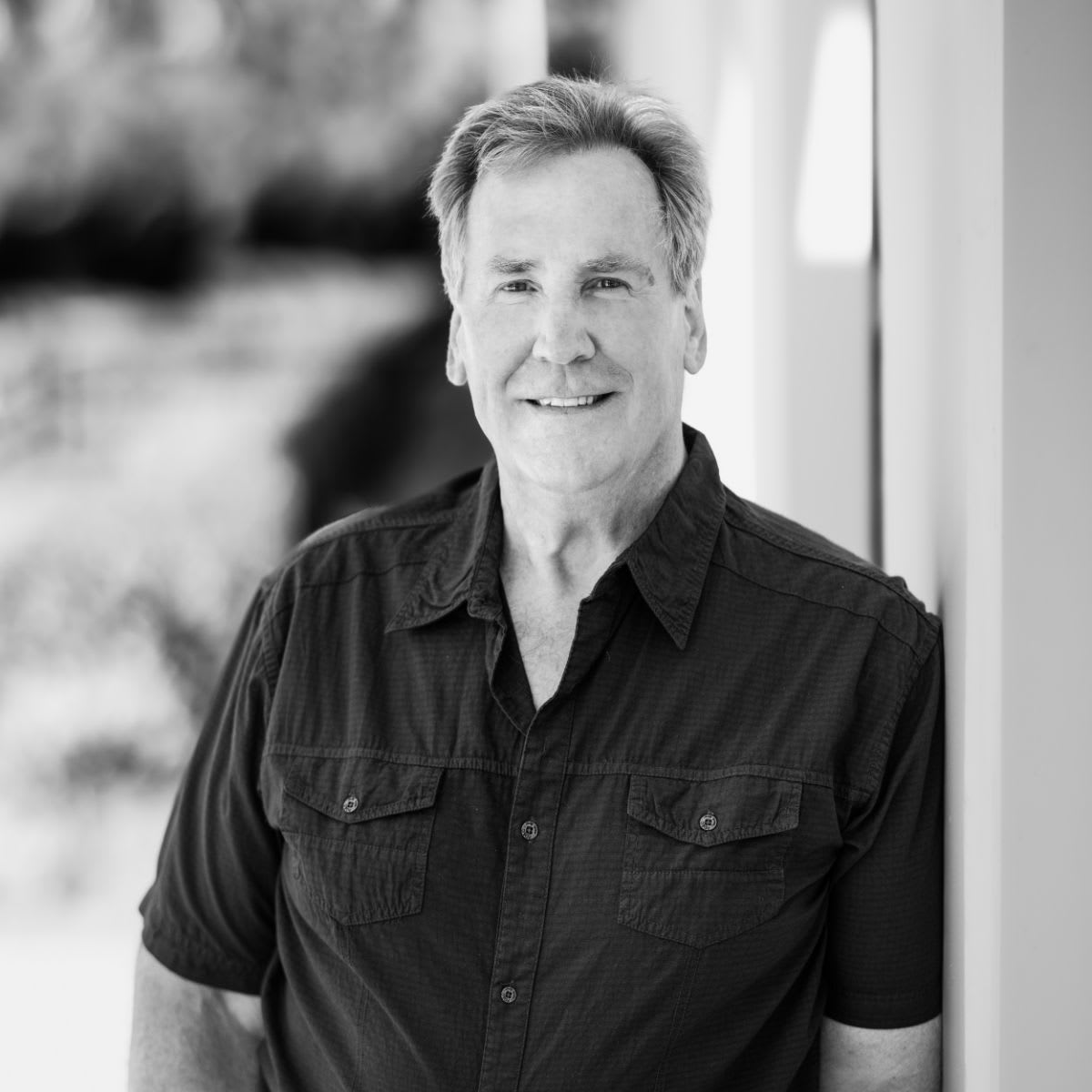 Monday – Friday: 9-5
Saturday: Appt Only
Sunday: Closed
Open to public, lot parking, Laguna Design Center purple flag entrance
3800 square foot luxury German cabinetry showroom featuring:
kitchens
living area
wardrobe
office
media area.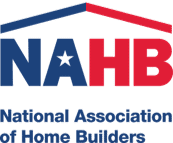 Orange County Custom Cabinetry
German Quality, Exotic Finishes, Designs for Whole Home
Visit our Orange County luxury kitchen and home living cabinetry showroom in the Laguna Design Center. To appreciate our innovative designs, uncompromising quality, and exquisite finishes, you must experience it for yourself.
Our Laguna design team collaborates with homeowners, designers, architects, and builders including multi-unit community developers in Southern California, Nevada, Arizona, and beyond.
The eggersmann brand is well-known for its completely custom German-made kitchens. But as you will discover in our Laguna showroom, eggersmann's quality, its contemporary design aesthetic style, and cleverly practical accessories offer storage and display solutions for your entire modern home.  Our Schmalenbach wardrobe systems feature a wide array of storage and functional solutions to make the most of your closet spaces or to add a sleek wardrobe to any room.
Our accomplished designers help you select from thousands of choices in unique wood, metal, stone, and man-made materials adding custom finishes, colors, and edge details. Start with eggersmann to bring your modern design to life.
Founded in 1908 as a modest wood-working shop, eggersmann is the oldest family-owned German kitchen manufacturer. We continually innovate while building timeless, durable cabinetry to your precise specifications.
The eggersmann Laguna team is eager to help you realize the home of your dreams.