eggersmann featured in RNDD March 2020 Blog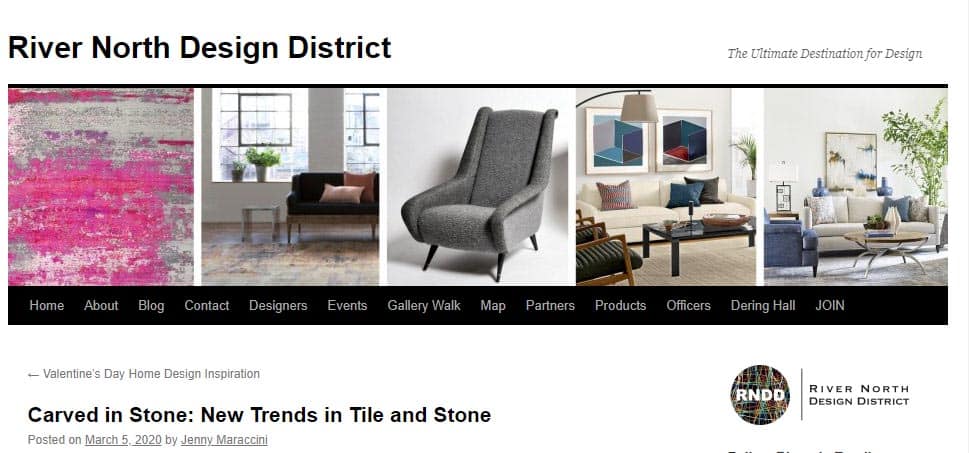 From River North Design District
Carved in Stone: New Trends in Tile and Stone
Whether you are building or remodeling a home for yourself or for a client, there are a few elements that will show up in almost every room of the home: Tile and Stone. These materials find themselves in our kitchens, bathrooms, laundry rooms, and even outdoor spaces. Tile and stone can be a large upfront investment at times, but they can truly make or break a room's design and last a lifetime.
With design trends constantly evolving and changing, we asked our RNDD members to share some of the top trends they expect to see more of in 2020 when it comes to these versatile materials.
Check out the article here about how eggersmann pairs natural stone and other unique materials!