christmas tree storage & organizing for the new year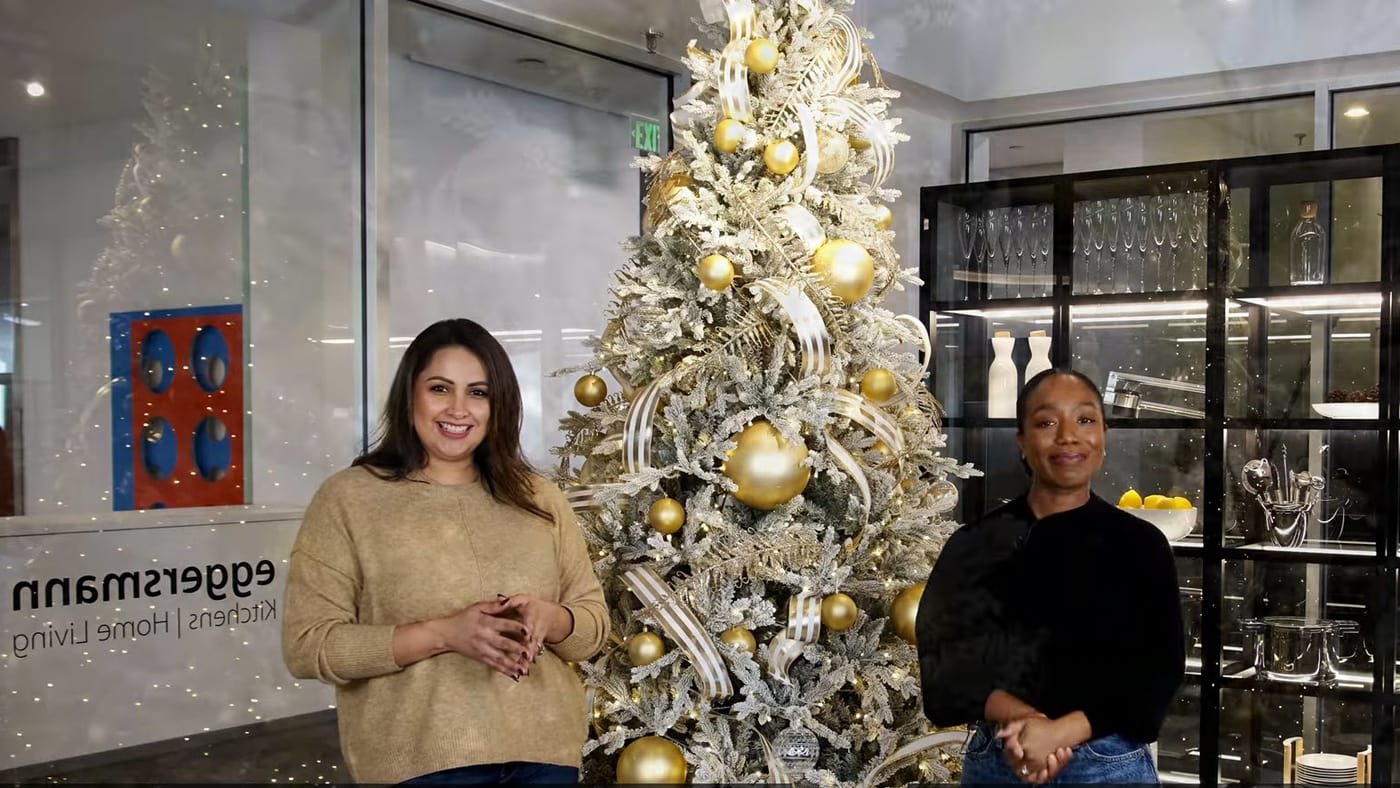 christmas tree storage tips
Jacqueline Montes, owner of Montes Designs, and Judi Igwe, organizer and owner of  Rescue My Space in Houston share tips on taking down the Christmas tree and creating design inspiration for the new year.
They offer splurge options such as an upright Christmas tree storage bag with wheels as well as "steal" options so no matter your budget, you can organize and protect your cherished holiday decor. And make putting it up faster next season.
See specific products from the video below.
Subscribe for More Luxury Designs!
get these tree & ornament storage products
holiday decor storage splurges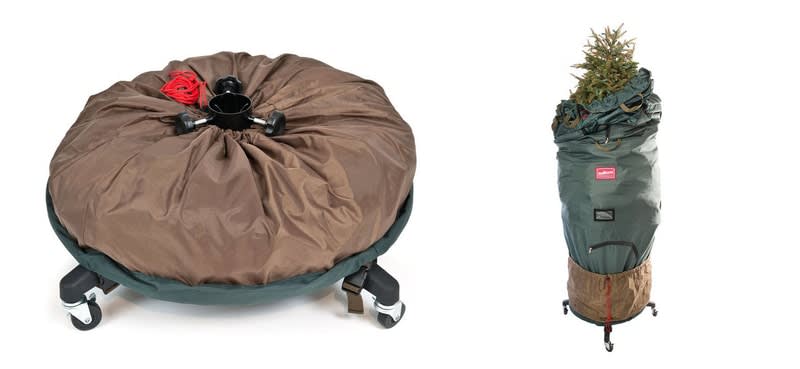 This luxury Christmas tree storage bag with wheels is a splurge, but well worth it! It makes setup and take down of your holiday tree quick and easy.
This luxury Christmas ornament storage bag with internal organizers and pockets offers a lot of customizable options for your ornaments, ribbons, and other holiday decor.
holiday decor storage "steals"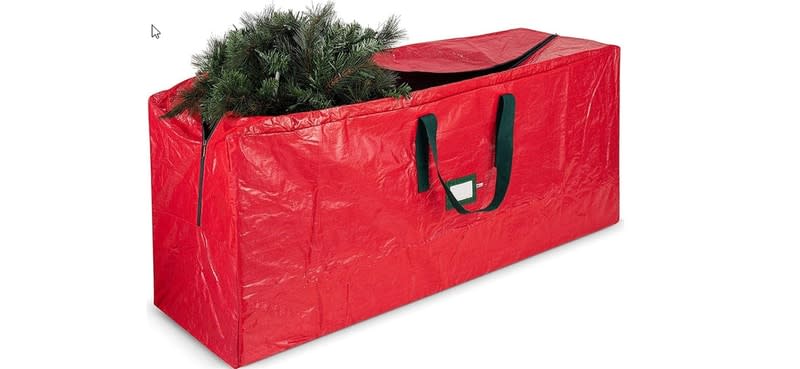 This budget-friendly Christmas tree storage bag offers great value with ample space to store your artificial tree dust-free and handles for easier toting.
Basic, but durable plastic totes store ornaments safely and stack to maximize your vertical space. Tip: you can get the bubble wrap at the same store!