Alison Victoria's Favorite Hidden Features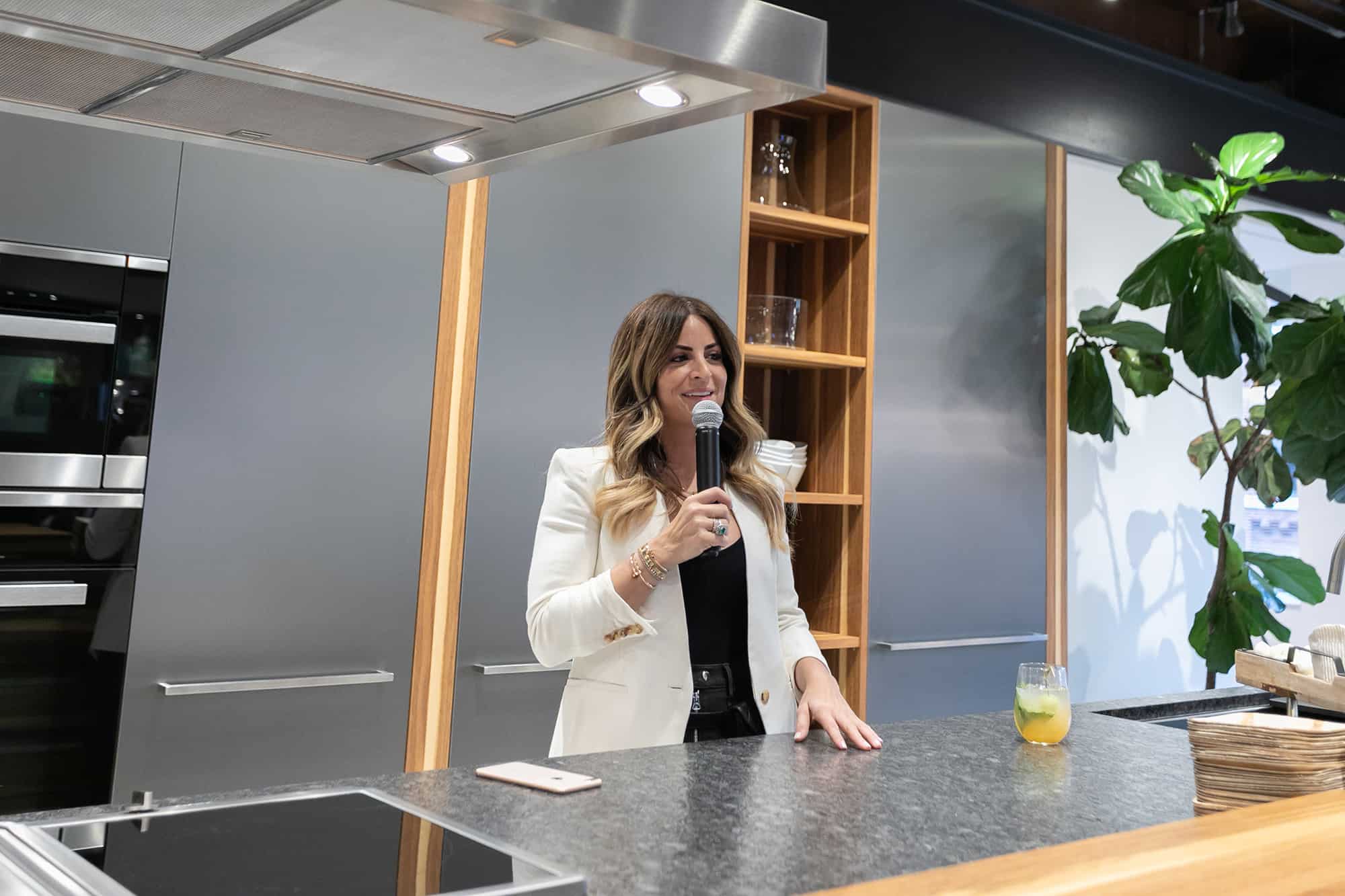 We are lucky to have local designer and celebrity home renovator, Alison Victoria, in Chicago. And even luckier that she drops by on occasion.
During Alison's last visit to our eggersmann Chicago showroom, she fell in love with our innovative hidden features of our luxury contemporary kitchens, baths, closets, and living areas. These ideas create flexibility in your rooms and make daily living in a minimal modern design easy. From moving countertops to hideaway appliances to hidden desks to concealed safes…there is something for every room in your home, even the closet!
Here are her favorites in a countdown…be sure to keep scrolling to see her top favorite ideas for your modern kitchen, bath, laundry, closet, and more! What are yours?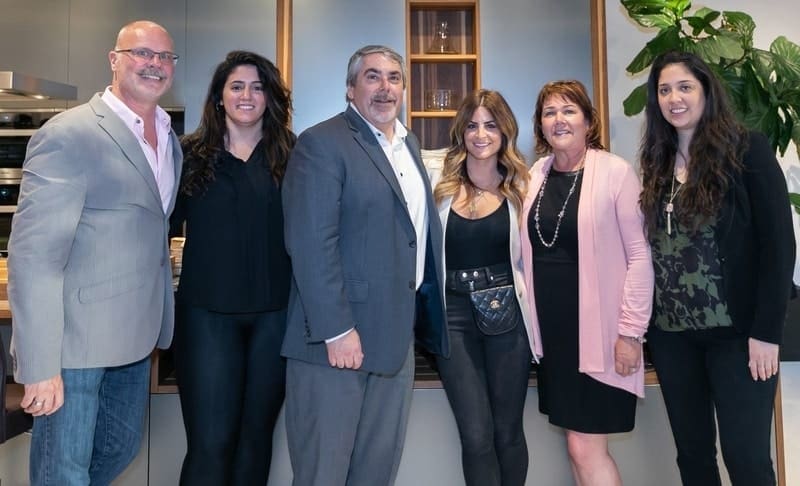 Alison's Hidden Features Countdown
#10  Bi-Fold Doors & Specialty Accessories
Specialty accessories like this hideaway laundry hamper and ironing board bring necessary function into your kitchen or laundry room while keeping your clutter-free, minimal aesthetic. Use bi-fold doors to hide all sorts of functionality, even a desk!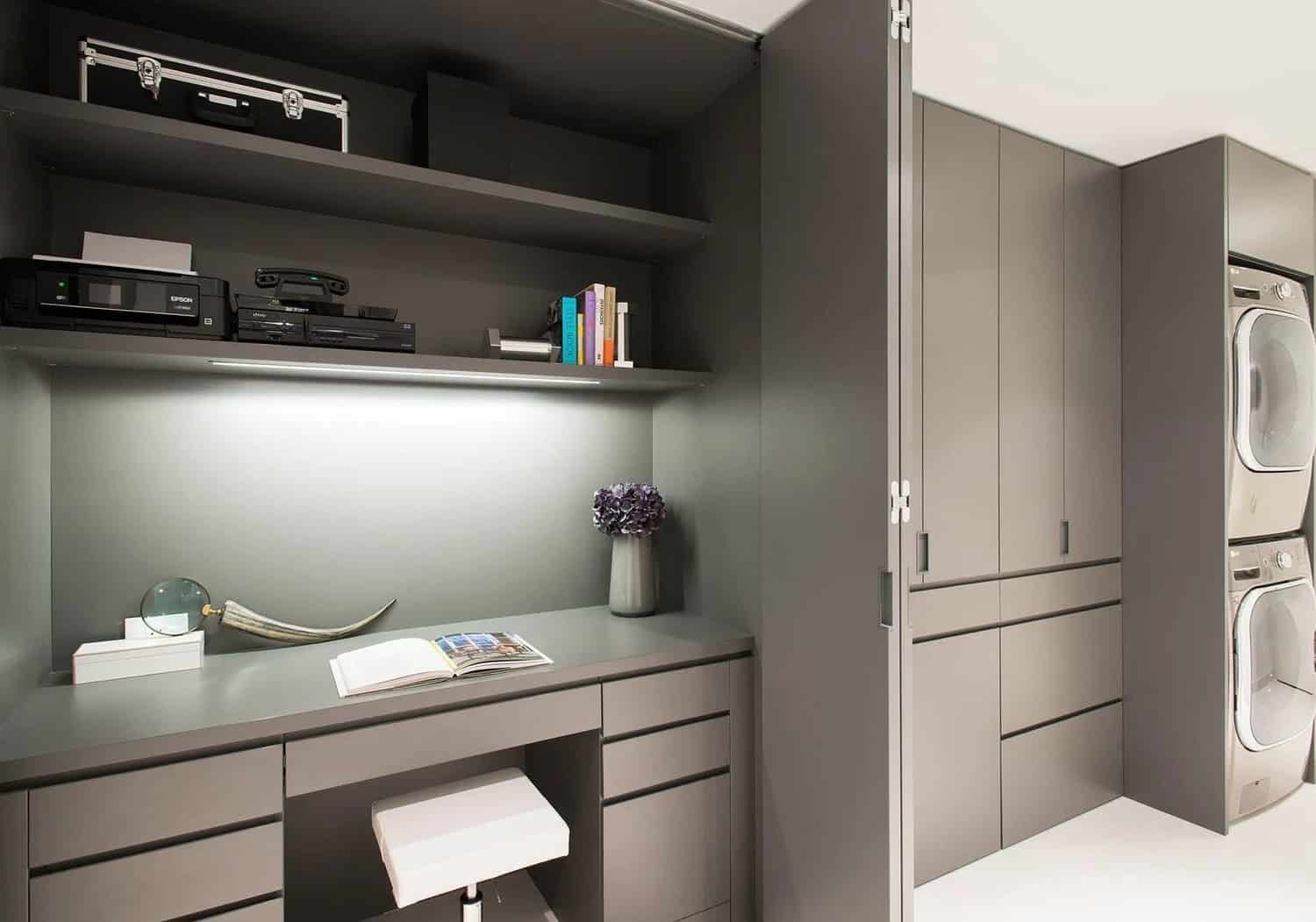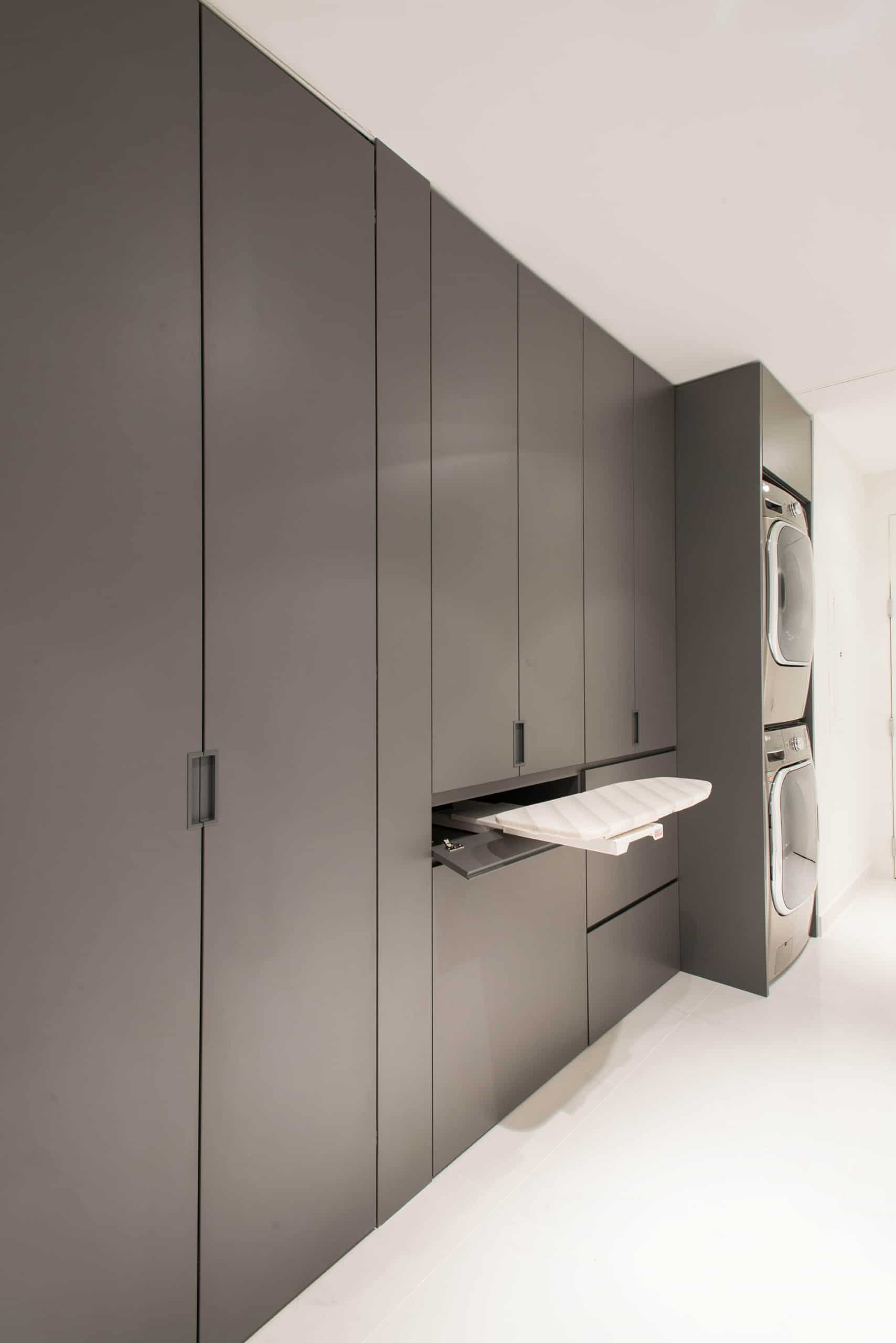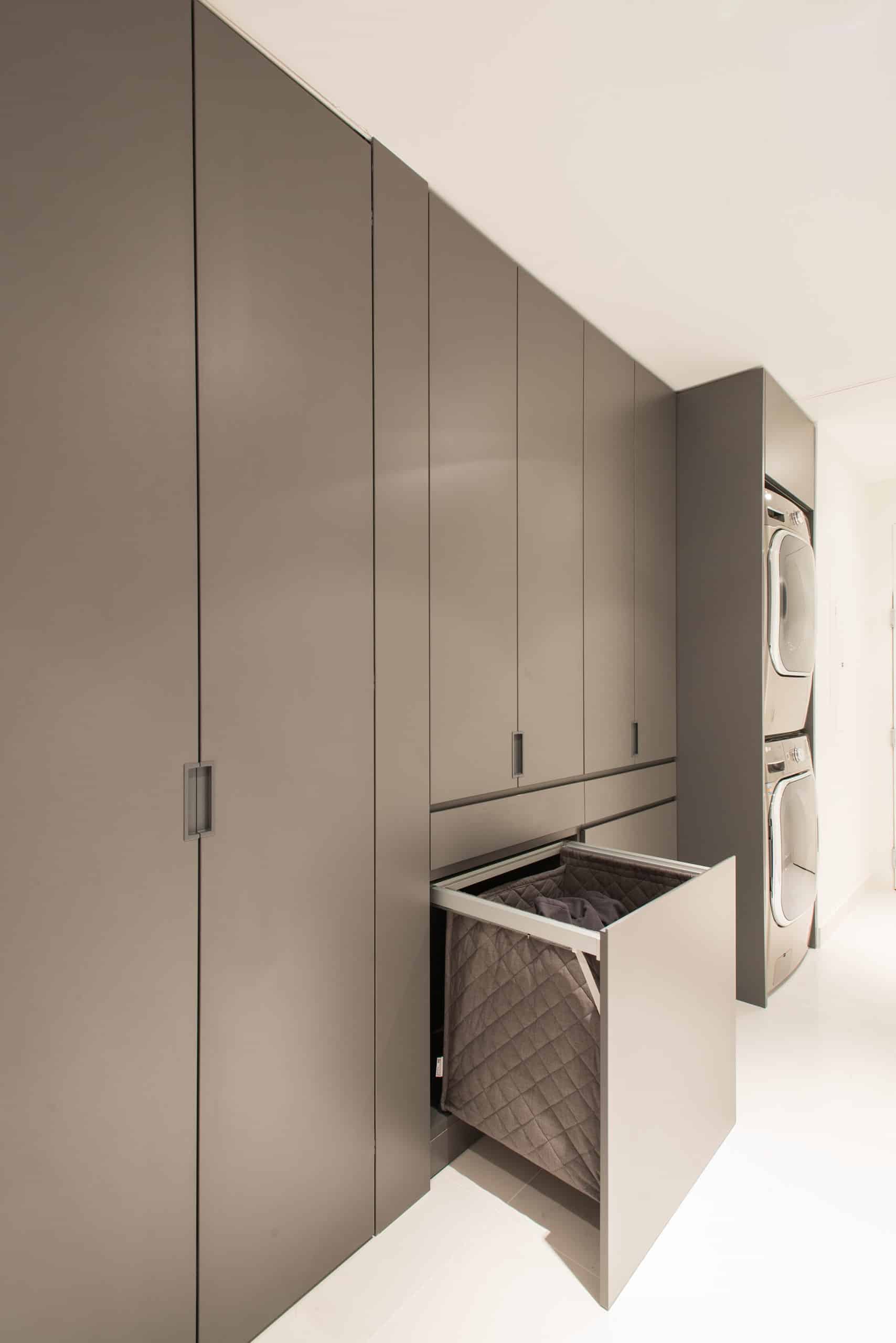 Keep your valuables safe in an unusual way to ensure that no one knows where your treasure lies. This hidden safe in a luxury custom closet is truly a secret.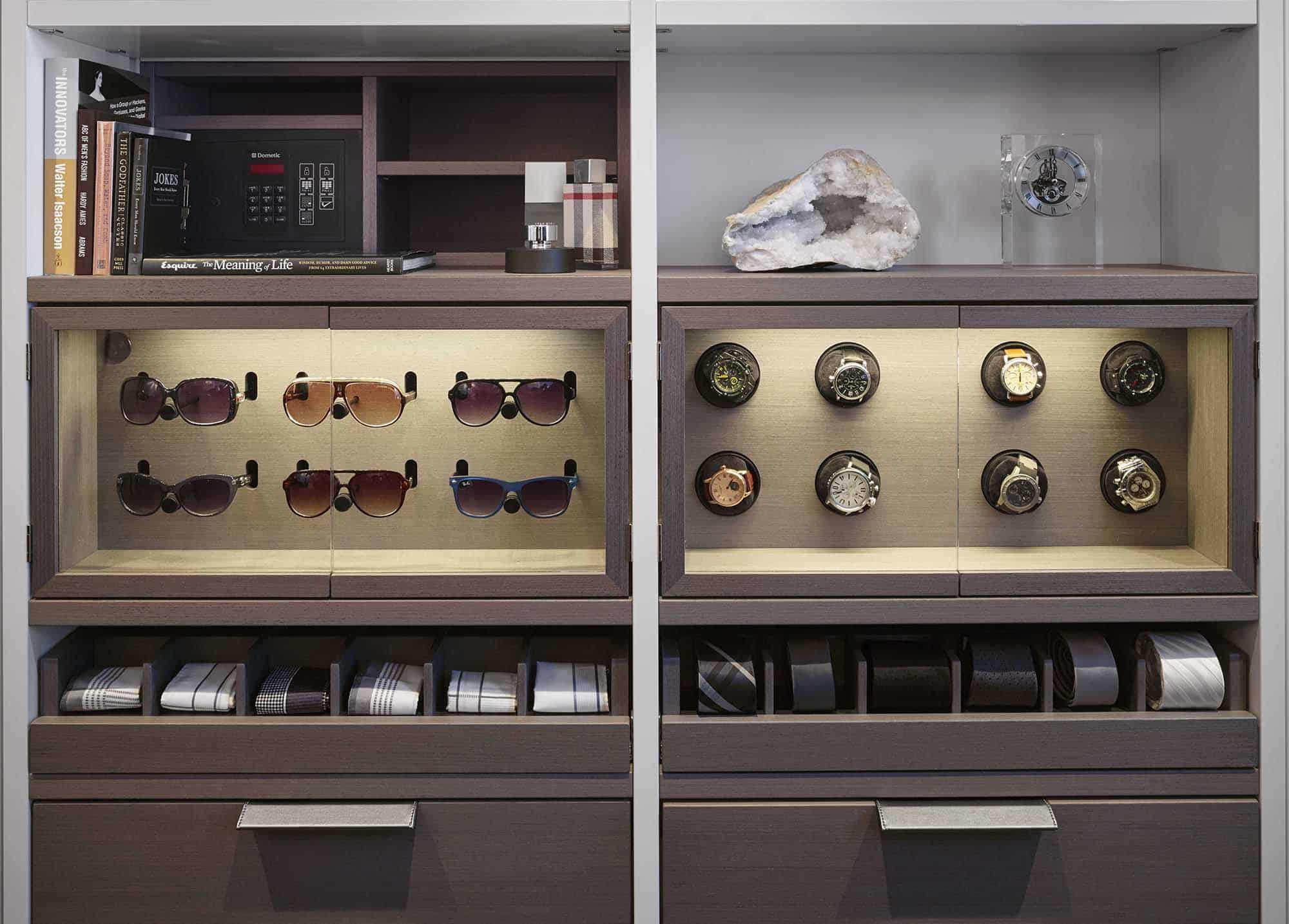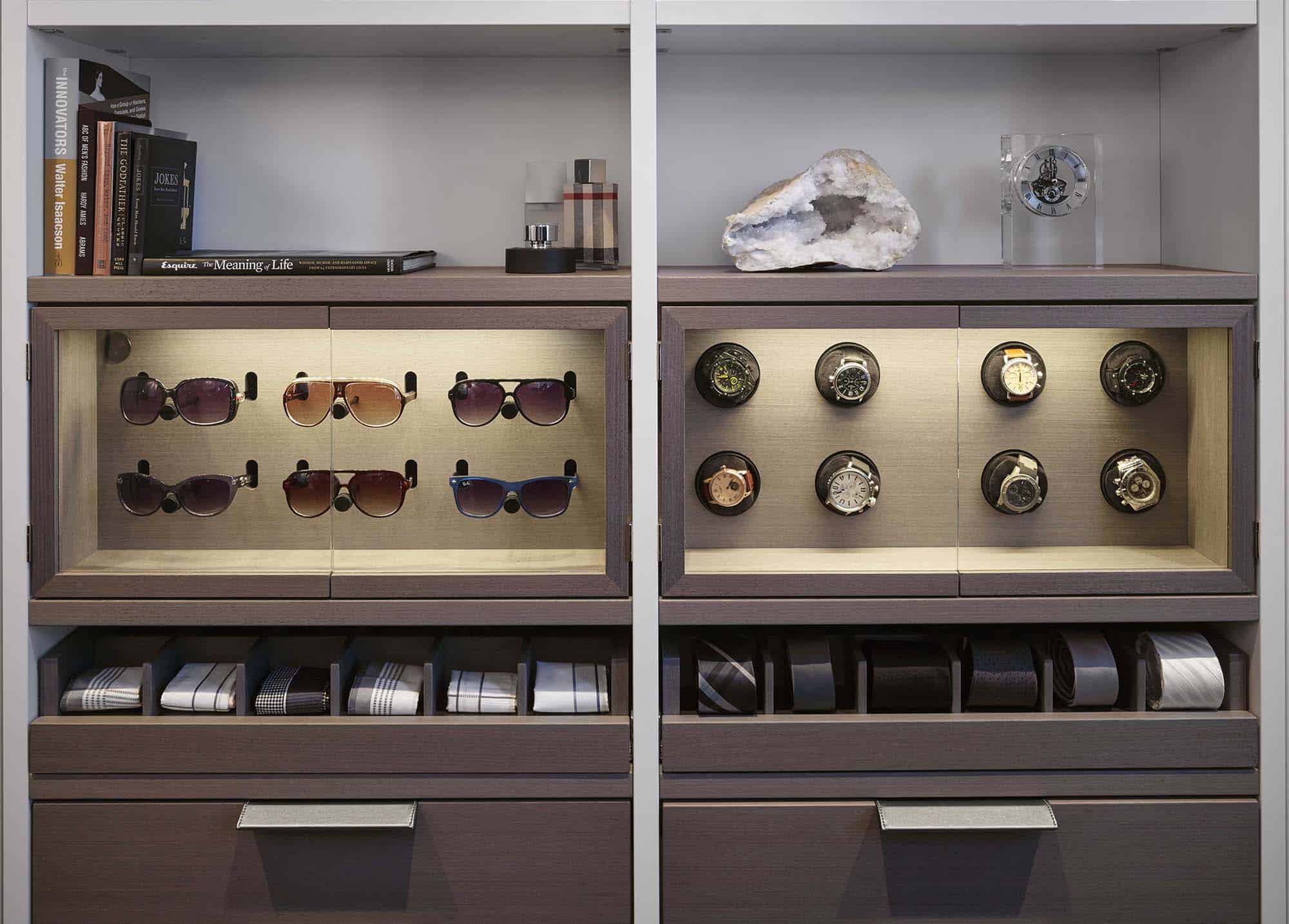 Electrical and USB outlets are necessities in every room in your house. But often they are unsightly or just not convenient. With our outlet installation in your countertop, you've got power right when you need it and only when you need it.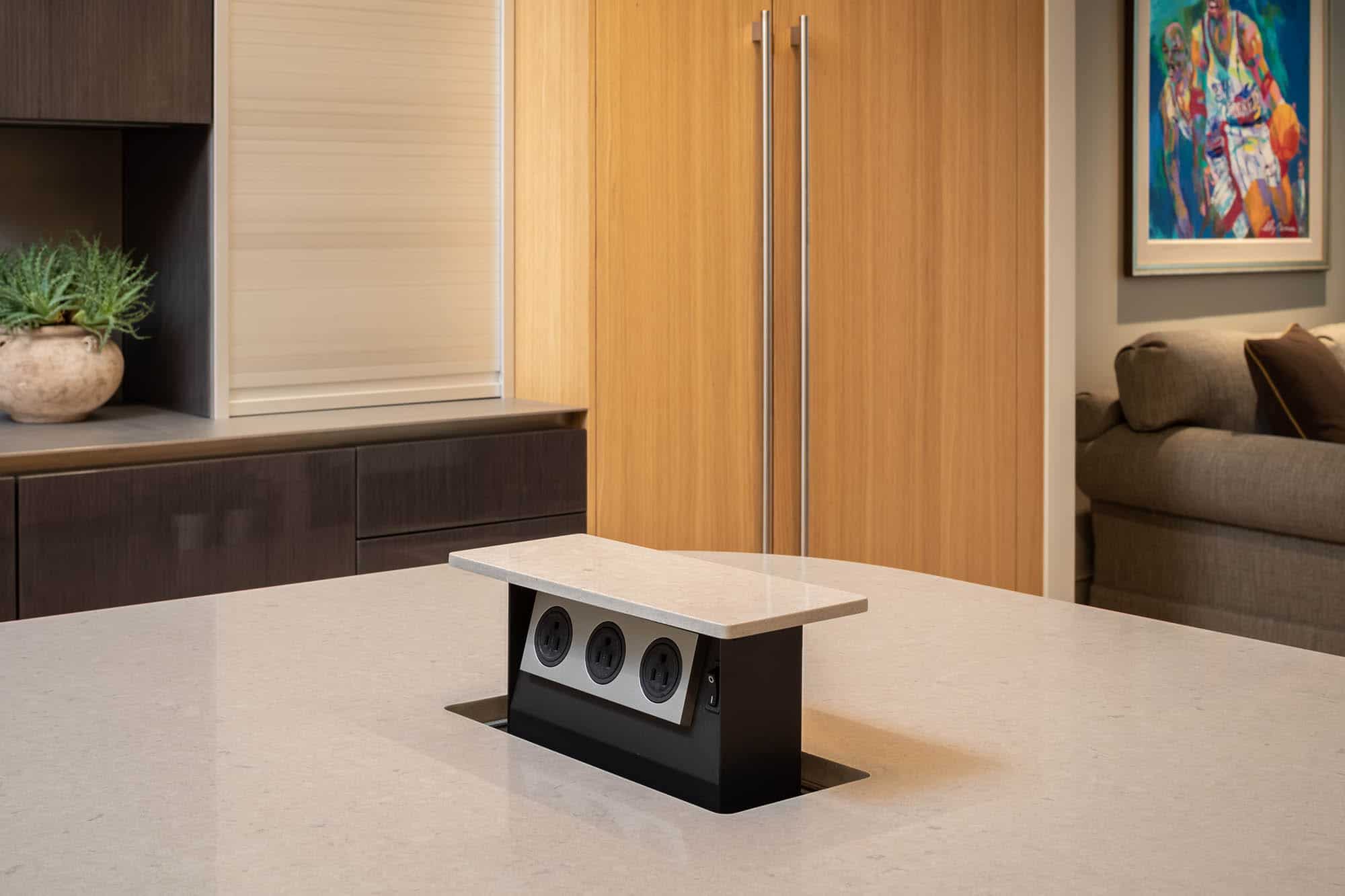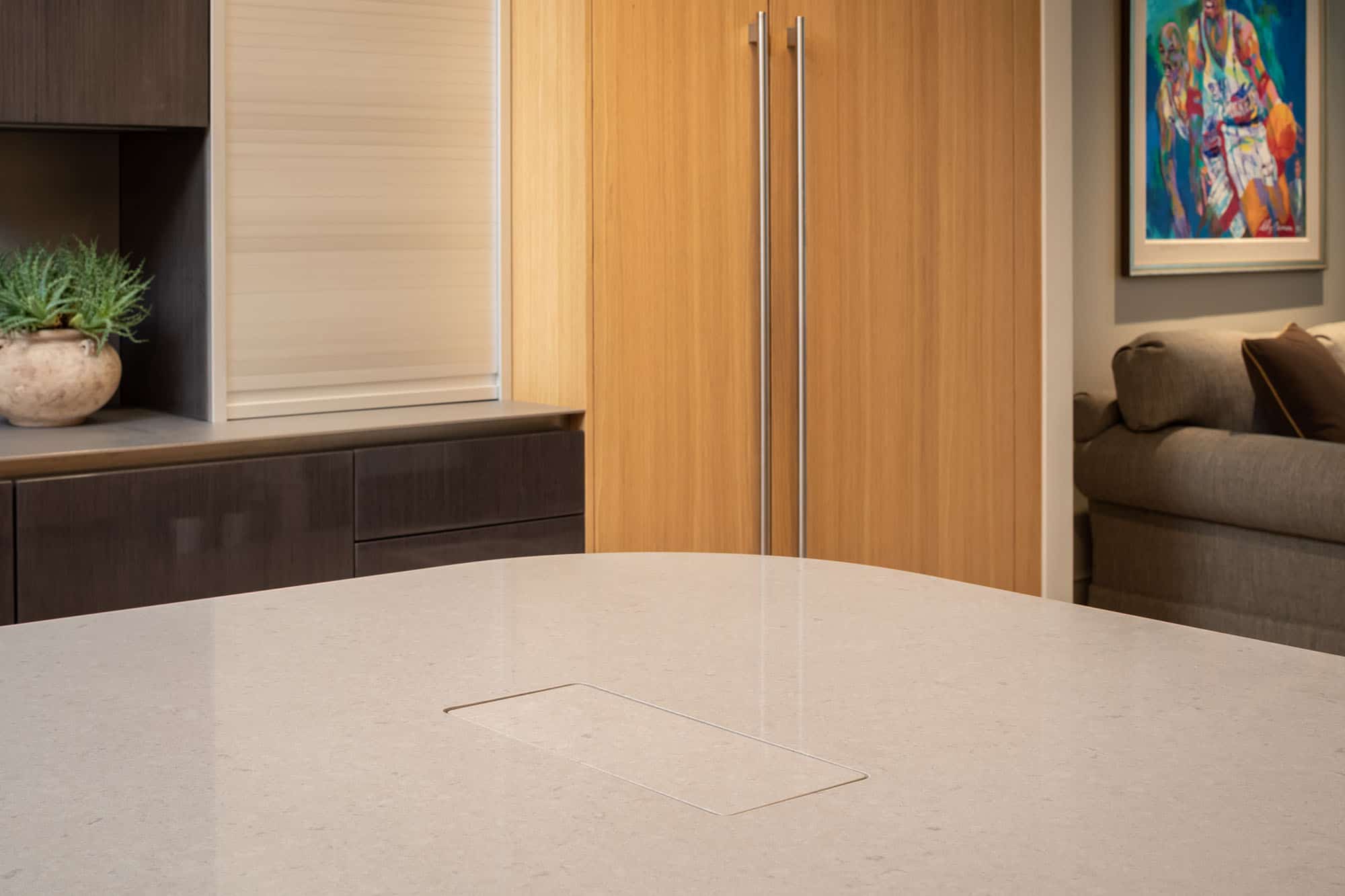 #6  Electric Sliding Doors
This electric slide will have you line dancing in the kitchen or media room or anywhere you decide to use this clever technique to hide functionality behind beautiful custom doors. Just a touch of a button and your coffee bar, pantry, or computer station appears.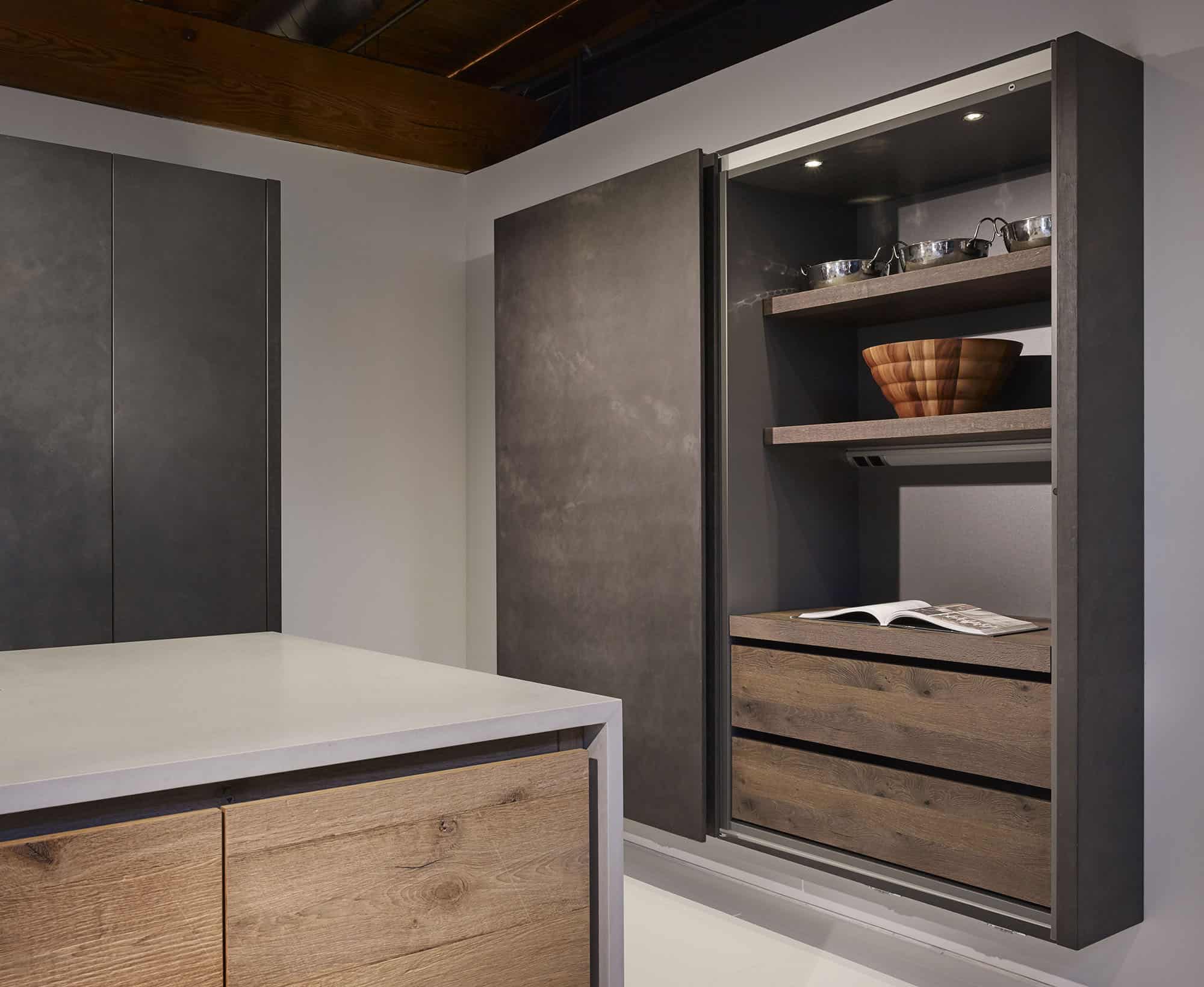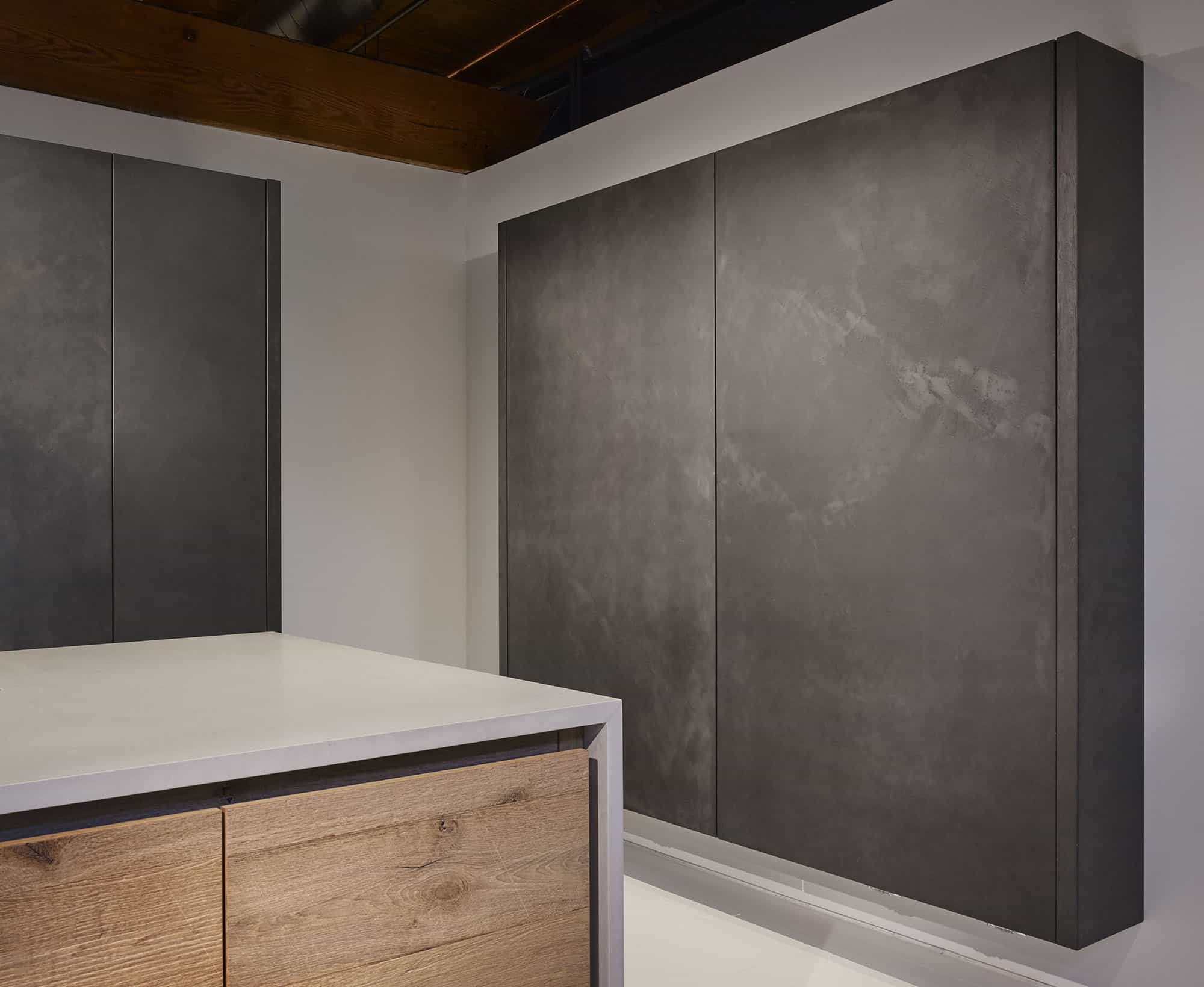 Many modern kitchen owners must store their dish soap, spices, and other everyday necessities in a high or low cabinet. Backsplash storage lets you keep supplies right where you need them and hide them away when you finish cooking and cleaning.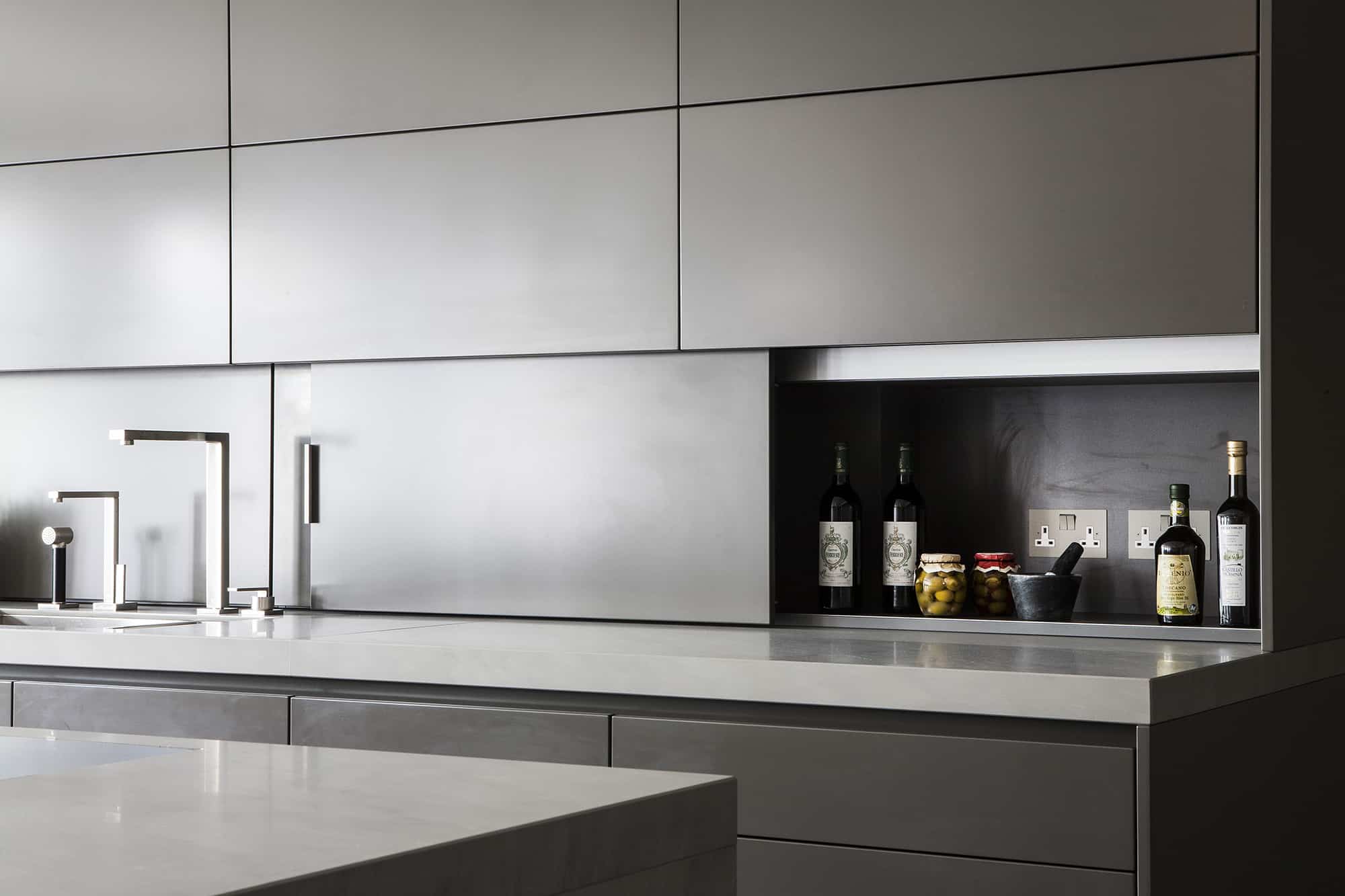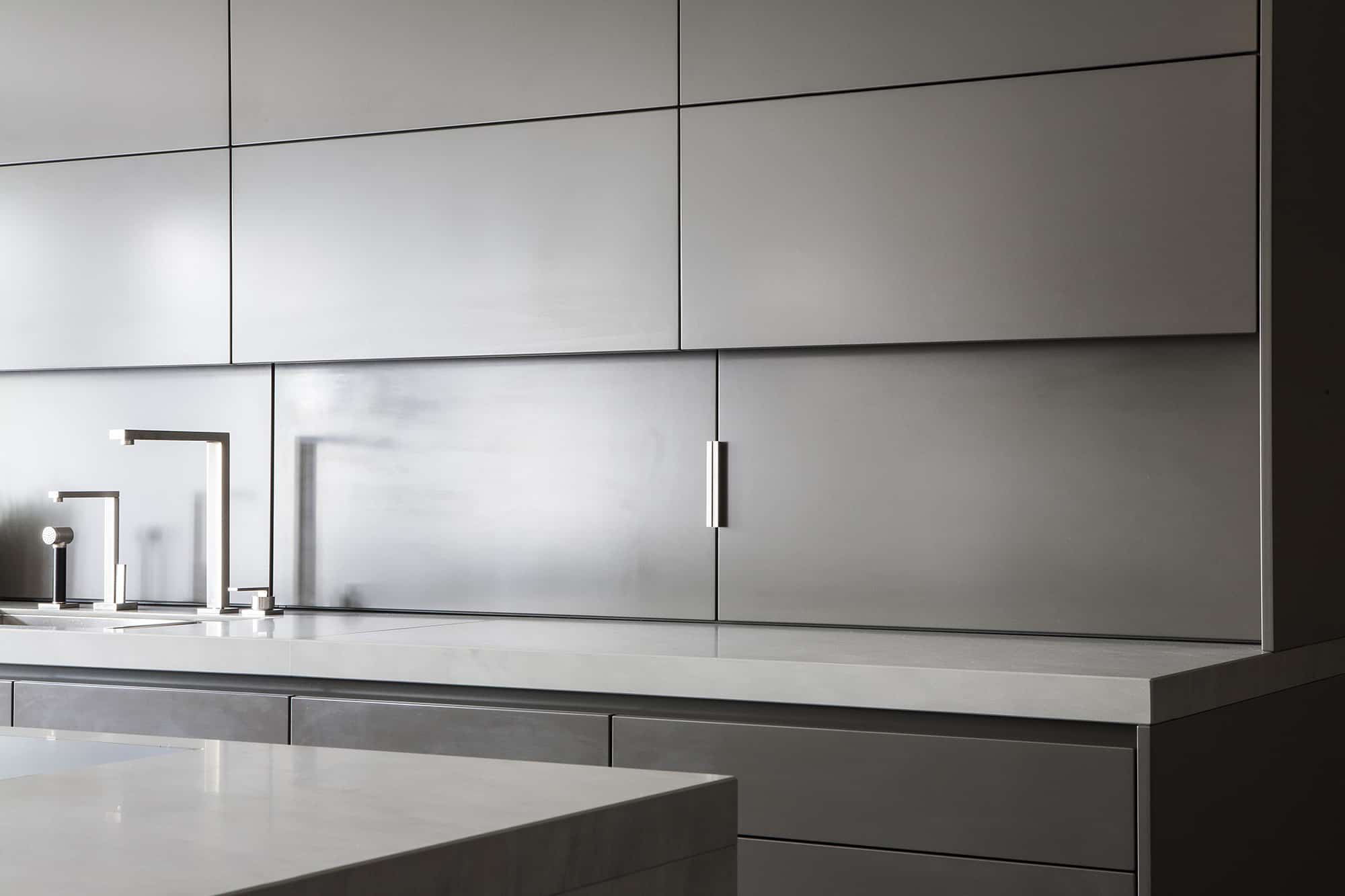 Add mystery and intrigue as well as a thoroughly contemporary aesthetic with a hidden passage built right into your cabinet wall separating two rooms. This is an innovative way to split an oversized room into 2 separate rooms.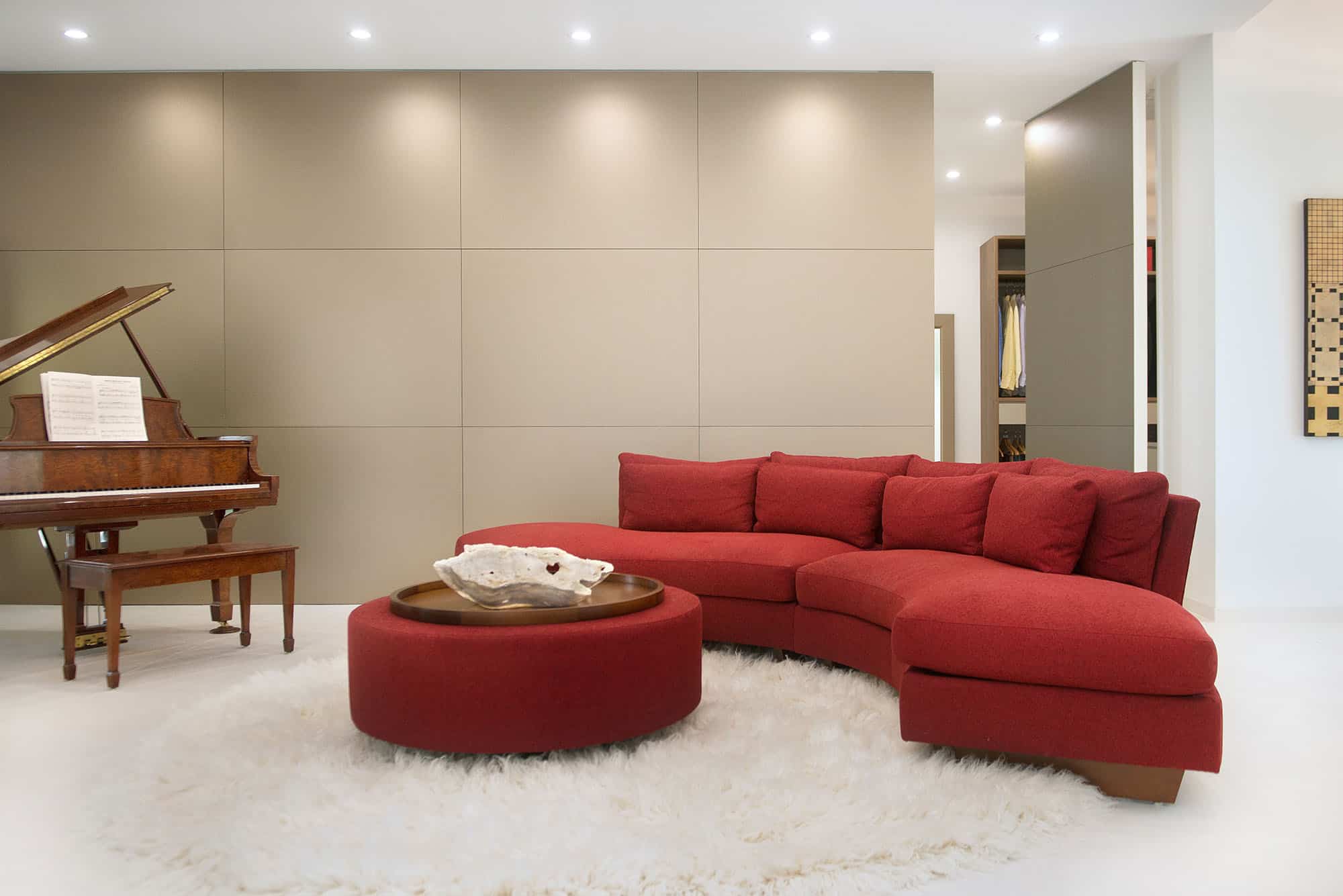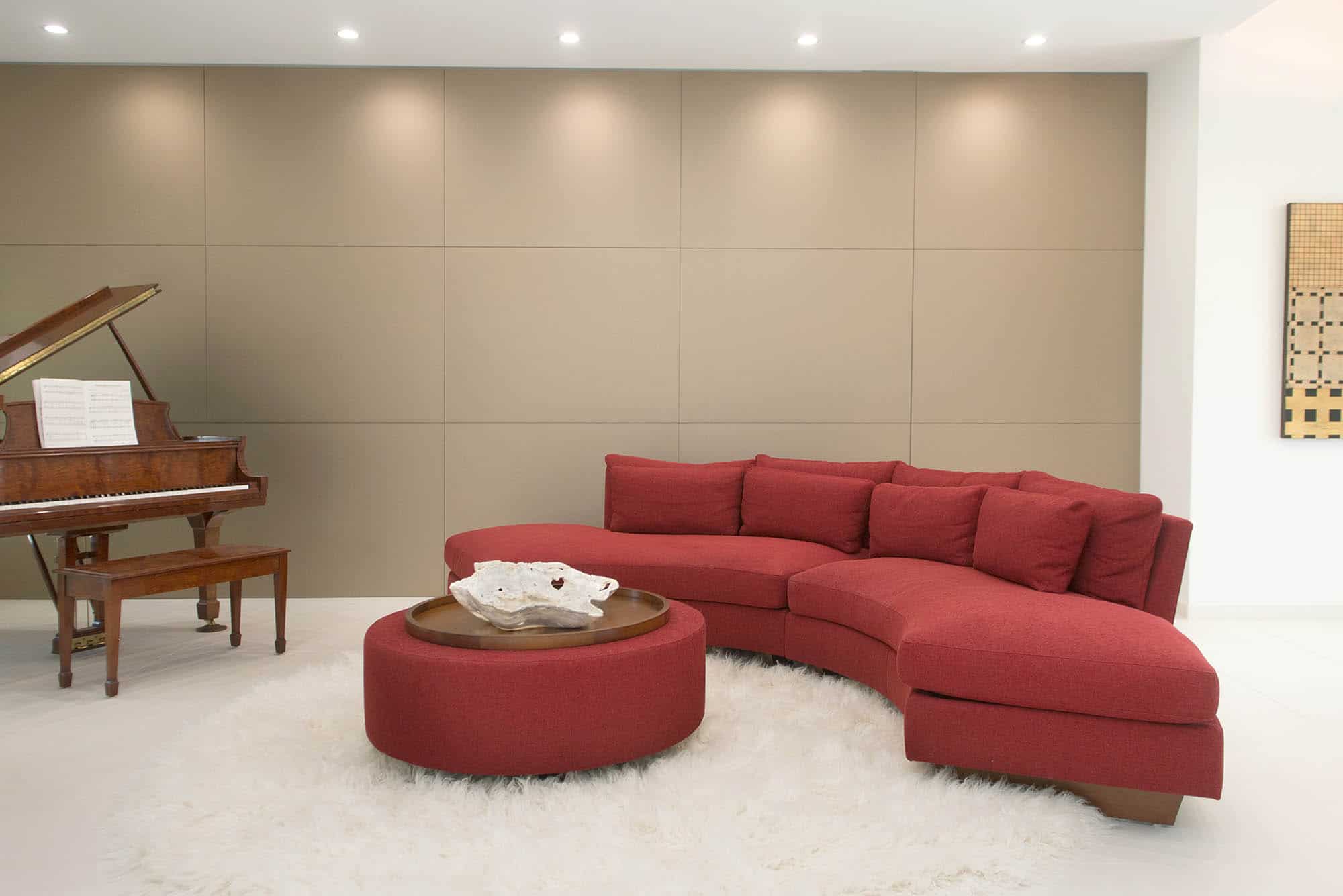 Flipped down, you are ready to entertain, flip it up and you see a beautiful wood accent. "Camouflage your bar as modern art. I just love this idea." Alison declared.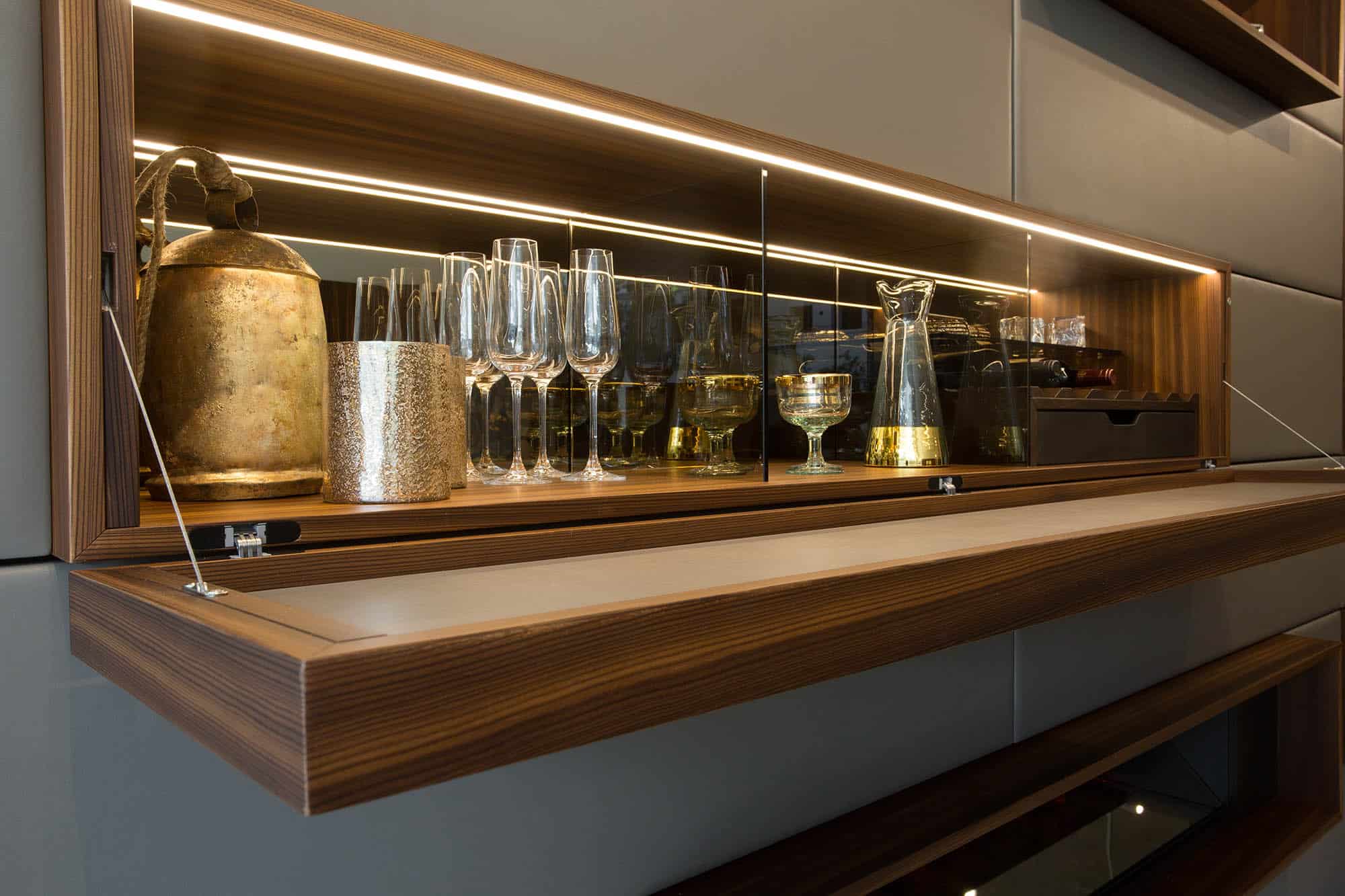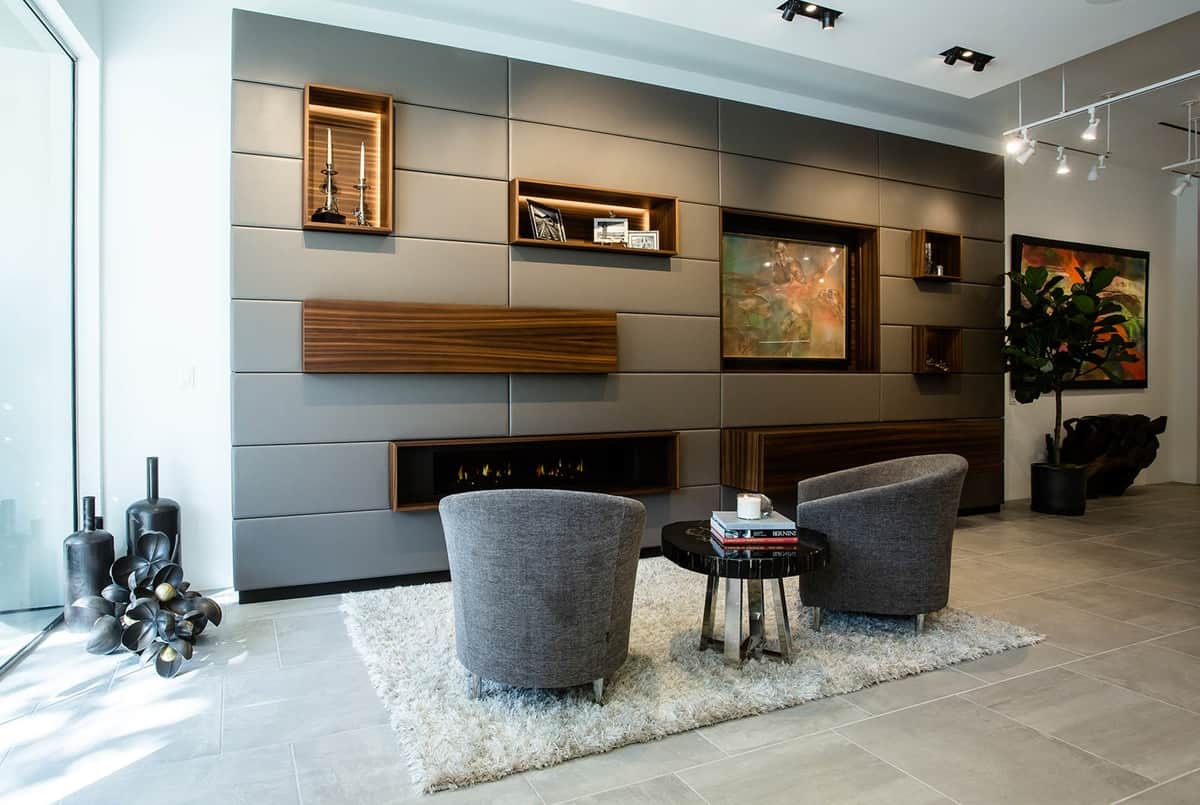 #1  Integrated Appliances
"Handleless hidden appliances are an amazing way to make your kitchen melt into your modern style," Alison commented. Our clients agree as this is becoming the norm in kitchen design at eggersmann.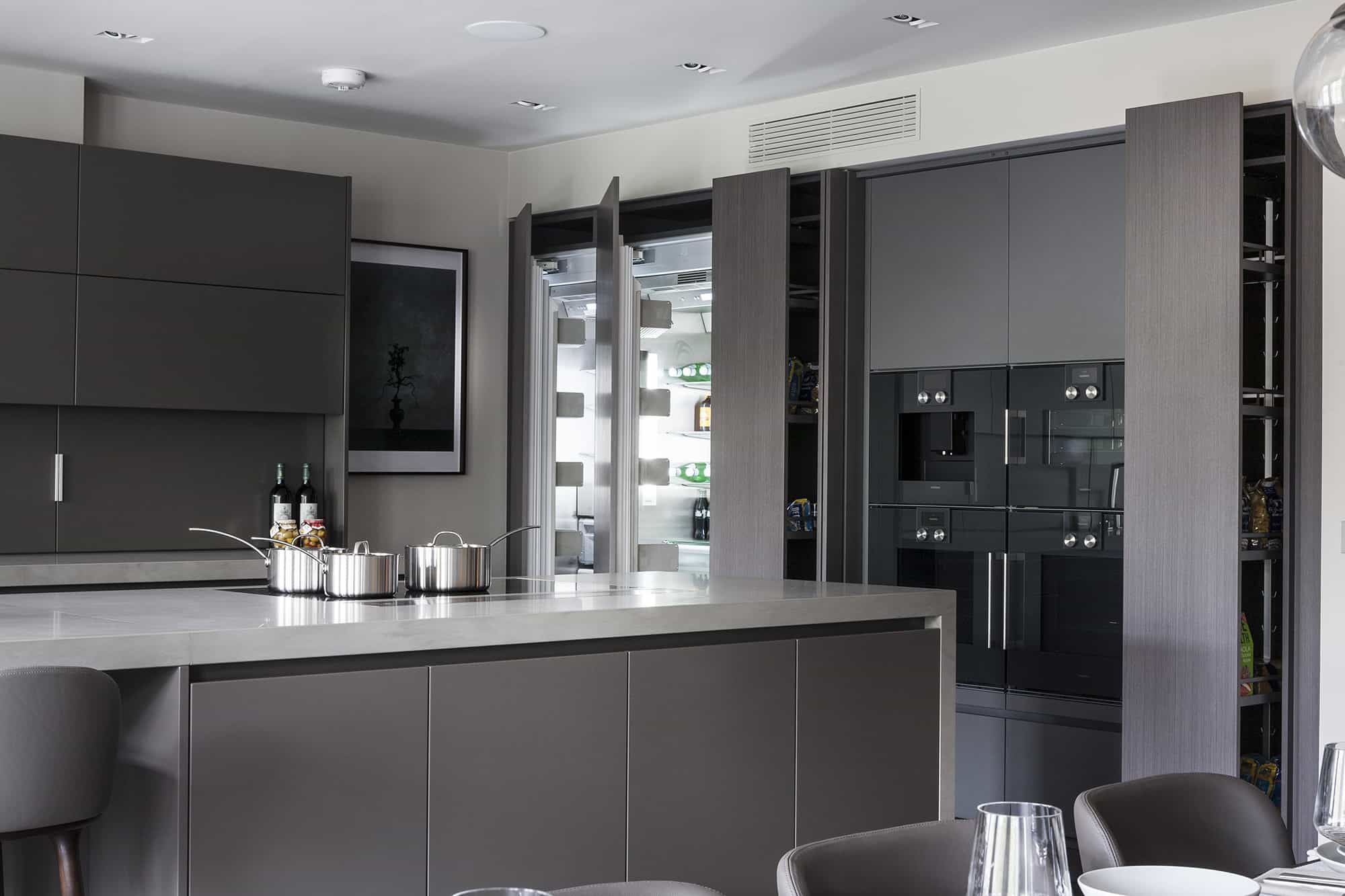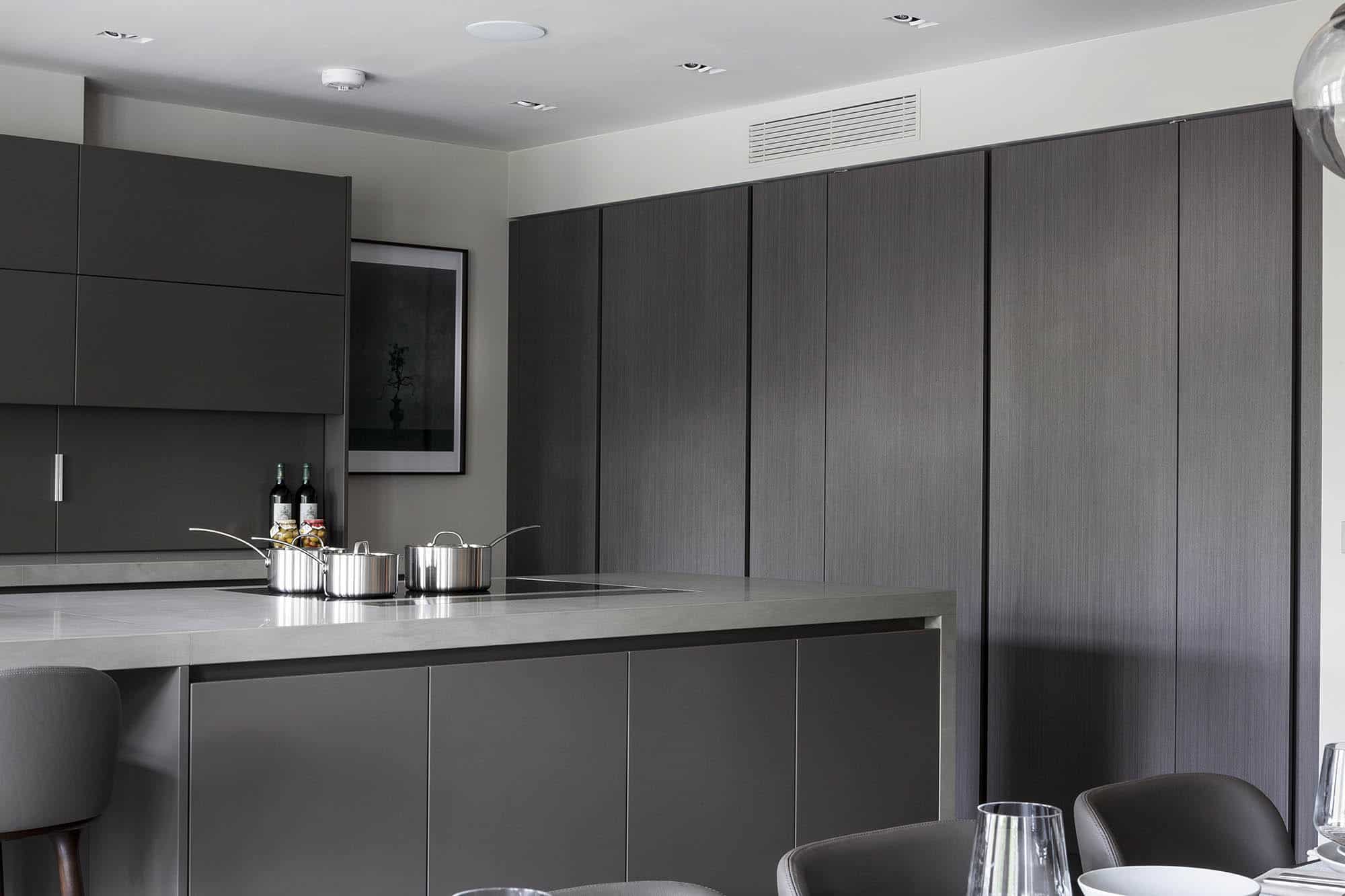 Download Alison's Favorites
If you enjoyed Alison's favorites, you can download a copy to keep for your vision board or design binder. Or if you just want to get on our newsletter list, complete the form below. You can unsubscribe anytime.