6 Tips for Back to School Success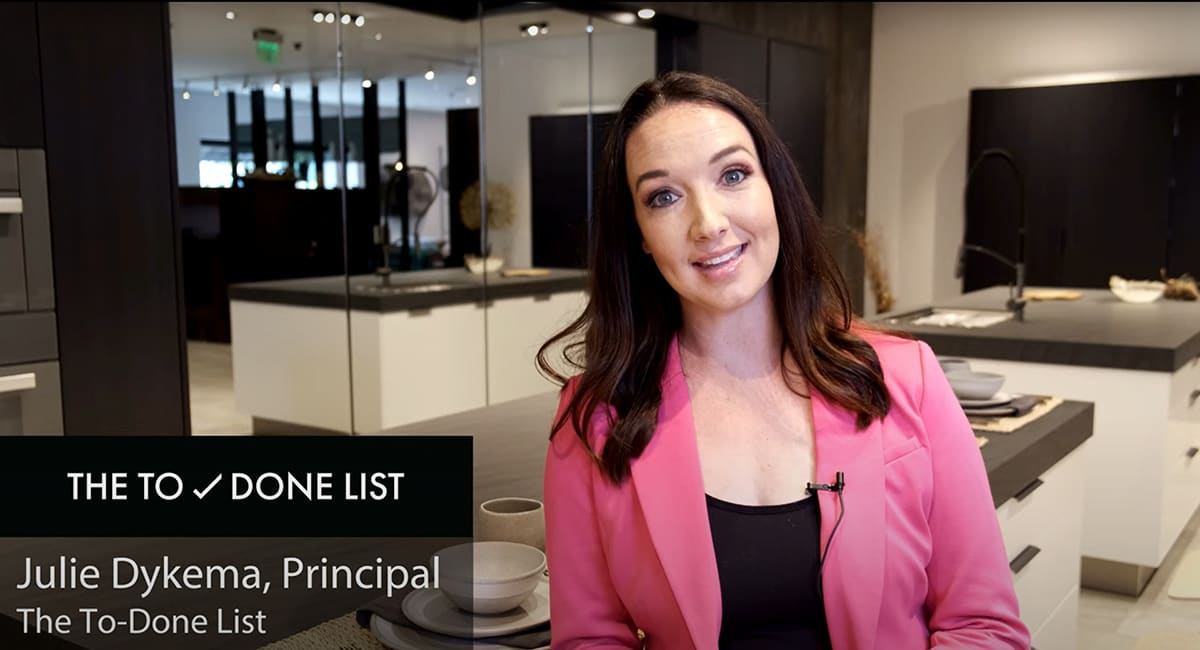 We'd like to introduce Julie Dykema of The To-Done List as our guest blogger! We met Julie on a photo shoot and fell in love with her organizing skills, so we asked her for some back-to-school help. Check our her top six tips to speed up your morning routine with ease! 
By Julie Dykema, The To-Done List @thetodonelist
As I sat around the pool with my family last week, soaking up the last few weeks of summer, I knew I had to face reality. My kids would be going back to school in a few weeks, and I was not prepared for those hectic mornings! Luckily, my team and I created a list of six helpful tips to make those mornings much smoother for everyone.
1. Beverage Station
No matter what coffee or tea system you use, set it up with everything in one place. Move some time from your morning routine to the evening by taking a little time during dinner prep or before bed to get your beverage brewing ready to go the night before! Even better, if there is a timer option, set it! Have your mug close by. Sweeteners? Collagen creamers? Create an area to grab with what you need to start your day off right.
2. Lunch Prep
My trick to time-saving meal prepping is always cooking a little extra dinner and packing it up for tomorrow's lunch. This works for kids' meals, too! Another great option is having lunch prep be a part of your kids' evening routine. Build their confidence and set them up to love their lunches by having them to make their sandwich and pick out their snacks. To make this process even quicker, have all of your preparation and food storage items in one place, such as foil dispensers,  Ziploc bags, and Tupperware.
3. Hair Care
Create a dedicated drawer! A great way to save time is to have your brushes, combs, gels, mousses, barrettes, bands, etc. all in one place. Set up your hair care area with your hair dryer/ curling irons/straightener already plugged in and ready to just turn it on (if you have very young kids, be mindful of safety here). Eggersmann offers a docking drawer to provide safe and effective power solutions that make your routine smoother and keep your hair tools tucked away out of sight while remaining plugged in.
6. Lighten the Mood
Mornings can be tough, and it's so easy to consider hitting the snooze button. Having ample and soft lighting in your bathroom and closet spaces will help you wake up to ensure that you don't wander back into bed.  3000-4000k temperature lighting with the ability to dim to a comfortable brightness will let you see all of your wardrobe colors accurately and keep you motivated to start the day.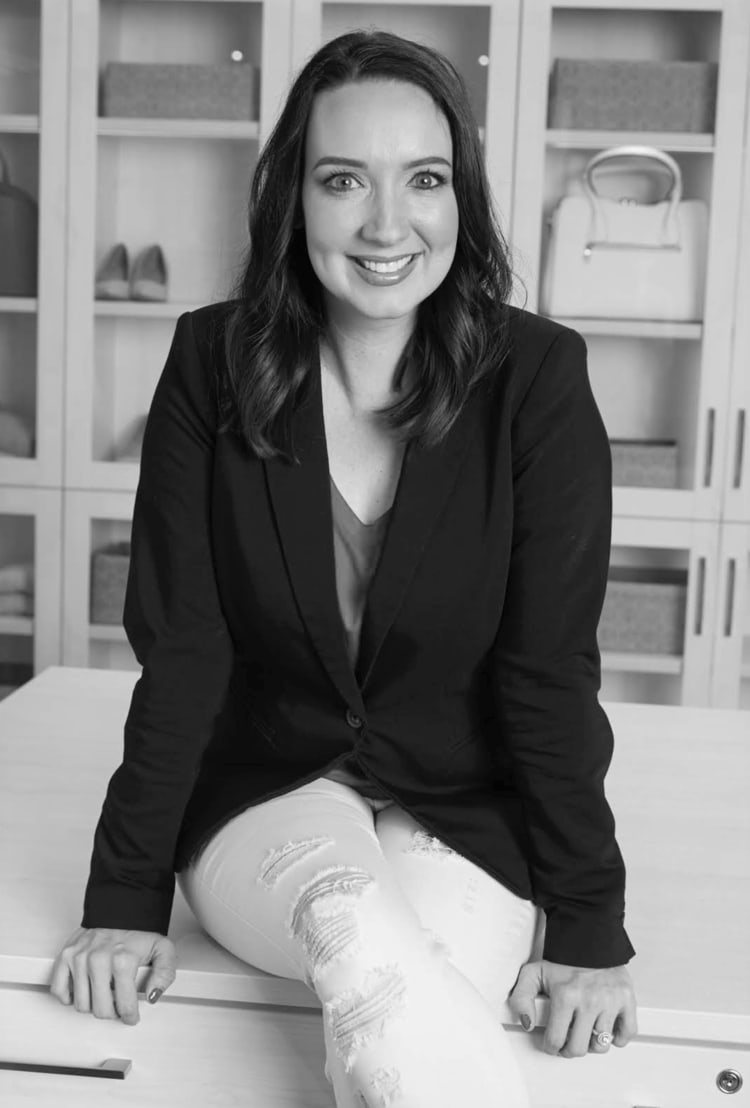 Julie Dykema is a professional organizer and owner of The To-Done List. After successfully working in the real estate industry for 5 years, Julie recognized a noticeable need for professional organizing. She decided to venture out and began utilizing her time and talents to restore space, time, and sanity in homes all across the Dallas Fort Worth Metroplex. 4 years later, Julie now serves clientele in all seasons of life and has expanded to a team of experts offering additional services such as moving, closet valet, system design, and much more.
In a world of chaos and clutter, Julie consults one-on-one with each client. During this meeting, she spends time learning how each client operates day-to-day. Whether it's designing a custom closet, pantry, or any space, she offers long-term solutions that maximize both the client's space and life.
Subscribe to Stay Informed
Get the latest designs, tips, and ideas in your inbox. You can unsubscribe easily later and we never share your information.