eggersmann participates in modernism week 2016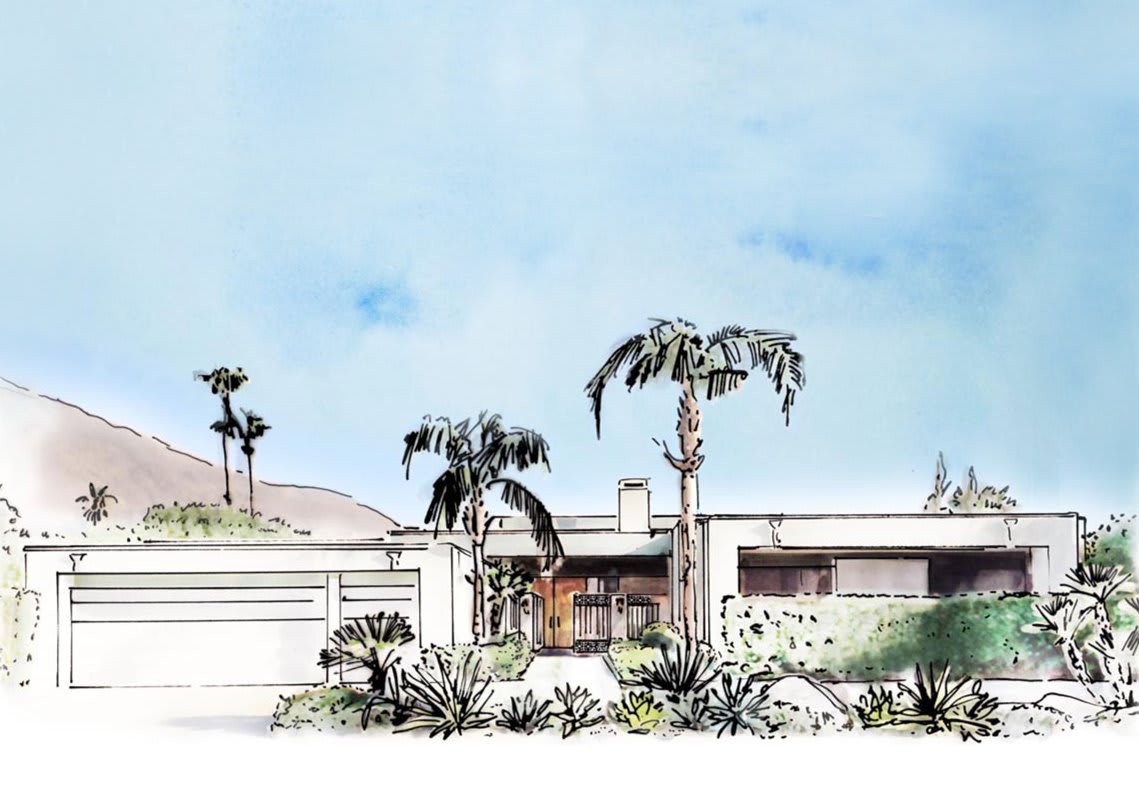 eggersmann USA is pleased to announce we will be participating in The Christopher Kennedy Compound Modernism Week Showhouse in Palm Springs, California, sponsored by Traditional Home Magazine!
This prestigious Indian Canyon home celebrates the Palm Springs legacy of mid-century modern architecture and jet-set American style. Each room will be designed by one of today's most respected designers who will create elegant spaces that reflect their individual styles. Designer Christopher Kennedy and eggersmann have collaborated on the heart of the home, the kitchen. We hope you will visit us at the show house to see the work of all the talented designers.
Open house: February 14-21, 2016, 1330 E. Murray Canyon Drive, Palm Springs, CA 92264