Luxury Sink, Prep, & Entertaining Solutions

The Galley changes how you think about a sink, prepping food, or even serving it! The Galley was conceived by an award-winning kitchen designer whose passion was to solve age-old problems in the kitchen. The result was borne from a vision to create a central workstation hub to consolidate and elevate food prep, presentation, and clean-up. The versatile kitchen workstation is an expansive line of super-functional and stylish options.
Customers tell us all the time that they cannot imagine ever having a kitchen without The Galley. Superbly engineered and handcrafted in the USA.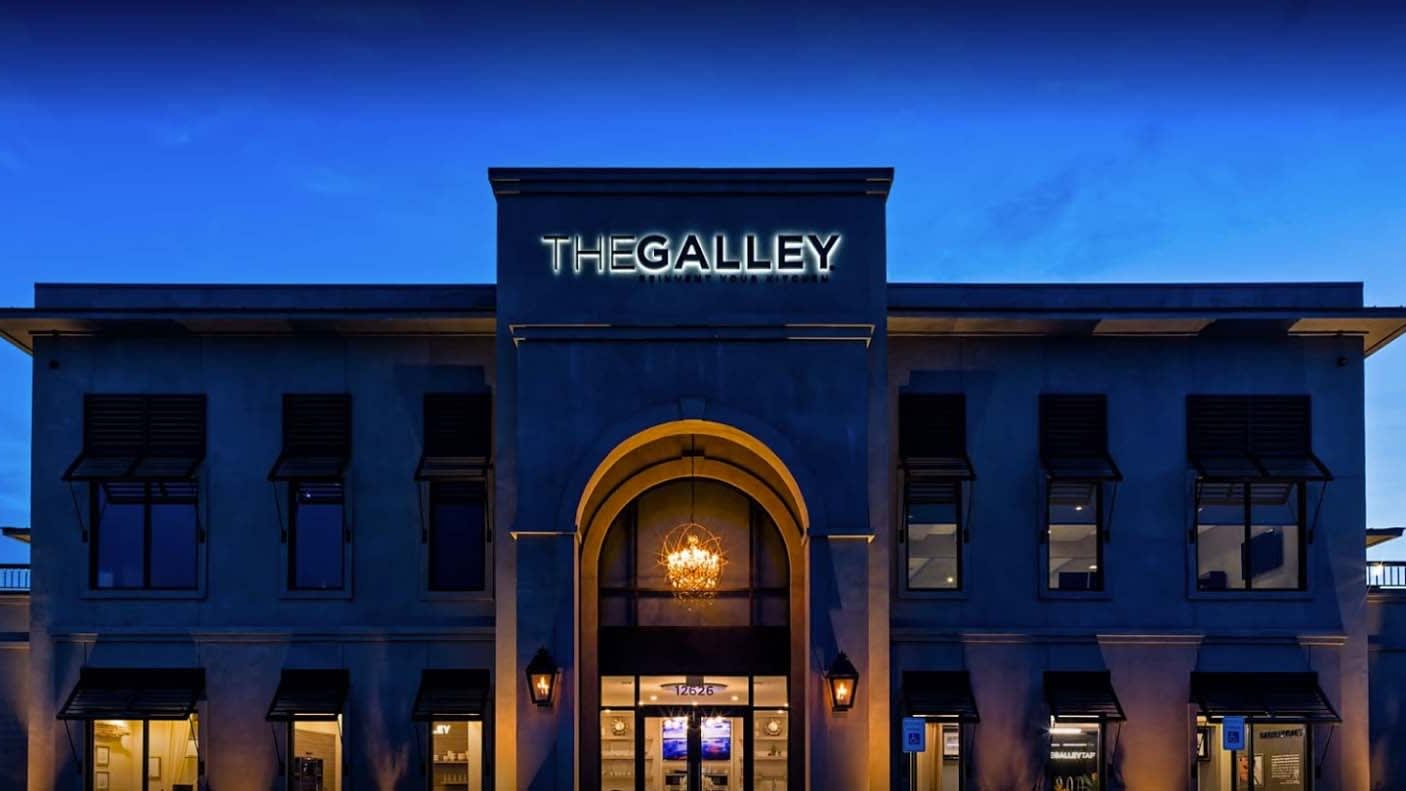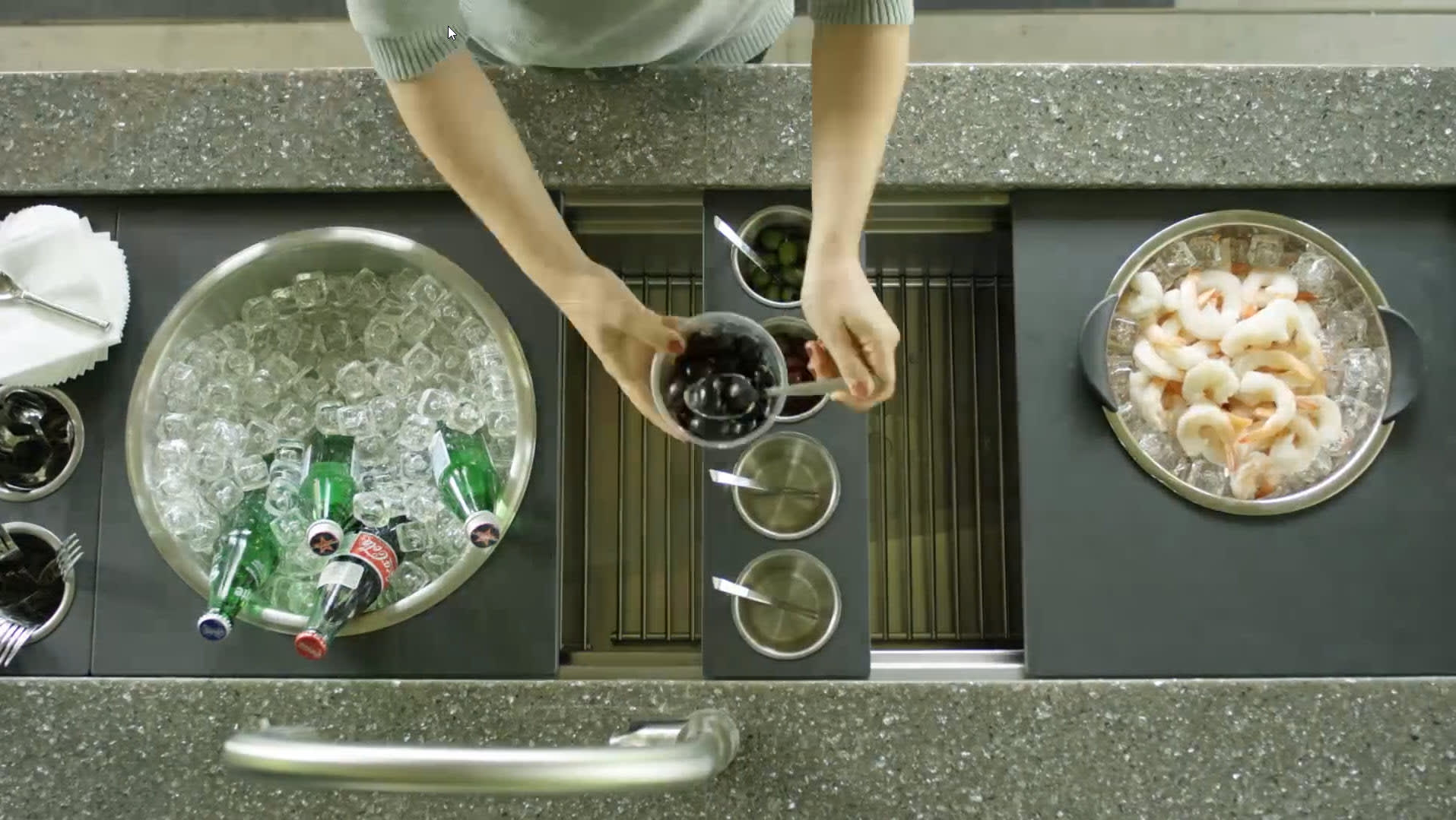 THIS ROW IS HIDDEN, INSTRUCTIONS ONLY. NOTE THAT THE GALLERY MUST BE CHANGED IN BOTH ROWS BELOW BECAUSE THE 2-COLUMN ONE IS HIDDEN ON MOBILE AND THE 1-COLUMN ON IS HIDDEN ON DESKTOP.
Share your email to get an occasional newsletter about all our amazing brand partners as well as innovations and other news about eggersmann. Want a designer to call you to talk about how The Galley sink and eggersmann can be a part of your project? Let us know!
"*" indicates required fields