Luxury Kitchen Appliance Brands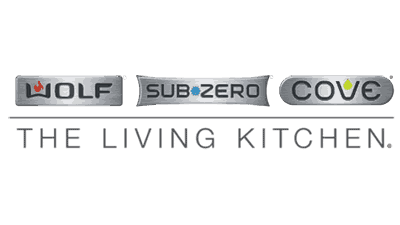 At Sub-Zero, function has always preceded form, but that does not mean design was not paramount. Sub-Zero refrigeration is one of the most imitated bold looks with its louvered grille over dual compressors. Sub-Zero has evolved with integrated refrigeration that seamlessly blends with your décor.
The innovative built-in design approach impressed legendary architect, Frank Lloyd Wright, who commissioned Sub-Zero appliances for his visionary home designs.
In 2000, Sub-Zero introduced Wolf cooking appliances to bring professional temperature control into the hands of home cooks. Refined by more than 80 years of commercial kitchen experience, the technology, durability, and design of Wolf make it the ideal kitchen companion to Sub-Zero.
In 2018, Sub-Zero introduced Cove dishwashing to complete its kitchen appliance suite of products. Decades of research, testing, and technology bring sparkling clean and dry dishes with every wash. Like Wolf, Cove was created in the same spirit of quality and innovation as Sub-Zero.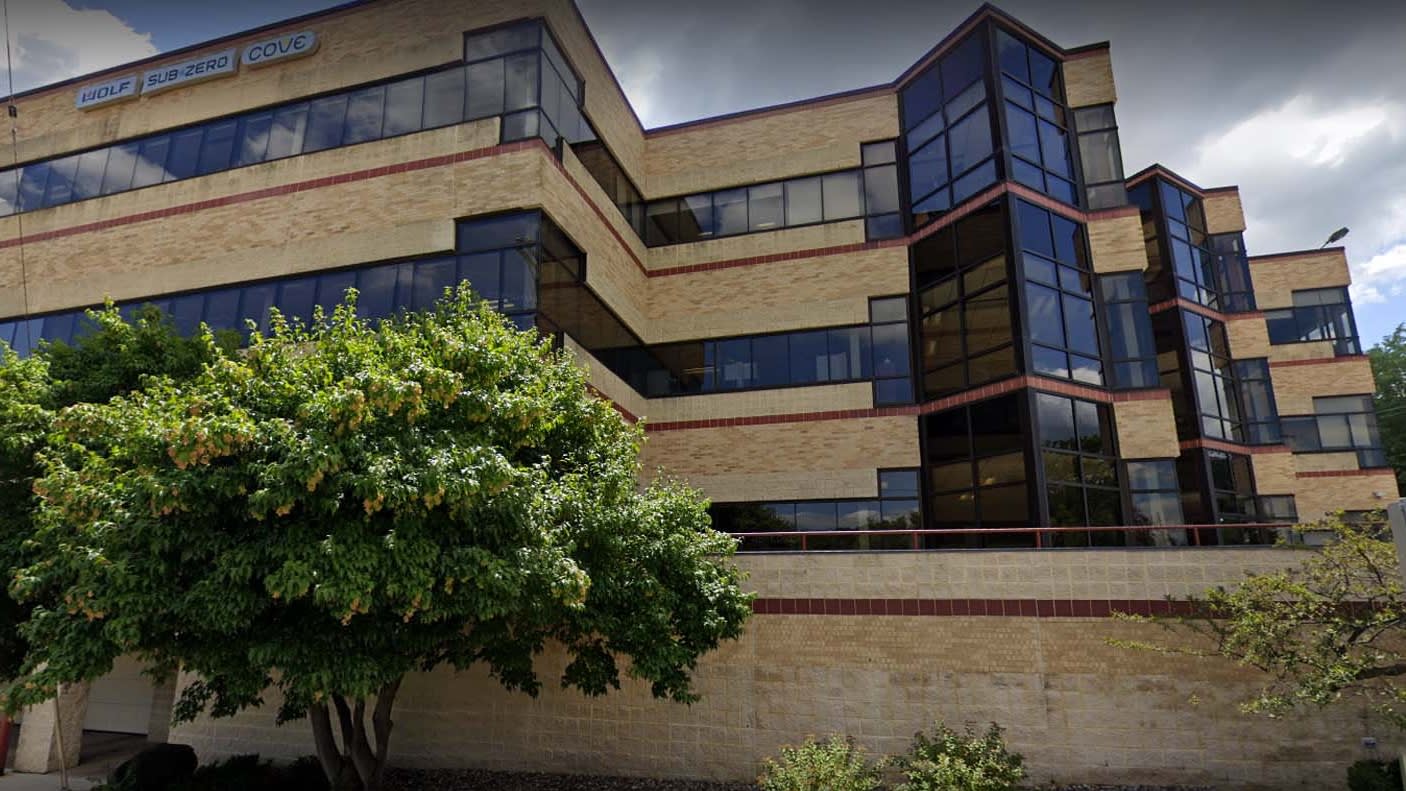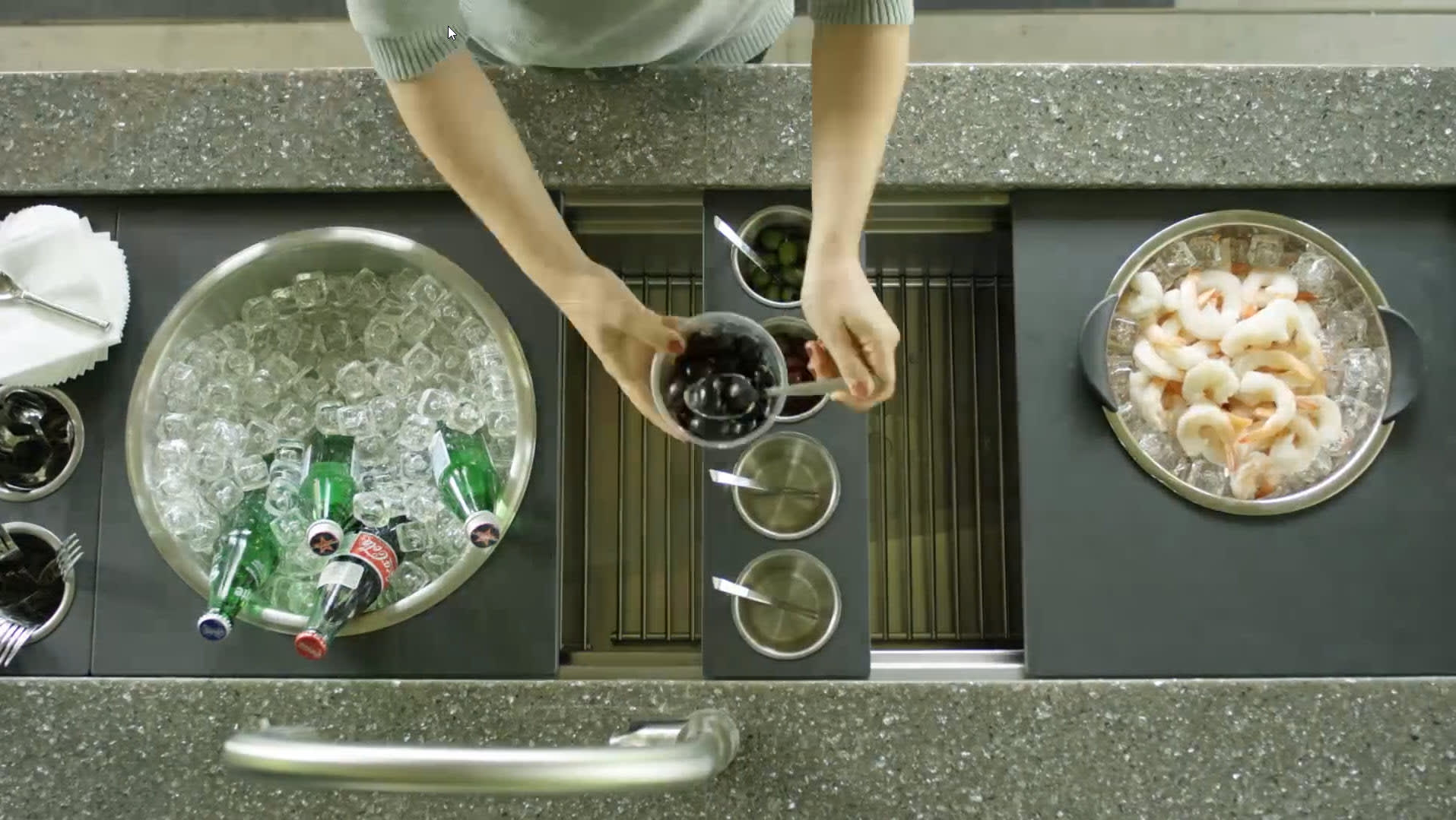 THIS ROW IS HIDDEN, INSTRUCTIONS ONLY. NOTE THAT THE GALLERY MUST BE CHANGED IN BOTH ROWS BELOW BECAUSE THE 2-COLUMN ONE IS HIDDEN ON MOBILE AND THE 1-COLUMN ON IS HIDDEN ON DESKTOP.
Share your email to get an occasional newsletter about all our amazing brand partners as well as innovations and other news about eggersmann. Want a designer to call you to talk about how Sub-Zero | Wolf | Cove luxury kitchen appliances and eggersmann can be a part of your project? Let us know!
"*" indicates required fields