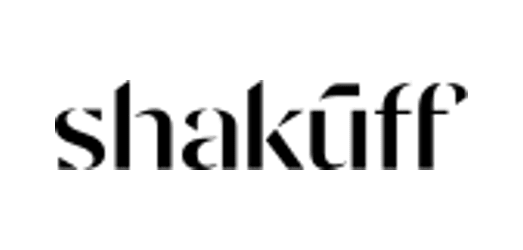 Shakúff, a place where artists push the boundaries of light, color, and texture. We're the one-stop boutique for designers and architects looking to incorporate original glass design in the most imaginative ways.
As a company, Shakúff is as unique as the products we offer. We're small enough to provide an unparalleled level of service and craftsmanship. Yet we're large enough to handle residential and commercial jobs of any size. We also sell directly to the consumer. Not found everywhere, you can see Shakúff's exotic materials displayed in select showrooms and retailers around the globe.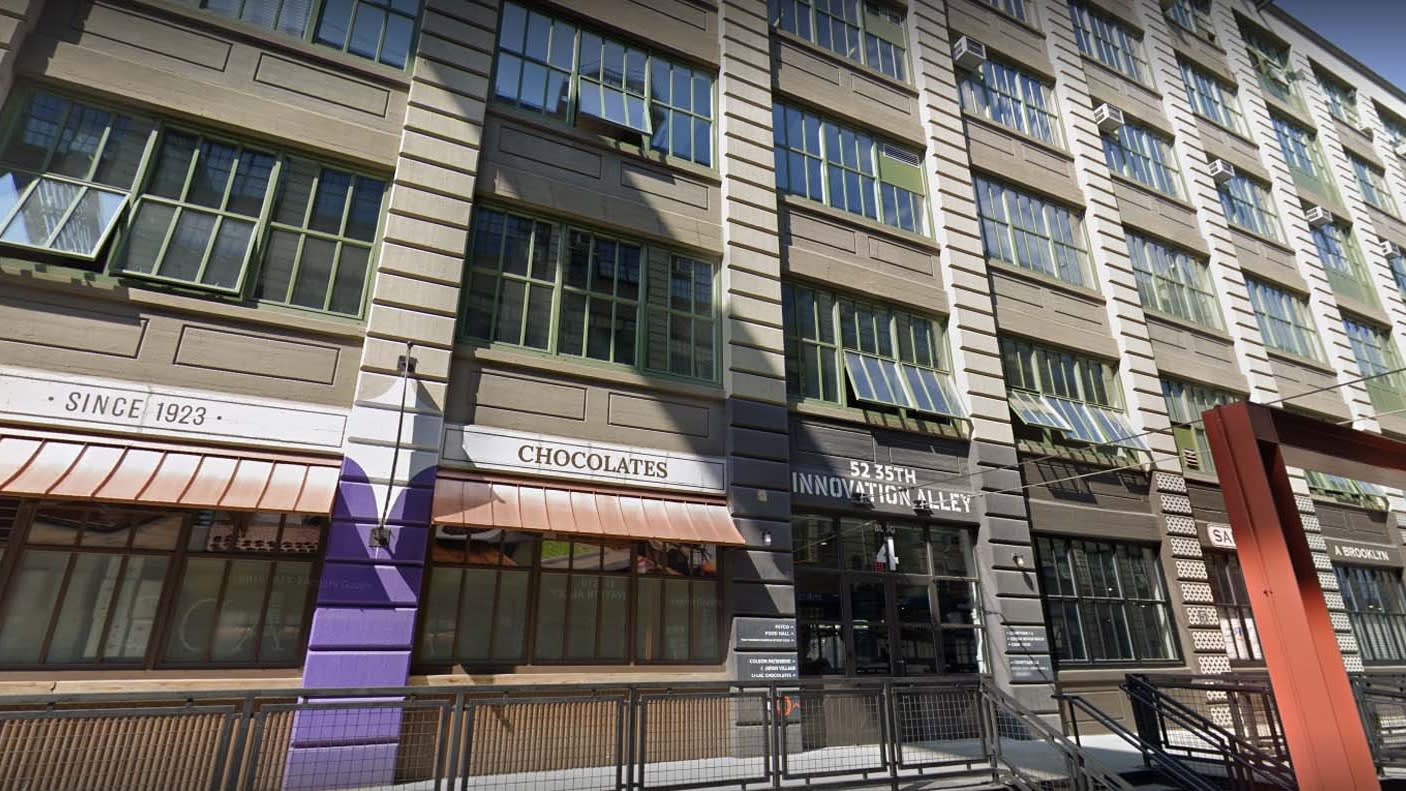 THIS ROW IS HIDDEN, INSTRUCTIONS ONLY. NOTE THAT THE GALLERY MUST BE CHANGED IN BOTH ROWS BELOW BECAUSE THE 2-COLUMN ONE IS HIDDEN ON MOBILE AND THE 1-COLUMN ON IS HIDDEN ON DESKTOP.
Share your email to get an occasional newsletter about all our amazing brand partners as well as innovations and other news about eggersmann. Want a designer to call you to talk about how Shakúff bespoke luxury lighting and eggersmann can be a part of your project? Let us know!
"*" indicates required fields