Schmalenbach wardrobes offer exemplary craftsmanship of custom-made wardrobes featuring innovative function. Handmade in Oberberg, Schmalenbach offers the best built-in cabinets and shelving systems.
Utilizing the finest materials from melamine to veneer, the closet itself is a tactile experience. A dizzying array of accessories and options await your fashion collection from classic pullouts for ties and belts to sunglass cases, velvet-lined jewelry drawers, watch winders, and pull-down hanging storage. Schmalenbach's integrated lighting is functional and accentuates the dramatic design as well as all your favorite things within them.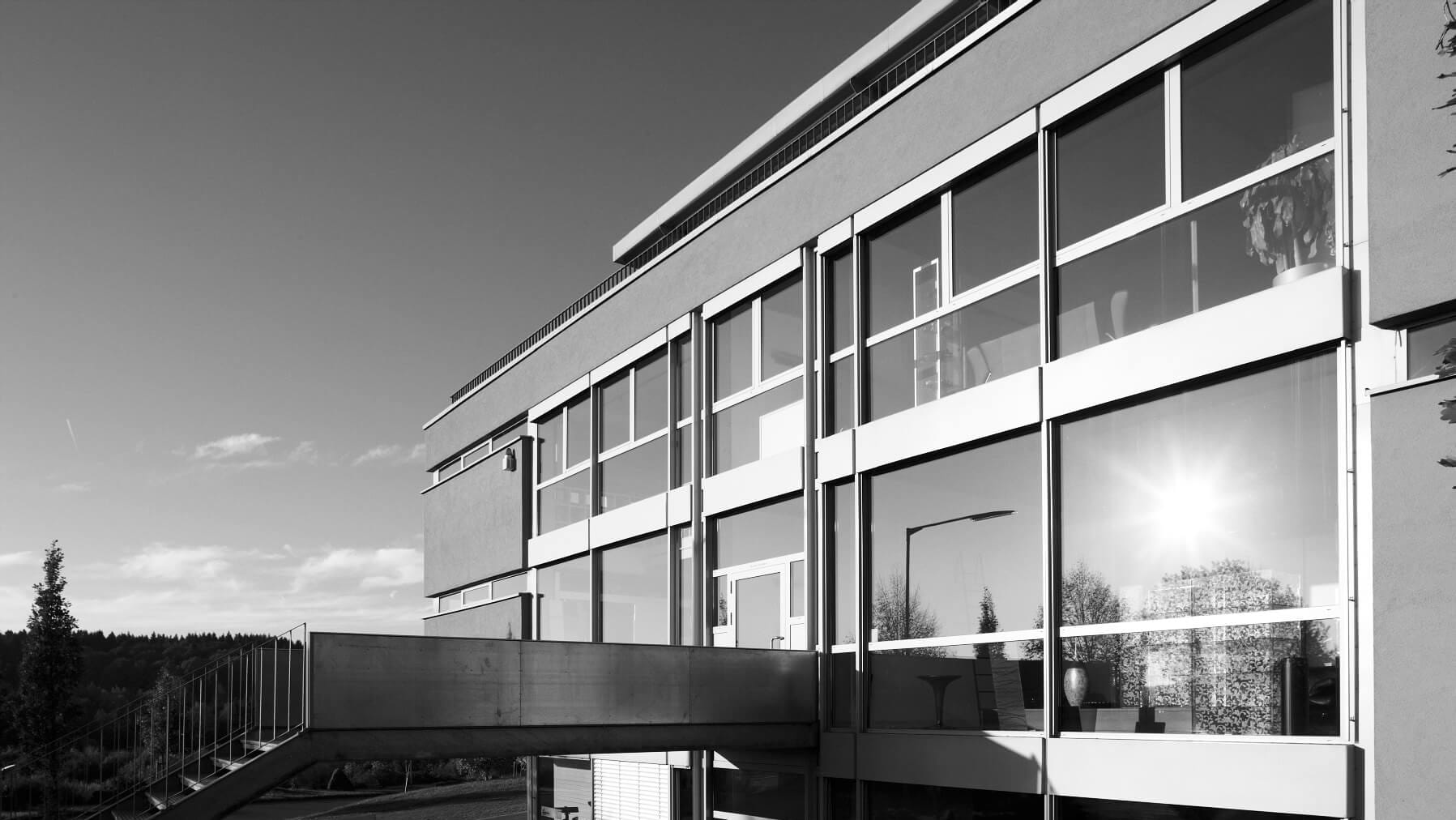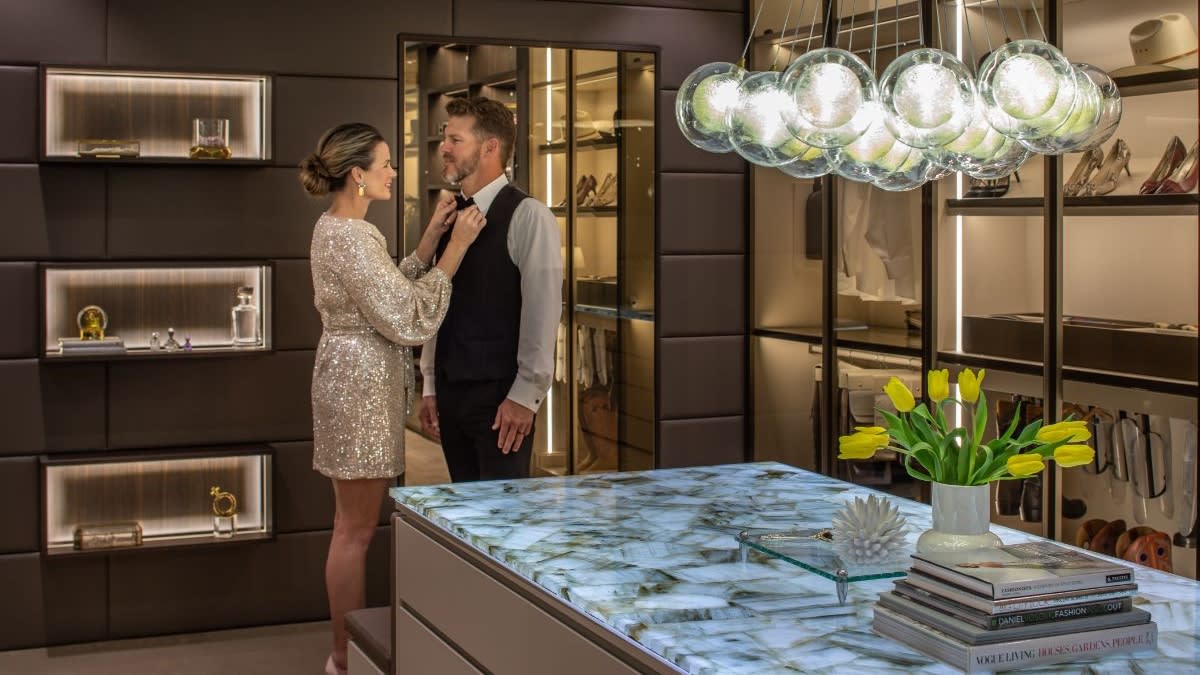 THIS ROW IS HIDDEN, INSTRUCTIONS ONLY. NOTE THAT THE GALLERY MUST BE CHANGED IN BOTH ROWS BELOW BECAUSE THE 2-COLUMN ONE IS HIDDEN ON MOBILE AND THE 1-COLUMN ON IS HIDDEN ON DESKTOP.