Ultra-Modern Luxury Kitchen & Bath Fixtures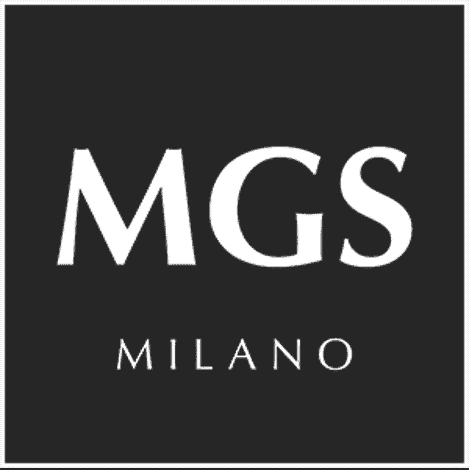 MGS stainless steel fixtures expertly marry Italian luxury and style with the innovative precision of Swiss engineering. Slim silhouettes and simple shapes create the signature aesthetic of MGS kitchen and bath faucets. Since 1997, MGS has machined the highest-quality stainless steel materials into sleek, functional designs that are setting the industry standard for structural grace and elegant efficiency.  As beautiful as they are durable, MGS fixtures are polished to a refined finish in a variety of head-turning sheens and colors. Truly modern works of art in place of traditional and forgettable kitchen and bath fixtures.
Swiss engineering principles provide ultra-smooth operation and unrivaled reliability, while Italian flair is obvious in the fixtures' impeccable facades. MGS kitchen and bath collections provide an array of flawless styles and cutting-edge design perfect for setting off the beauty and serenity of the world's most exclusive homes.
MGS is an Italian manufacturer located in Gravellona Toce near Milano Malpensa International Airport. MGS belongs to COPAMA SA, a Swiss Co. established in Lugano in 1978.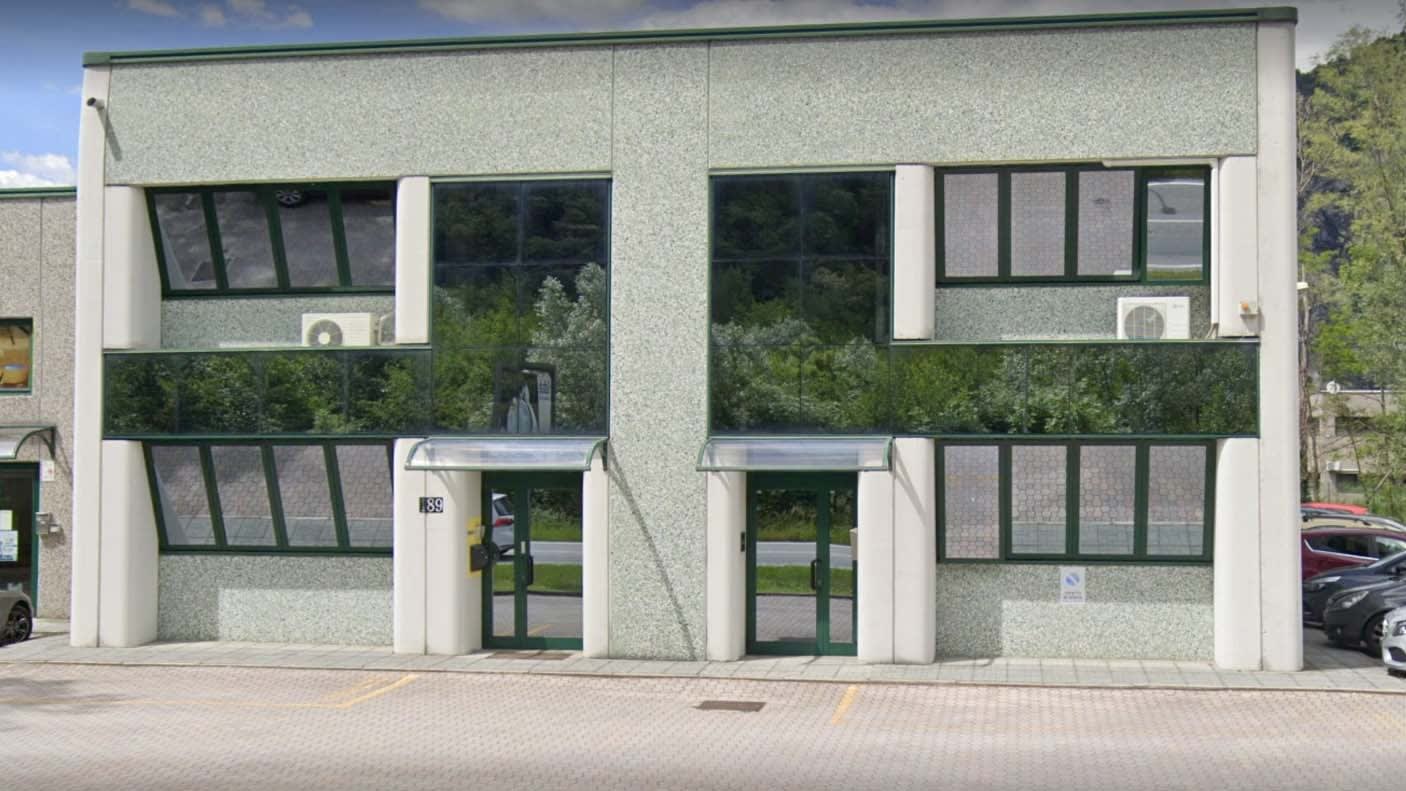 THIS ROW IS HIDDEN, INSTRUCTIONS ONLY. NOTE THAT THE GALLERY MUST BE CHANGED IN BOTH ROWS BELOW BECAUSE THE 2-COLUMN ONE IS HIDDEN ON MOBILE AND THE 1-COLUMN ON IS HIDDEN ON DESKTOP.
Share your email to get an occasional newsletter about all our amazing brand partners as well as innovations and other news about eggersmann. Want a designer to call you to talk about how MGS modern luxury kitchen and bath fixtures and eggersmann can be a part of your project? Let us know!
"*" indicates required fields