Gaggenau is the leading brand for domestic appliances and has taken a pioneering role in innovation and design "Made in Germany". Its success is based on technological advances and a clear design language, paired with perfect function.
The company, characterized by tradition since its founding year in 1683, continually sets new standards in the private kitchen sector with its award-winning products, and its name is synonymous with exclusive culinary culture.
Inspired by the requirements of leading professionals and top chefs, Gaggenau brings professional culinary technology to the domestic kitchen. The professional kitchen principle is the foundation of the brand. Gaggenau aims to create appliances which possess the same functionality and durability, but are designed for the luxurious domestic environment.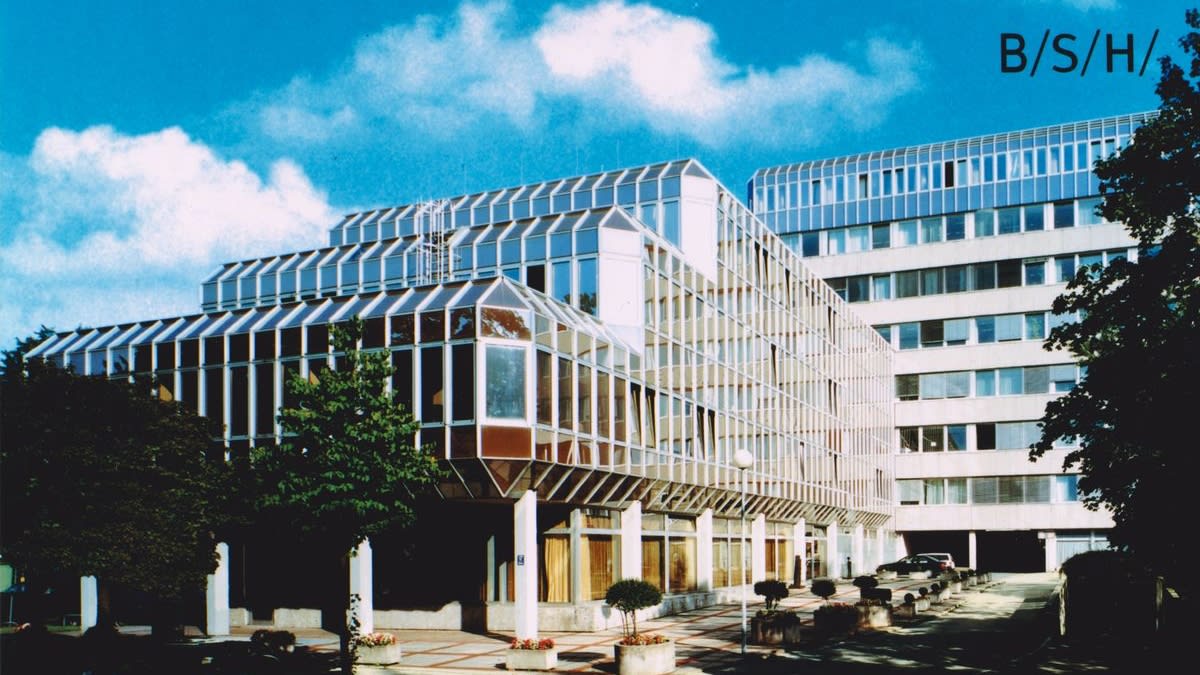 THIS ROW IS HIDDEN, INSTRUCTIONS ONLY. NOTE THAT THE GALLERY MUST BE CHANGED IN BOTH ROWS BELOW BECAUSE THE 2-COLUMN ONE IS HIDDEN ON MOBILE AND THE 1-COLUMN ON IS HIDDEN ON DESKTOP.
Share your email to get an occasional newsletter about all our amazing brand partners as well as innovations and other news about eggersmann. Want a designer to call you to talk about how Gaggenau luxury home appliances and eggersmann can be a part of your project? Let us know!
"*" indicates required fields