eggersmann Scottsdale Studio Showroom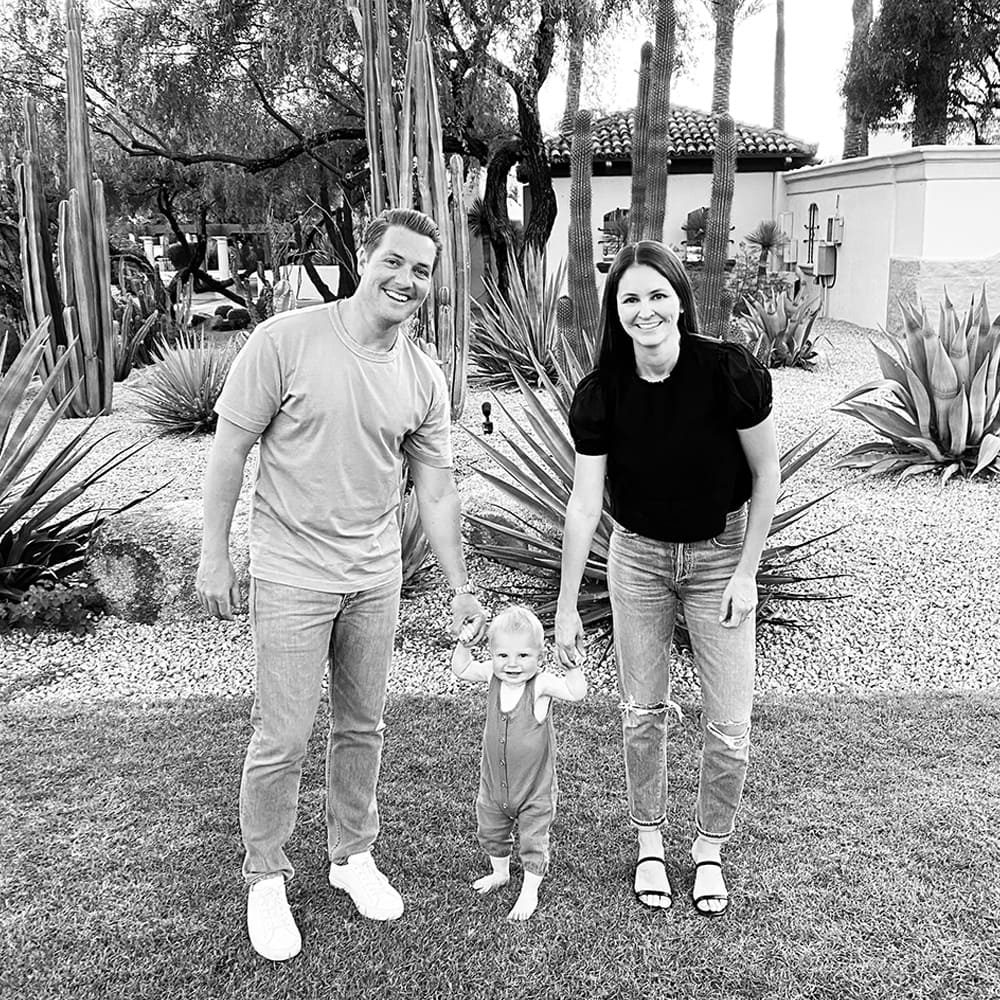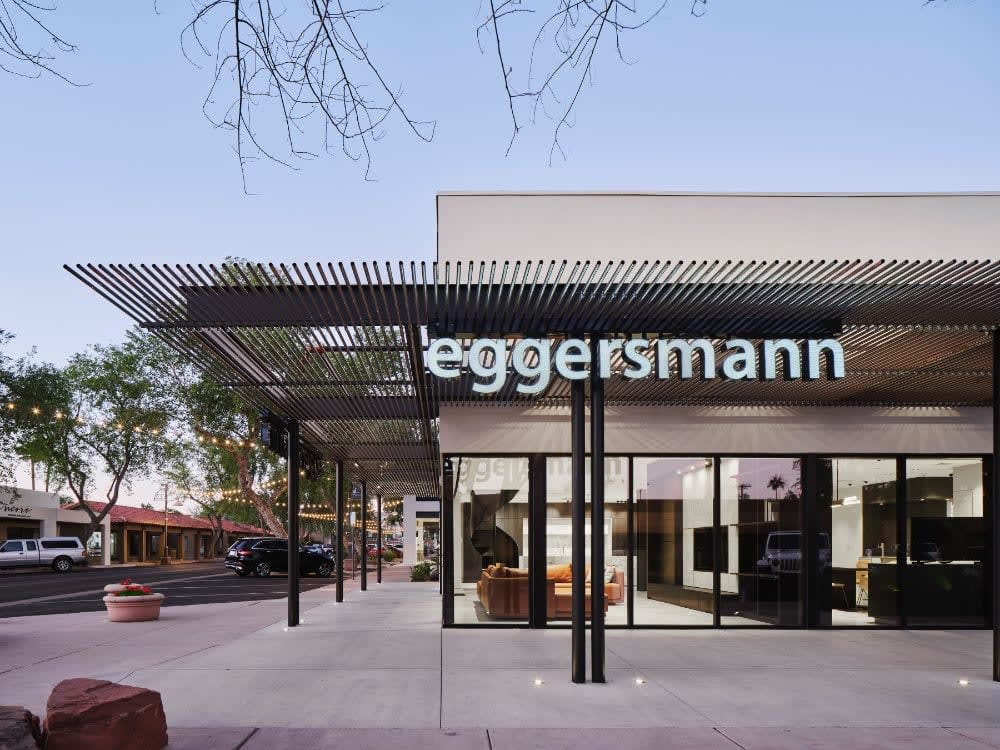 Visit our luxury German cabinetry showroom for ideas and concierge level service. We work with homeowners, designers, architects, and builders to design the kitchen, bath, media room, closet, or any room. German craftsmanship and continually evolving innovation bring bespoke living and organizational solutions for every room in your home.
Welcome to eggersmann Studio Scottsdale located in the heart of Old Town's buzzing design district.  We are excited to bring eggersmann's luxury German craftsmanship to the area.  Our showroom demonstrates eggersmann's dedication to continually evolving innovation that brings bespoke living and organizational solutions for every room of the home.
After earning a bachelor's degree in interior design from the Art Institute of Pittsburgh, Brent Hugus immediately began working for his now business partner, John Nicklas.  During this time, it was obvious to Brent that he most enjoyed designing luxury spaces with high-end finishes and advanced technology.  With over 55 years of combined experience Brent and John opened LUXE Home & Design in Pittsburgh, PA.  LUXE is an exclusive showroom which focuses on luxury designer cabinetry, lighting, tile, and plumbing fixtures and offers complete design services.  Once realizing that many of their favorite projects involved eggersmann cabinetry, Brent and John aspired to open an eggersmann studio in a larger market.  After visiting Scottsdale one summer, it was obvious this was the place!
LUXE's technical designers Tyler Folnsbee who holds a degree in industrial design and Billie Micheaux who holds a degree in interior design worked closely with Brent to design the Scottsdale showroom and are instrumental in every aspect of what you will see and experience when you visit. The entire team is dedicated to exceeding expectations and providing spaces that are beautiful, functional and unique.  We work collaboratively with designers, architects, builders and other members of the trade as well as individual homeowners.  We would love to meet you!  Schedule an appointment for optimal service or stop by next time you're in Old Town.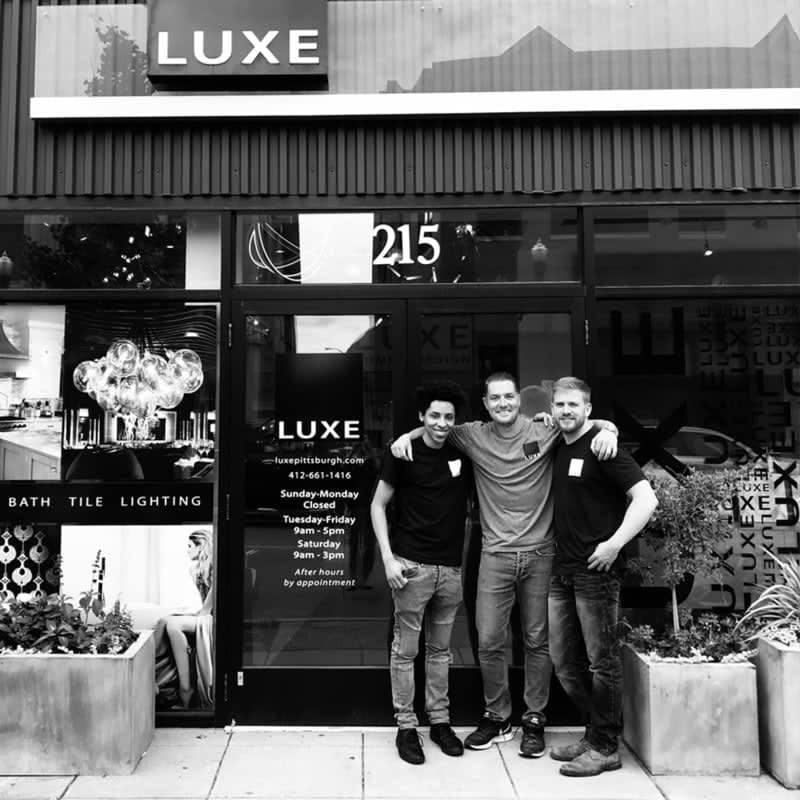 Brent Hugus, Showroom Owner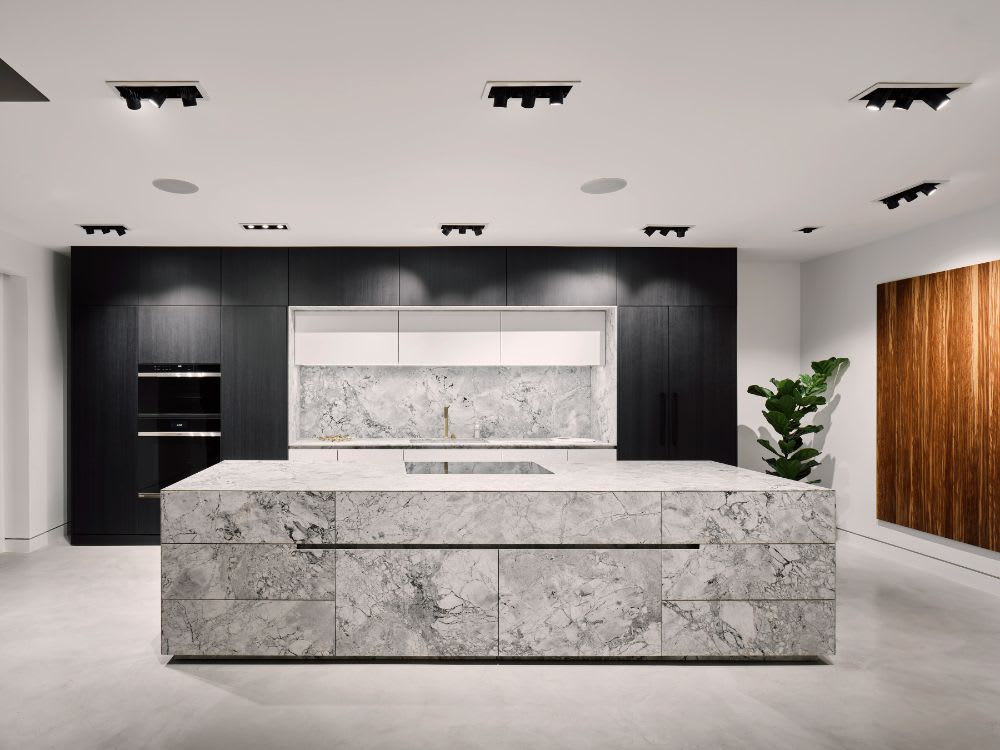 "*" indicates required fields
Monday – Friday: 9-5
Saturday: By Appointment
Sunday: Closed
3000+ square foot German cabinetry showroom:
3 kitchens
1 Schmalenbach living space
1 conference/TV presentation area
1 walk-in wardrobe
1 loft living area with Murphy bed/office.
Street parking near entrance on N. Marshall Street and E 3rd Street.
Scottsdale Luxury German Cabinet Manufacturer
Completely Custom. Unique Finishes. Exquisite Craftsmanship.

Visit our Scottsdale luxury modern kitchen and home living showroom to experience the stunning variety of textures and finishes as well as the precision construction that you can see and feel.
Most people know us for our custom German-made kitchens, but our custom designs create solutions for literally any room in your contemporary home.
The showroom is located in Old Town Scottsdale where you can enjoy world class shopping and dining before or after visiting us.
Our kitchen cabinet collections, home living and organizing solutions, and Schmalenbach wardrobe systems feature an array of functional solutions that create comfort and convenience while maintaining the sleek modern aesthetic you want. Work with our experienced designers in a complimentary design session to bring your design dreams to reality.
The eggersmann Scottsdale team anticipates your arrival.