Luxury Kitchen & Bath Fixtures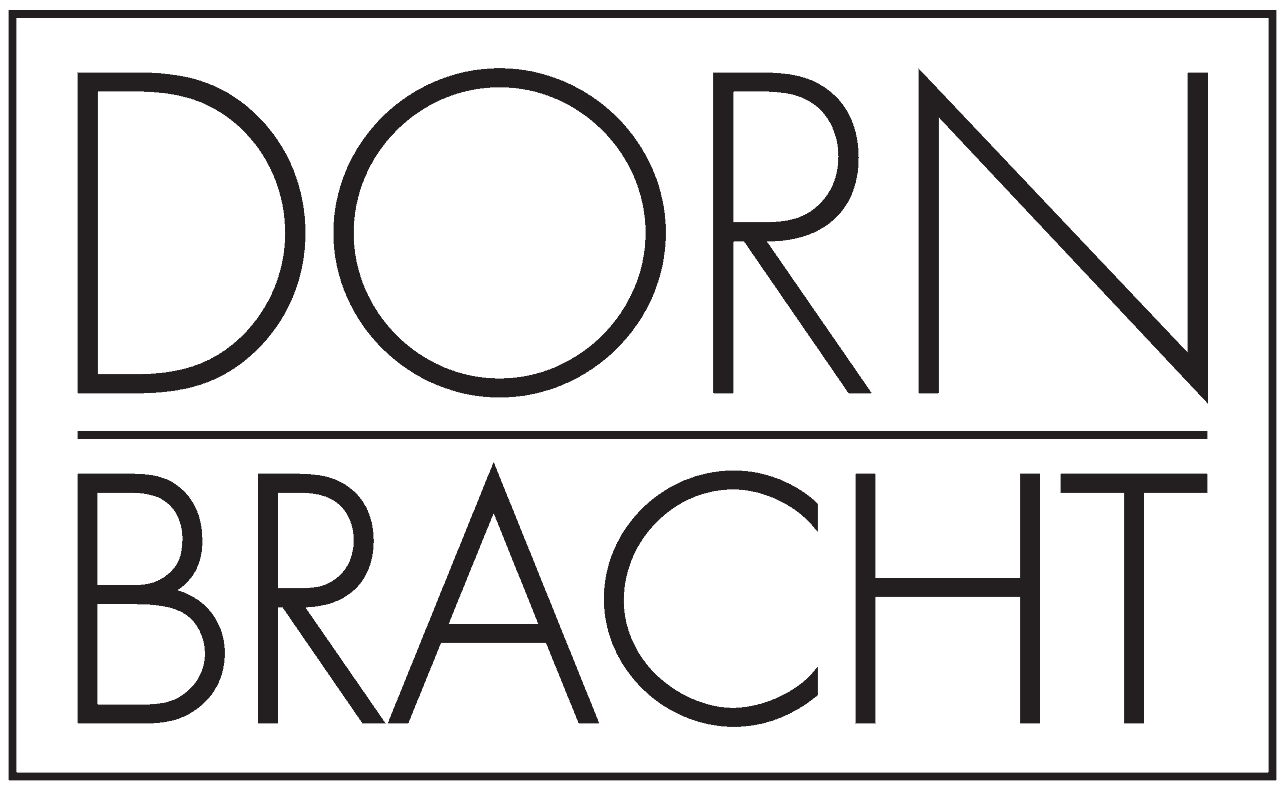 Dornbracht, located in in Iserlohn, Germany, was founded in 1950. Today it is internationally active with its luxury kitchen and bath product portfolio in more than 125 markets.
As a premium brand, Dornbracht stands for innovative technology and high-quality standards at manufactory level, "Made in Germany" with highly qualified employees and state-of-the-art production technologies. Clearly defined Design Principles guarantee the sustainable aesthetics of the characteristic product design with which Dornbracht has achieved worldwide recognition.
eggersmann partners with Dornbracht in many of its residential and multi-unit projects as the faucets and other fixtures are the perfect complement for style, quality, and luxury appeal of our cabinetry.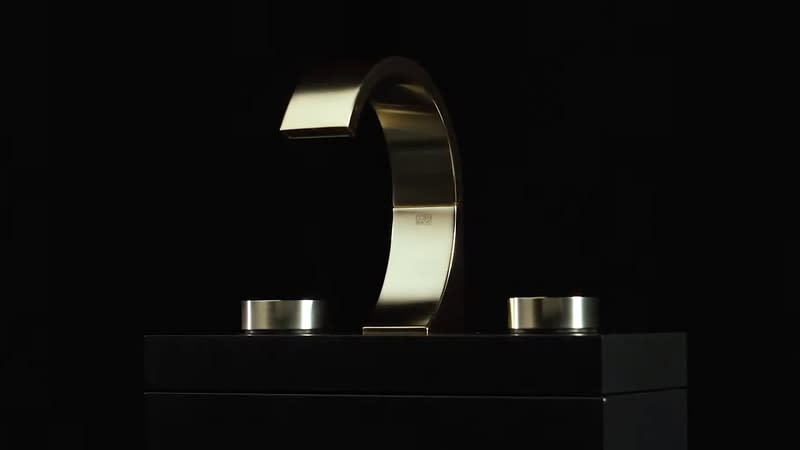 THIS ROW IS HIDDEN, INSTRUCTIONS ONLY. NOTE THAT THE GALLERY MUST BE CHANGED IN BOTH ROWS BELOW BECAUSE THE 2-COLUMN ONE IS HIDDEN ON MOBILE AND THE 1-COLUMN ON IS HIDDEN ON DESKTOP.
Share your email to get an occasional newsletter about all our amazing brand partners as well as innovations and other news about eggersmann. Want a designer to call you to talk about how Dornbracht and eggersmann can be a part of your project? Let us know!
"*" indicates required fields