classic kitchens & designs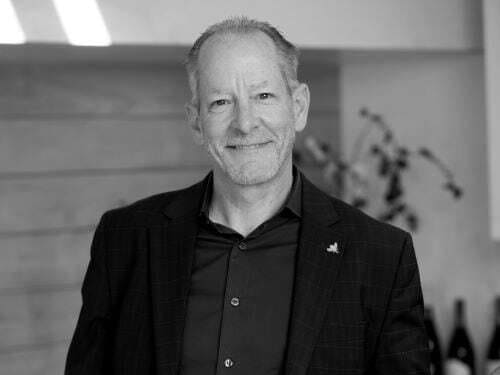 Visit our luxury home design showroom featuring eggersmann's custom German cabinetry to experience the quality and breadth of finishes as well as meet our designers. Our concierge level service extends to homeowners, designers, architects, and builders to design kitchens, baths, living areas, closets, and more. Our bespoke designs go beyond cabinetry even outside to custom windows and doors.
Located on California's beautiful central coast, in Monterey County, our design team at Classic Kitchens and Designs brings enthusiasm and diverse experience to every project.
For more than 24 years our team has worked together to create distinctive designs tailored to the specific lifestyle and desires of each client. We co-create and share imaginative designs with a wide range of clientele and budgets. We are uniquely qualified to guide you through the process of bringing your dreams to life.
We collaborate with architects, interior designers, and contractors to ensure the very best of each product and design results.
We hold professional accreditation of Certified Kitchen Designer® (CKD) by the National Kitchen and Bath Association (NKBA). Our clients trust our firm to provide attention to detail and continuous service from start to finish of every custom home design project.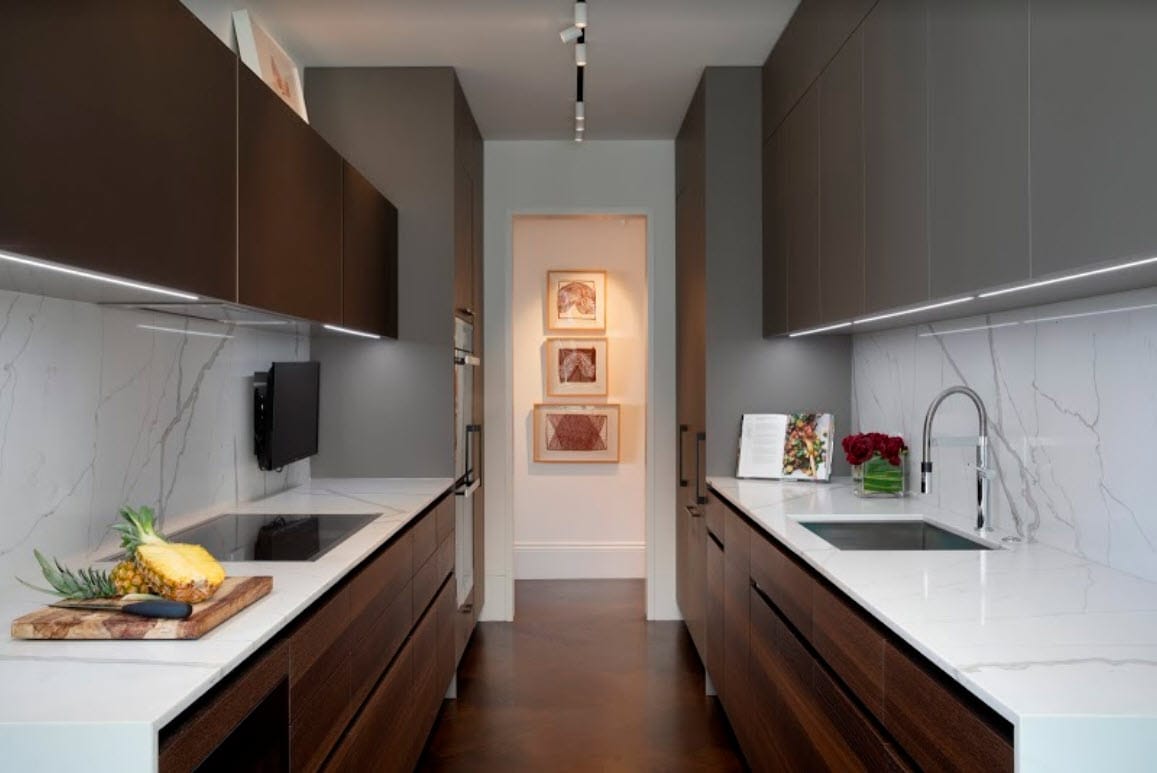 visit the monterey county showroom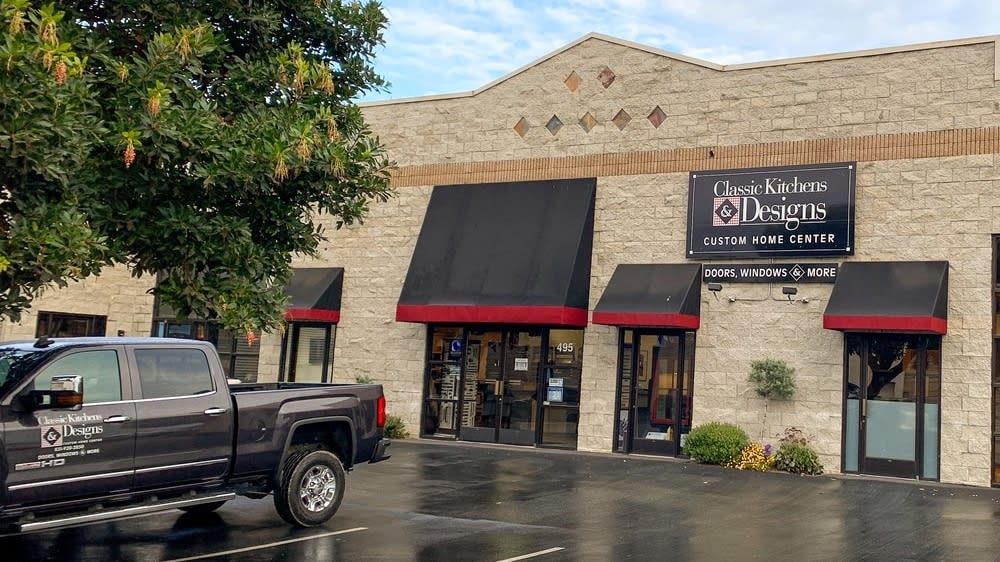 "*" indicates required fields
Monday – Friday: 9-5
Saturday: By Appointment
Sunday: Closed
3,000 square foot showroom
eggersmann kitchen display
24+ years experience
Certified Kitchen Designers
Ample free parking in private storefront lot and on the street on Shasta Street.