eggersmann Chicago Showroom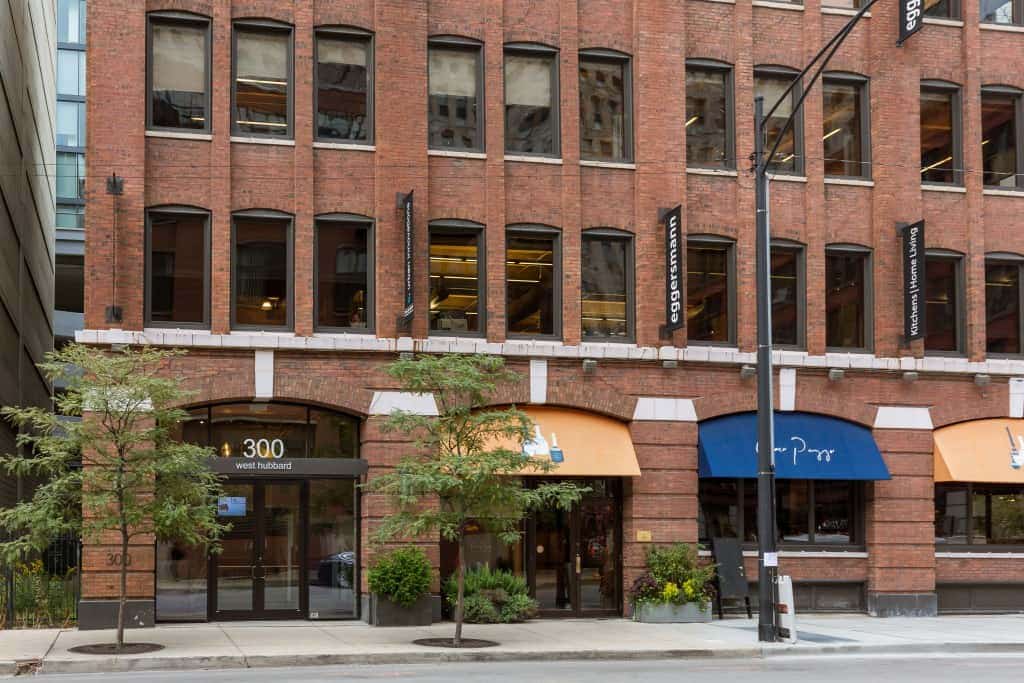 Subscribe to our YouTube Channel
River North Design District
300 W Hubbard St, 4th Floor
Chicago, IL 60654
Monday – Friday: 9-5
Saturday: Closed
Sunday: Closed
Street parking available. Enter at corner to left of Coco Pazzo restaurant. Look for "300" above the glass door.
Our largest German kitchen showroom fills 6000 square feet with examples of our:
luxury modern kitchens
a wardrobe
open concept offices.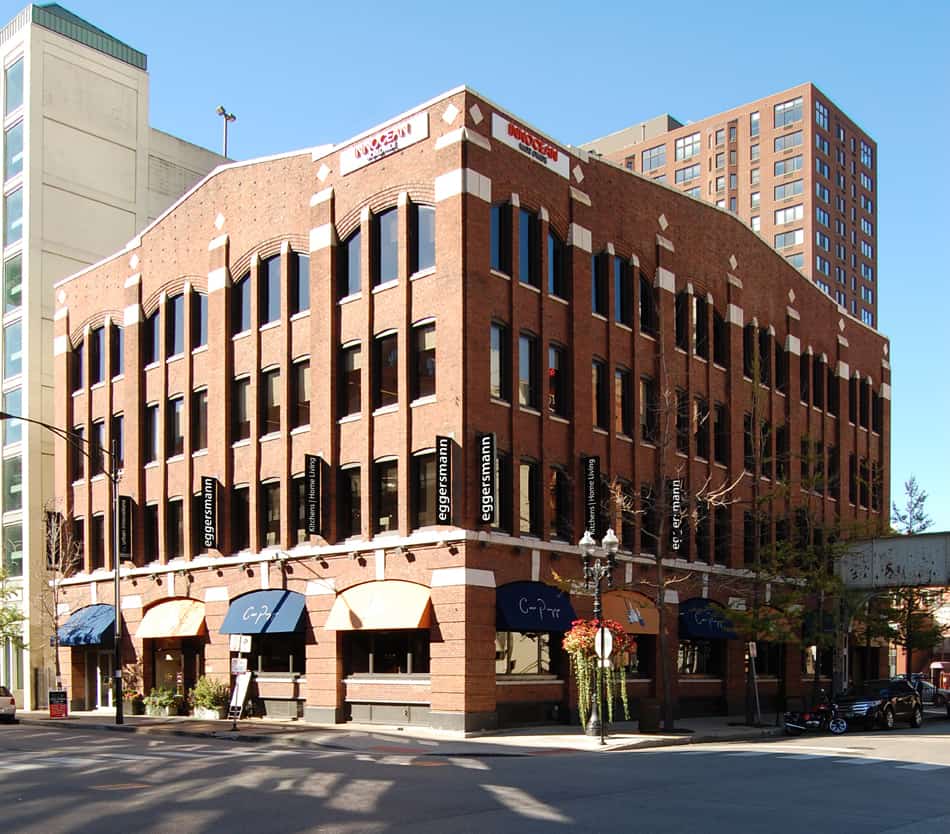 "*" indicates required fields
chicago luxury german cabinetry design
100% Custom, Unique Exotic Finishes, Limitless Colors
Homeowners, designers, architects, and multi-unit developers are encouraged to visit our Chicago German kitchen and home living showroom. Our ability to utilize innovative cabinetry and functional accessory designs to create a modern style and high quality installation for any room in your home sets us apart.
We are known for our completely custom German-made kitchens, but our designers in our River North Design District showroom help you design any room or an entire contemporary home of your dreams.
Visit to experience for yourself the variety of exotic wood, stone, and metal finishes. Each cabinet is manufactured in our German factory to your specifications with on-time delivery and installation for your remodelling or new construction project. Our kitchen furniture collections, home living solutions, and Schmalenbach closet systems offer the flexibility to meet all your storage and functional needs and desire for a clean, modern aesthetic.
Meet with our experienced designers in a complimentary design session to begin bringing your design dreams to reality.
Founded in 1908, eggersmann is the oldest family-owned German kitchen manufacturer. While continuing the casework traditions we were founded on, our continual endeavors to create make us renown for innovation.
The eggersmann Chicago team looks forward to seeing you.