5 Things That Will Surprise You About eggersmann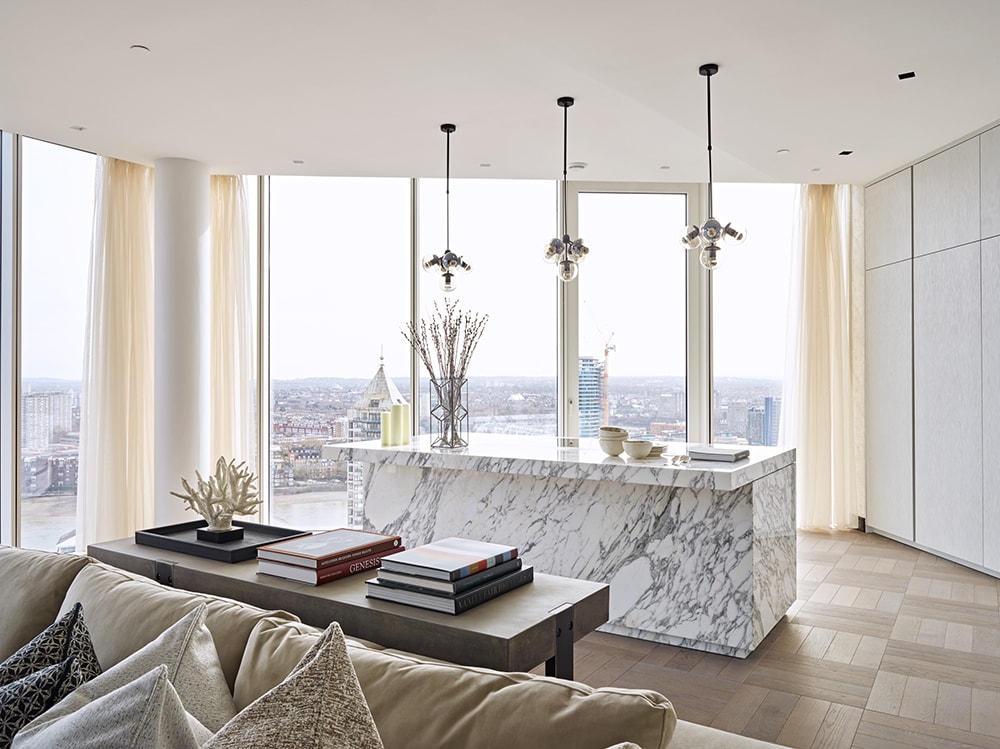 The German-made cabinetry brand, eggersmann, is known for its innovation and high quality craftsmanship. But a few things that sometimes come up in conversation with our clients often amaze them. So, we thought we would share them with you so you can dream bigger for designs for every room in your luxury home.
#1  Natural Stone Cabinets
Real stone cabinets…every surface. In our Unique cabinet series, the fronts, sides, handle profiles, plinth panels, and worktop surfaces are crafted from one homogenous stone material. In addition to natural stones, the monolithic style cabinetry can be created from Corian or solid core Fenix laminate. Our clients frequently request the FRAME 7 deep mitering edge finish to accentuate the esthetic power of this stone cabinetry.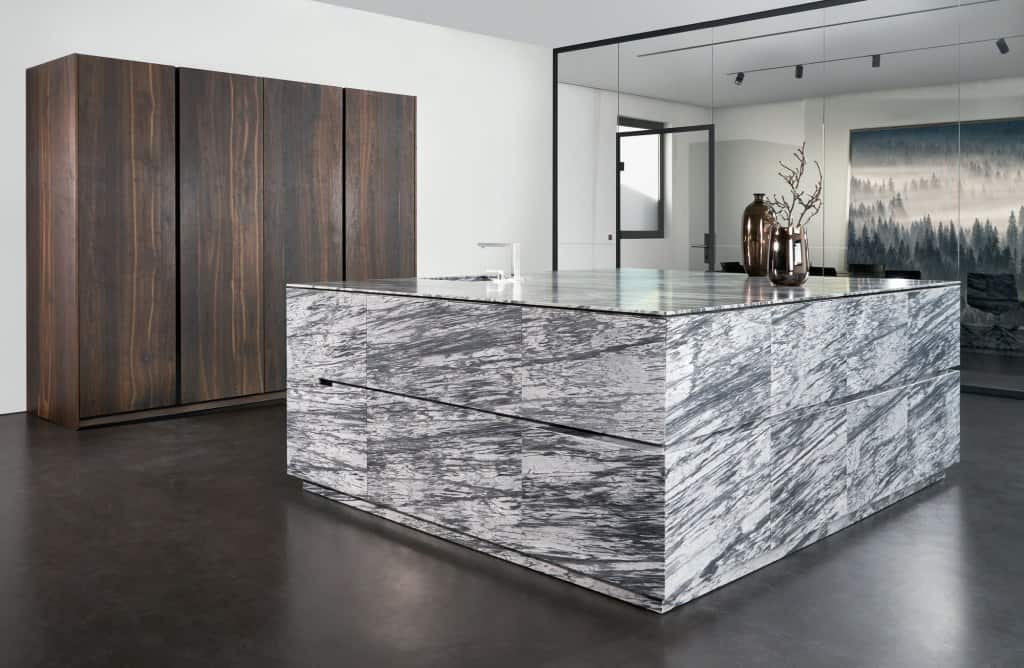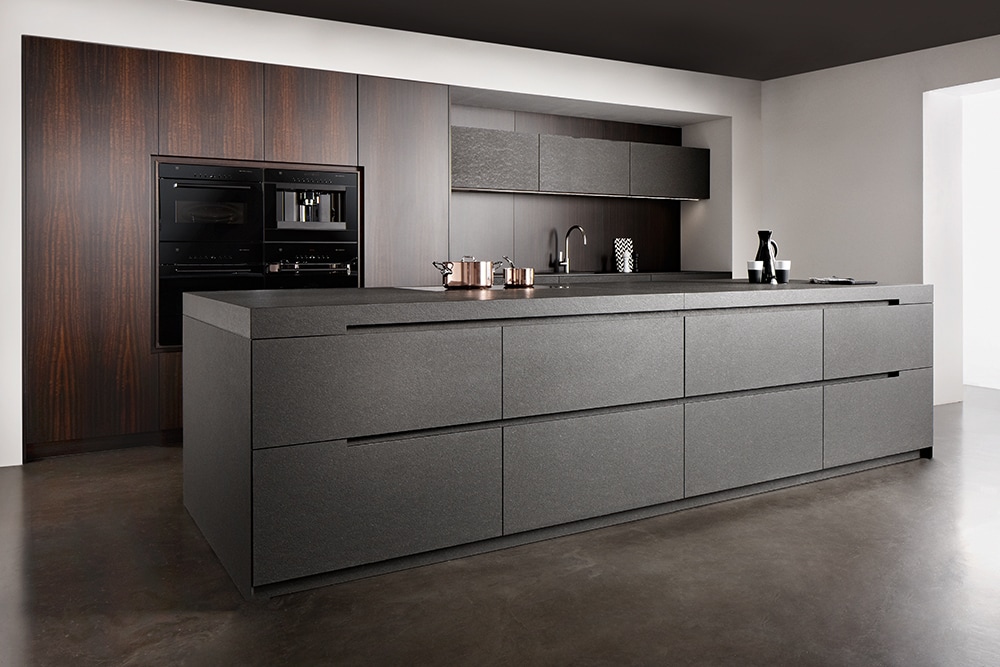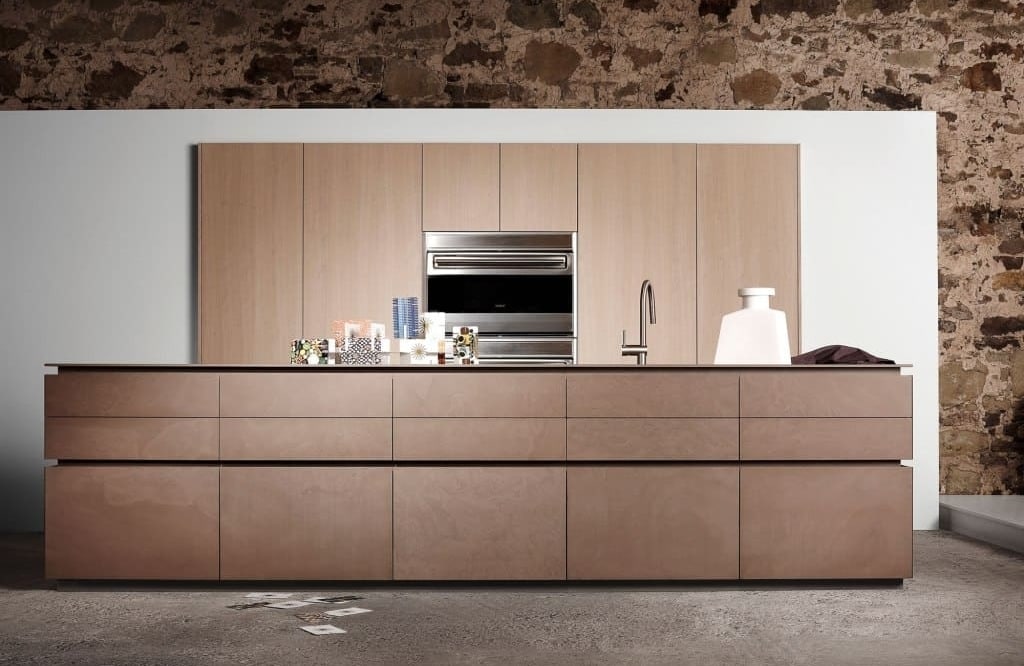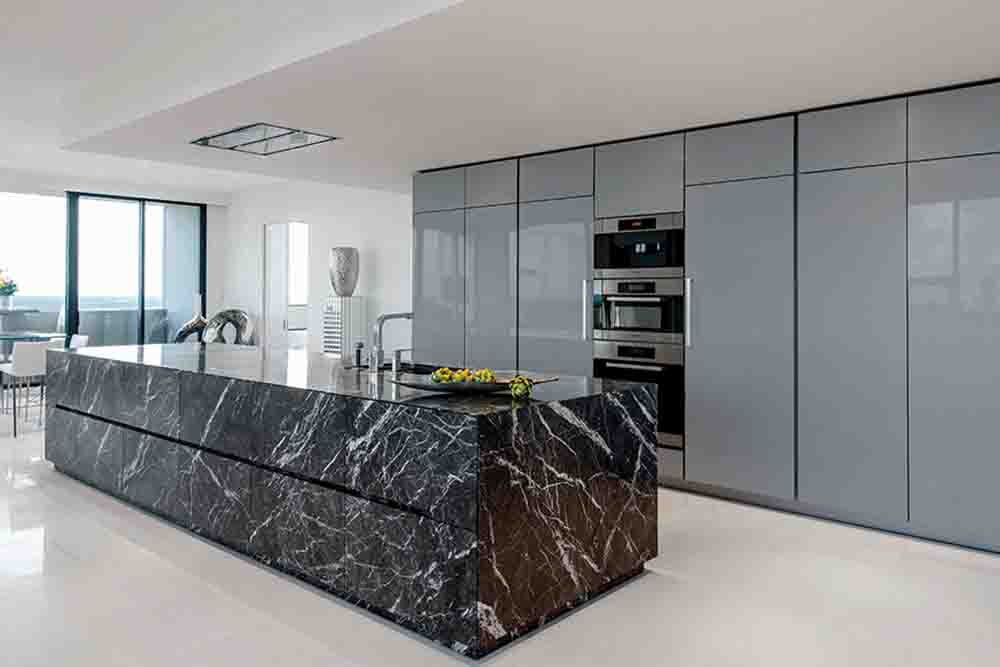 #2  Convenience in Motion
Our innovative MOTION gliding counters and remote-controlled raising and lowering system bring amazing possibilities. Hide the stove, push the table away to free up space, now you see your TV, now you don't! Keep your room moving with fresh functionality with these ideas. A few are highlighted in the videos below.
Subscribe to our YouTube Channel
Subscribe to our YouTube Channel
#3  Custom Furniture Solutions
Beyond cabinetry and related organizational solutions and accessories, your eggersmann design for your kitchen, living area, media room, bath, closet, or any room in your home can include bespoke luxury furniture.
#4  Endless Ways to Use 15 Square
Calling 15 Square a shelving system does not do it justice. Its uses are limited only by the imagination of designers. The flexible system creates:
room dividers for display and storage while preserving light dissemination throughout a space
functional backsplash for convenient storage, often hidden, of cooking and cleaning accessories
hanging shelving mounted to the ceiling to enable optimal use of space and ergonomically place cookware, spices and oils, and utensils.
Pleasing to the eye and offering convenient storage and functionality, 15 Square has a solution, or several, for your home.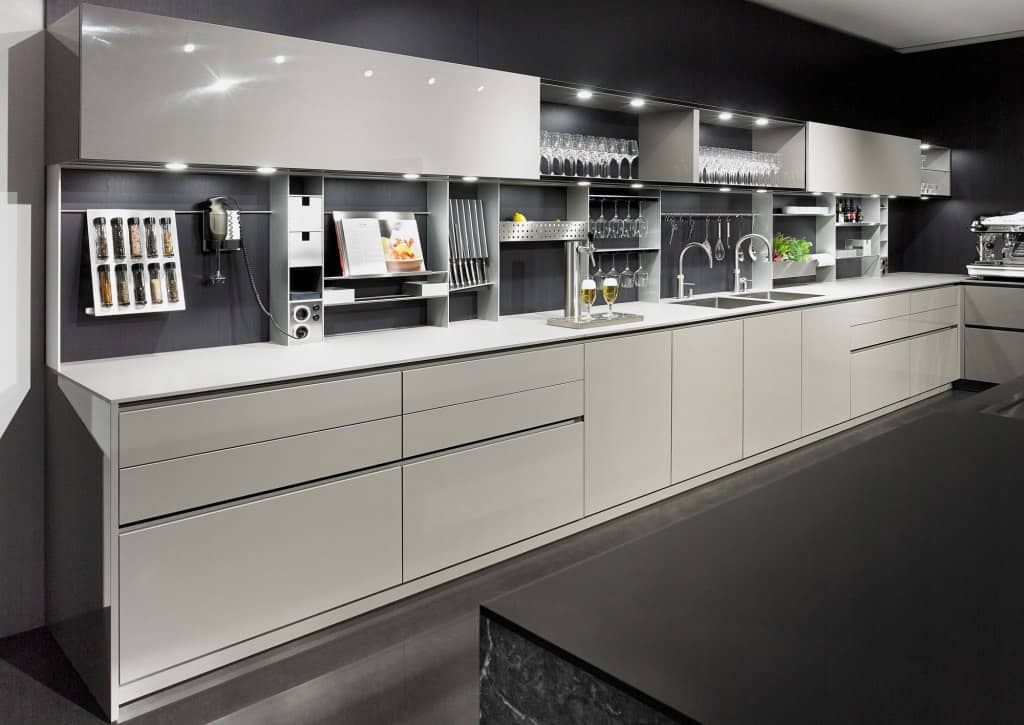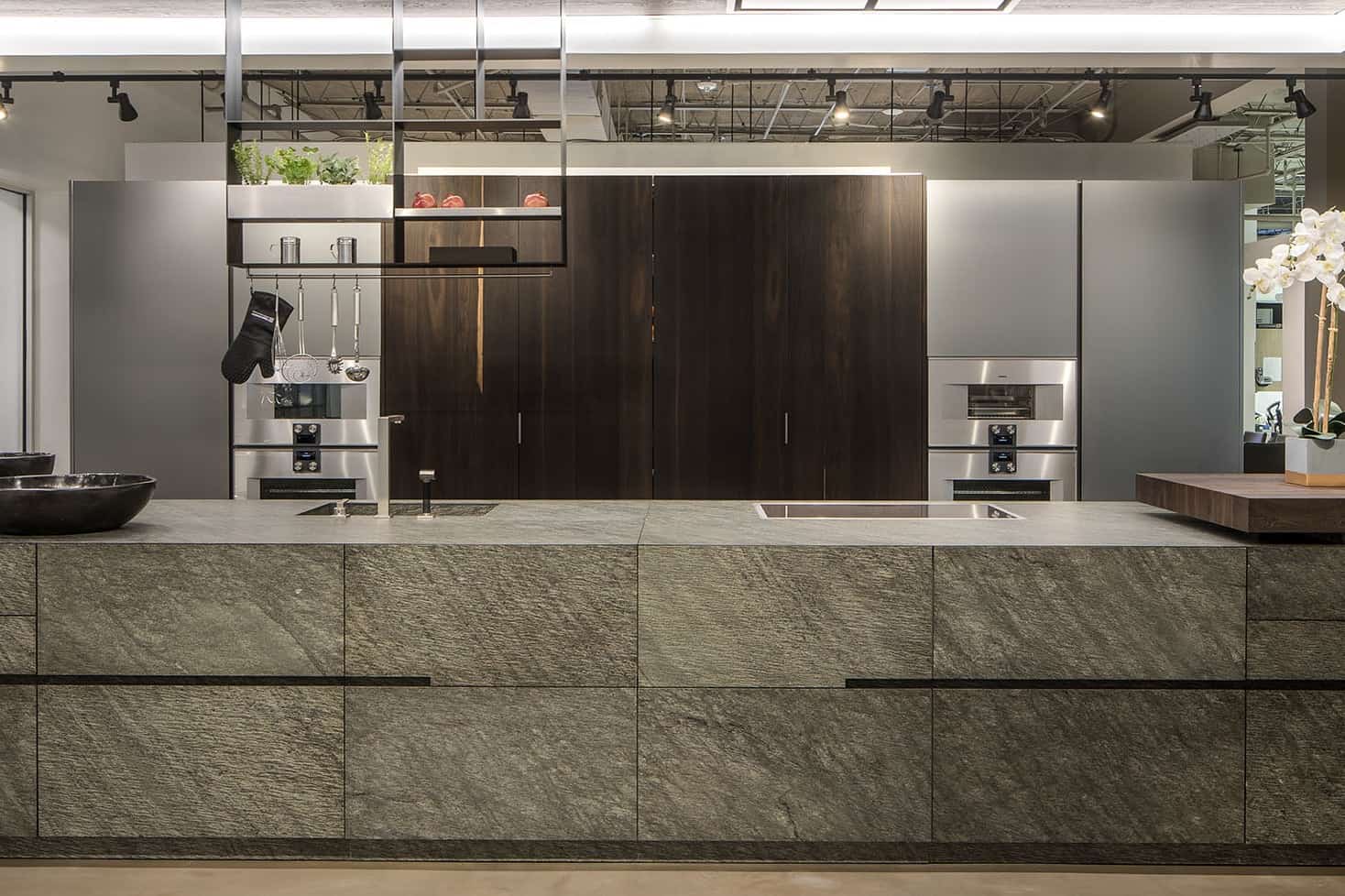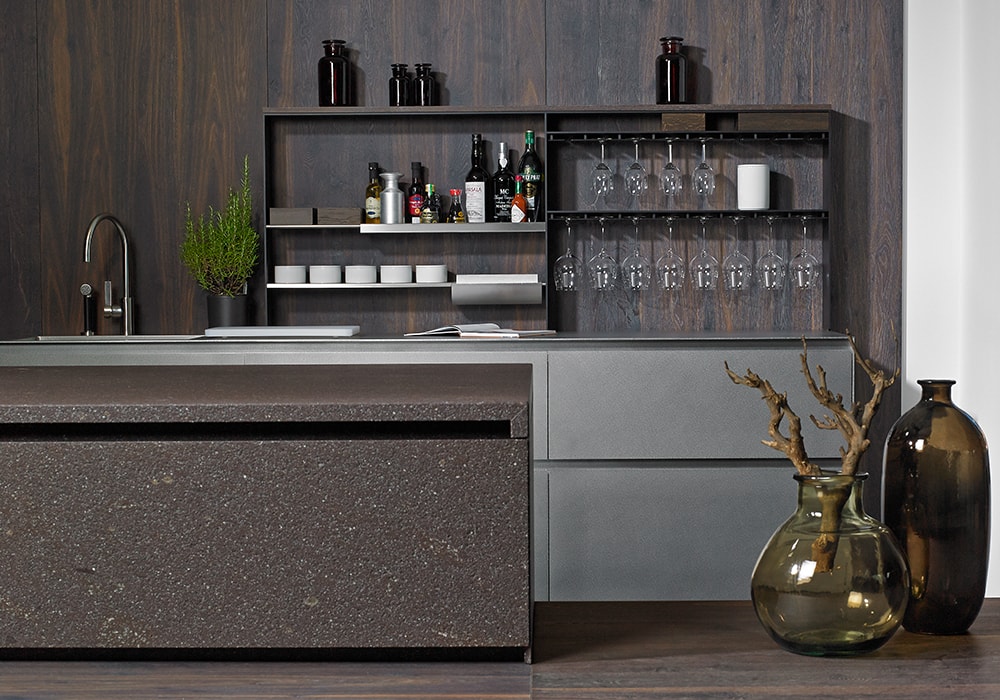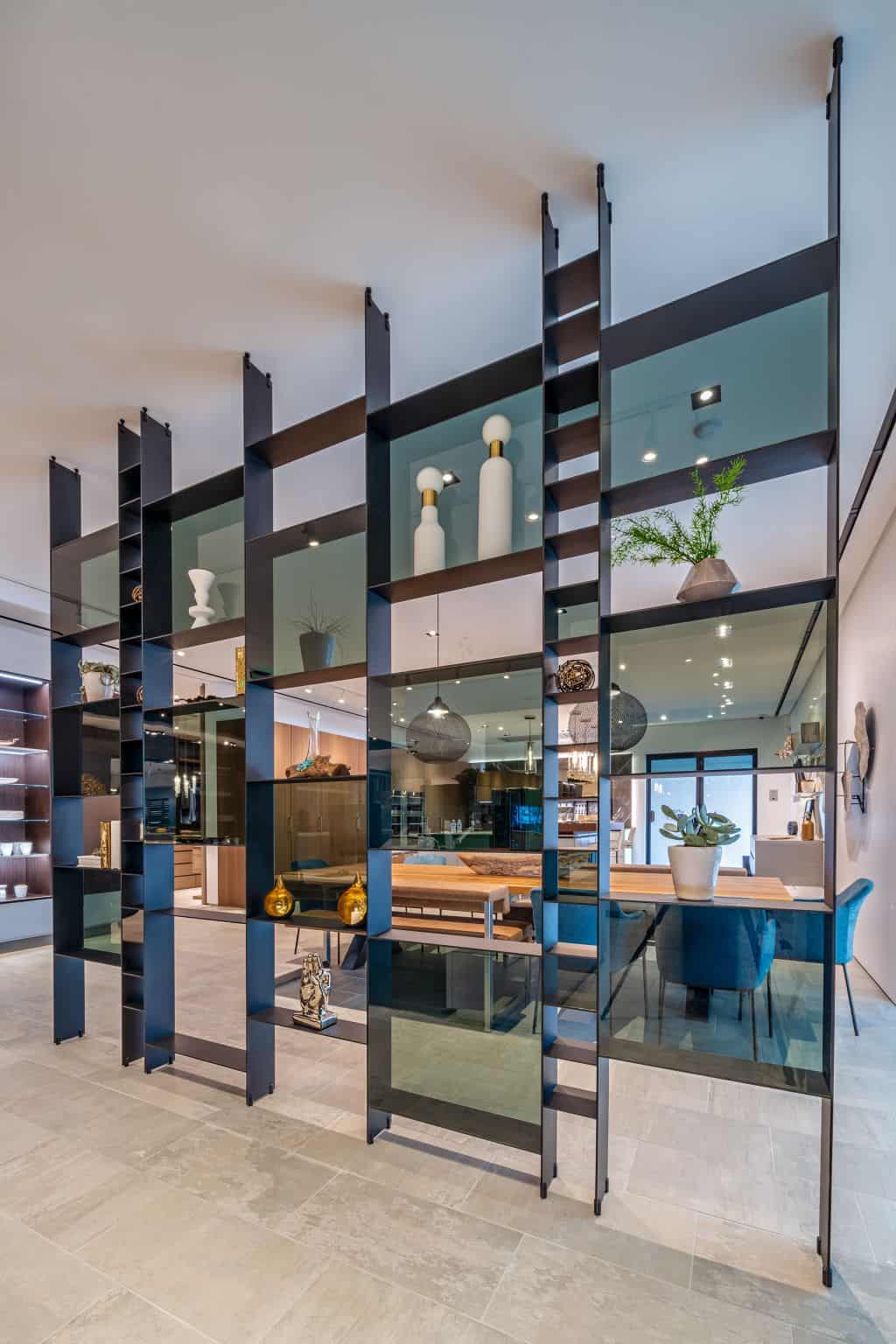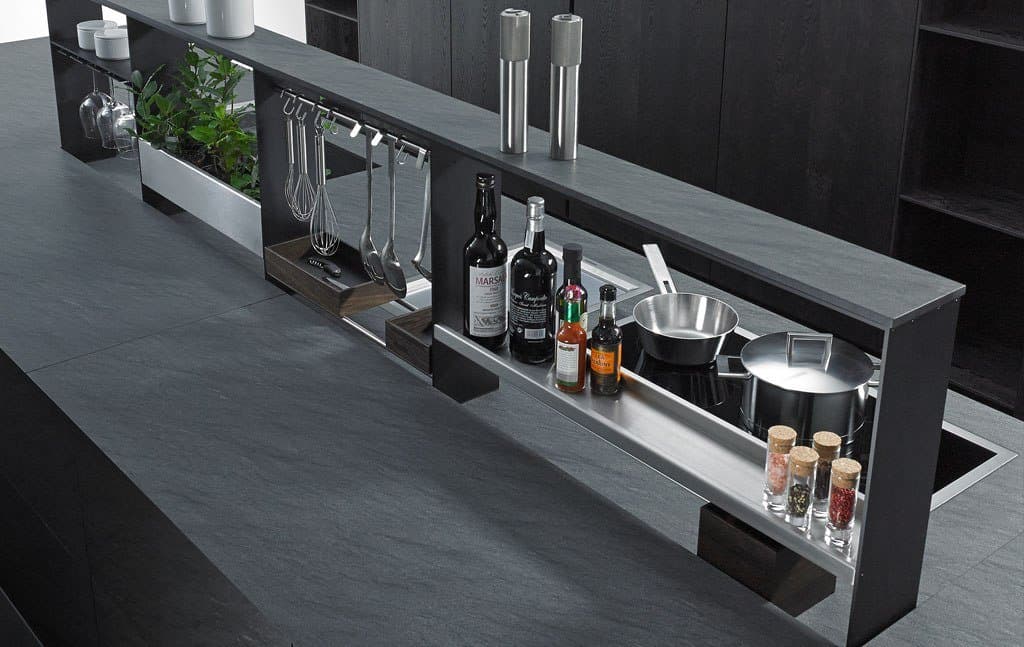 #5  Family-Owned Serving Entire US
The eggersmann brand started in 1908 by a talented carpenter, Wilhelm Eggersman. His attention to detail, quality materials, and superior craftsmanship helped his woodworking shop grow to be a top German cabinetmaker with innovative solutions for every room in your home.
The tradition of family ownership continues right through to eggersmann USA. The family owned and operated showrooms as well as retail studios serve all 50 states and larger territories including Puerto Rico and the US Virgin Islands.
Be the First to Know about New Innovations!
Want to keep learning more about eggersmann? Get on our newsletter list by completing the form below. You can unsubscribe anytime.